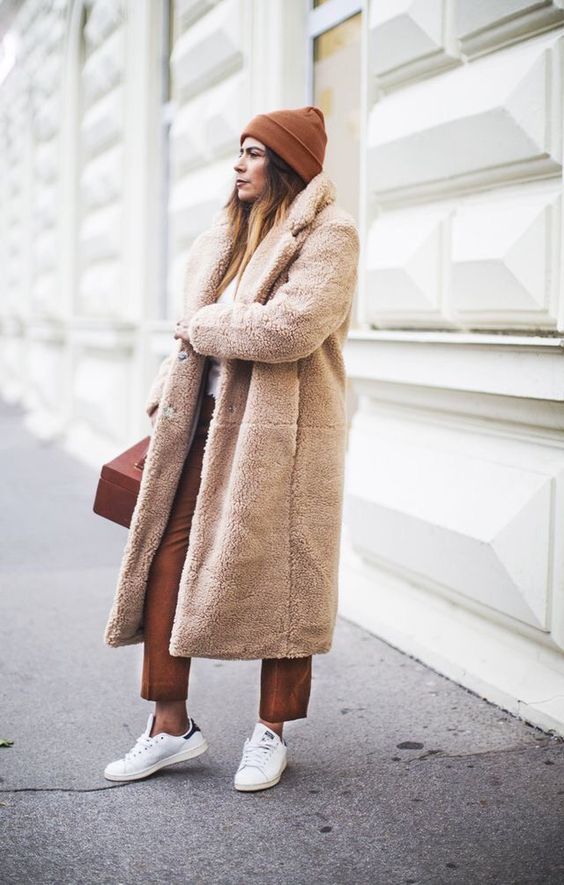 Find fashion jobs, job listings, careers, fashion internships, social media internships, retail jobs, fashion design jobs, buying jobs, fashion stylist jobs and style careers on Style Nine to Five!
To say this season's hottest trends are tempting is a serious understatement. The best part is, the key trends for the season have hit both fast fashion and high fashion retailers, so regardless of your budget you can get your hands on this season's 'it' trends which include animal prints, combat boots, puffer coats, plaid and shearling. Scroll down to see our trend pics for this fall and winter and shop them for yourself.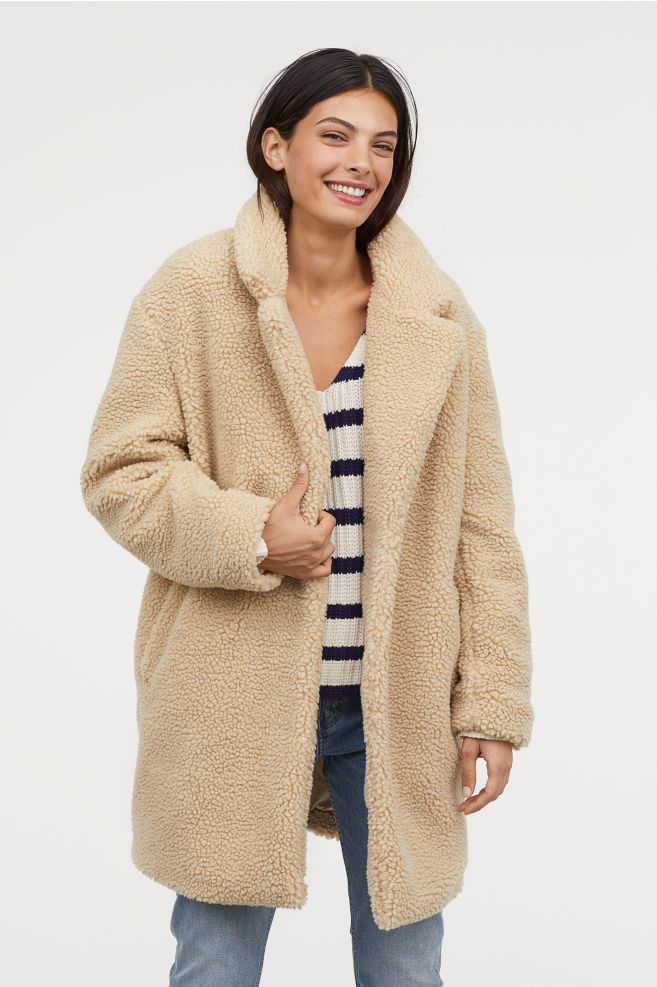 Warm and Fuzzy
Shearling is having a major moment this year. We love this cute feminine teddy bear style from H&M because it's very on trend and you don't have to break the bank to purchase it.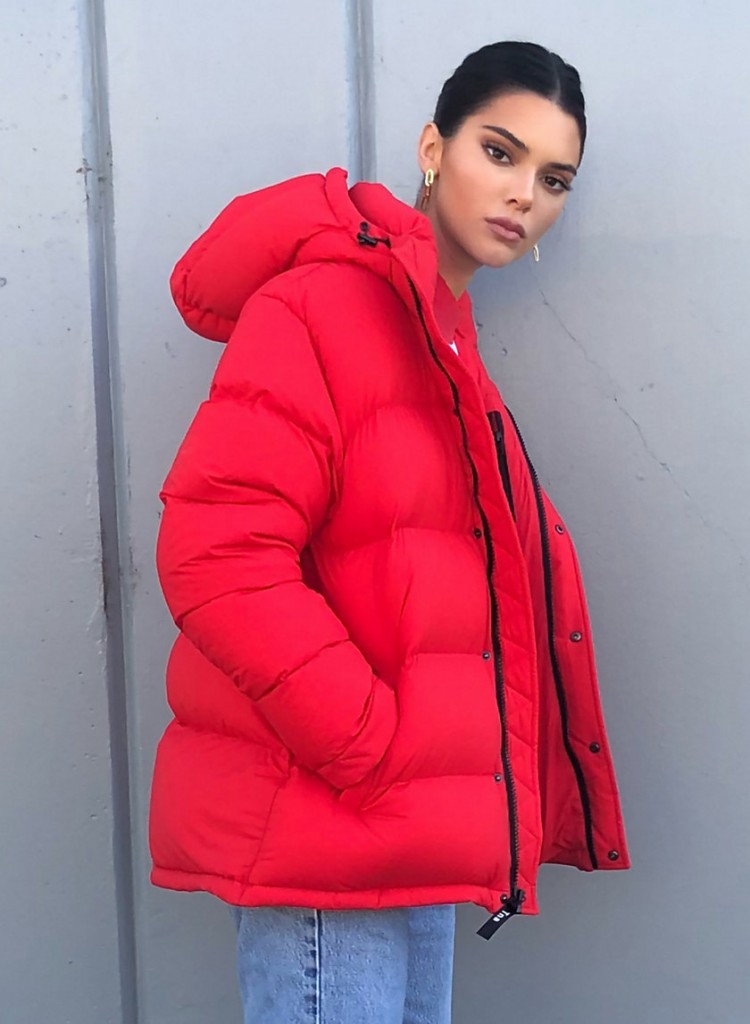 Puffer Coat
Once the cold weather inevitably arrives, a puffer coat will be your best friend. Whether you're stalking the mean streets, or just battling the elements a puffer that's equal parts fashionable and practical is a must-have.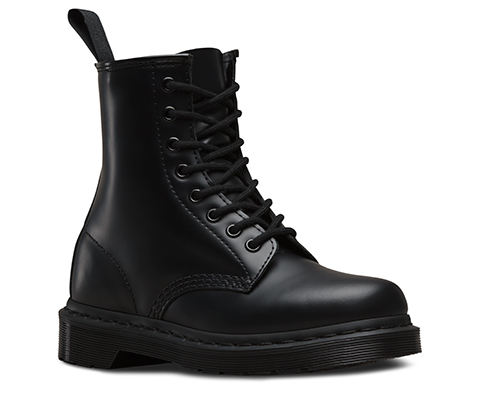 Combat Boots
Another trend we're super excited to embrace this season is the combat boot trend. We adore this hip yet edgy monochrome number from Dr. Martens — they're super comfortable, practical and far from ordinary.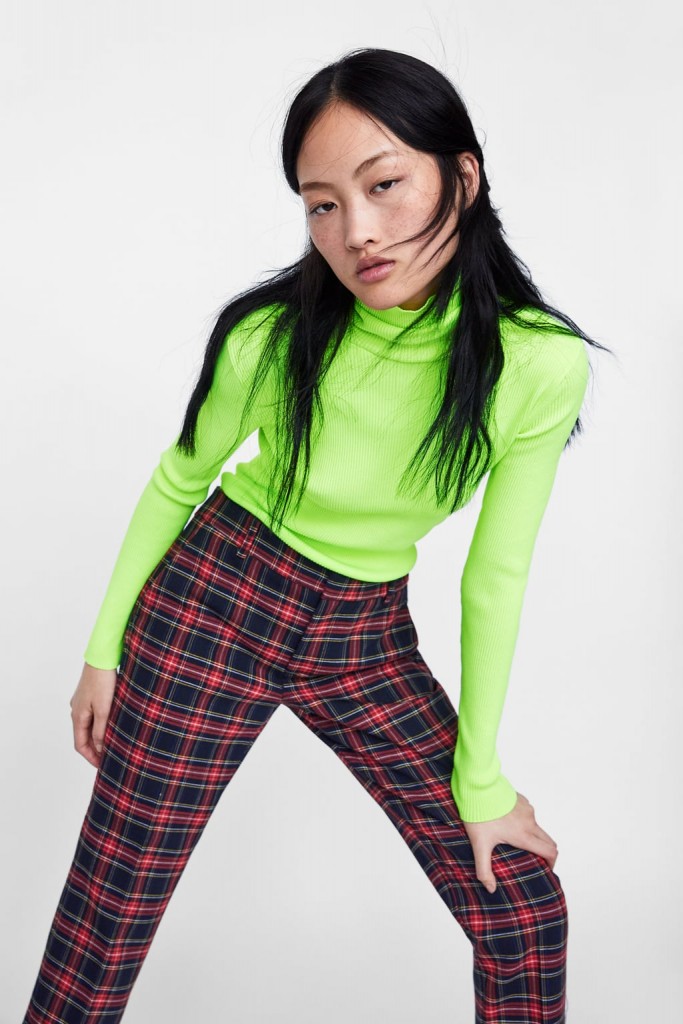 Plaid Pants
We're definitely stocking up on chic, plaid pants this fall. We love the edgy nod to the 90s, and not to mention it's refreshing to see something other than black pants during fall.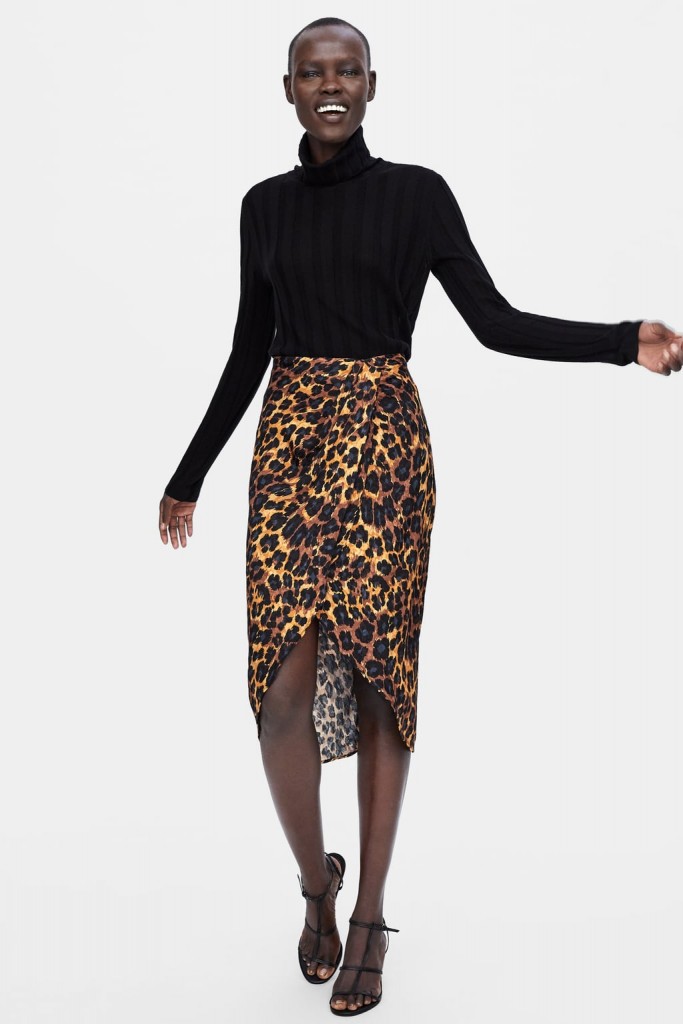 Animal Print
This trend has finally made a strong comeback, and although in our opinion animal print is timeless, it's great to see that designers have fully embraced this trend and now you can find animal print everything from tops and blazers to skirts and boots.
Inspirational Images
Image courtesy of Fashion Landscape
Product Info
Short Pile Coat, $99, available at H&M
The Super Puff, $250, available at Aritzia
1460 Mono, $179.99, available at Dr. Martens
Straight Fit Plaid Pants, $49.90, available at Zara
Animal Print Skirt, $45.90, available at Zara
By Ainsley Smith, Toronto, @ainsleysmithy
Find fashion jobs and retail jobs here.
Are you an employer? Post your fashion job or retail job here.
Don't forget to follow us on Instagram for the latest fashion jobs, style jobs, retail jobs, career advice and fashion trends!