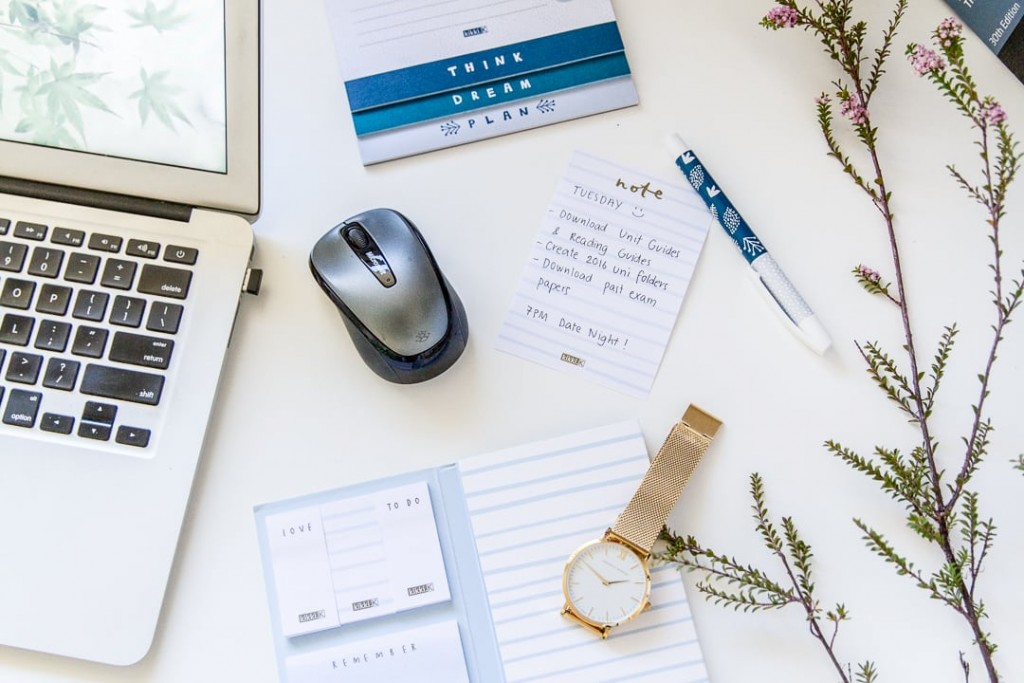 You can get far in the retail world without a post-secondary degree but once you're ready to move further, or more into the corporate sector, a degree and an education go a long way. It's true, university and college aren't typically for everyone, especially when you can learn a lot in real-world situations. However, many employers look for certificates or degrees in lieu of work experience to fill higher positions. Whether you are straight out of high school or looking to continue your education later in life, these are the best degrees to pursue if you want to work in the fashion industry.
Marketing
A fashion marketing degree can open many doors for you. You could work as a fashion buyer, a retail manager, visual merchandiser, a merchandise planner and so much more. You can take a fashion marketing degree in two ways. One is an associate degree, which is a 2-year program, or as a bachelor's degree, which is a 4-year program. If you already have a bachelor's degree in another field or specialty, then you can take a master's program in fashion marketing.
Business
There are many ways that an education in business can help you in any type of field. Whether it be running a business, working in management, or you're an entrepreneur. With a fashion business management degree, you can become a CEO, retail manager and much more. This can be a 2-year or 4-year degree, depending on the program. You will learn all the basics of running and keeping a company afloat, as well as the ins and outs of the business world.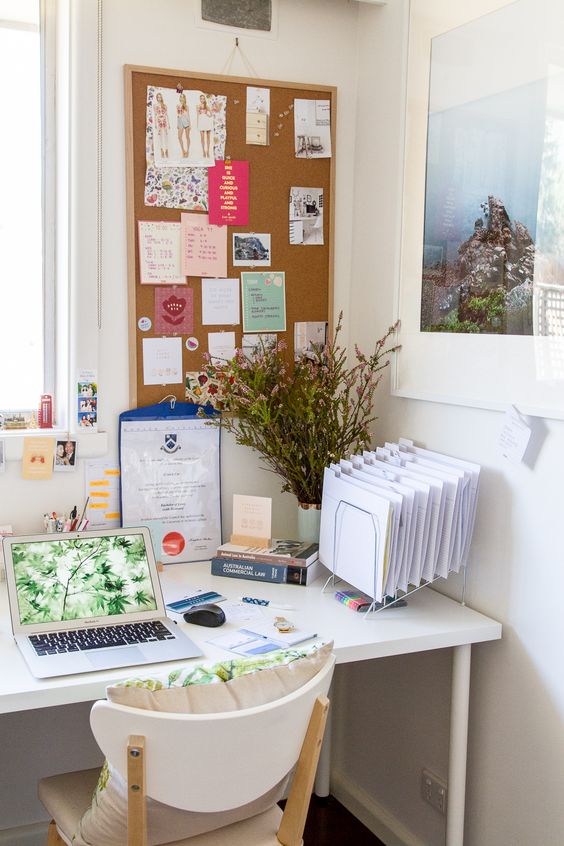 Design
Want to design your own clothes? Be a part of a company that you can help show their vision through their products? You'll need a degree for that. You can do an associate's degree, bachelor's degree or a master's program. In this degree, you will learn fashion merchandising, fashion illustration, sewing, graphic design, pattern development and so much more. If you're artistic and want to create, this is the degree for you.
Styling
Are you passionate about the way you dress? Are you passionate about the way other people dress? Do you always mentally change the way someone styles their own outfits? Then work towards a certification in fashion styling. Fashion styling is usually offered as a certificate. It will teach you all about alterations, clothing construction, clothing selection, colour theory, fashion history and so much more. This certificate can land you as a personal stylist, or a stylist for magazines, film and media. This certificate can be taking on its own or as part as another fashion degree.
Inspirational Images:
Image courtesy of Trending Dirt
Image courtesy of Connie and Luna
By: Megan Renaud, Vancouver, @meganbrigette
Are you an employer? Post your fashion job or retail job here.
Are you a job seeker? Find fashion jobs and retail jobs here.
Don't forget to follow us on Instagram for the latest fashion jobs, style jobs, retail jobs, career advice and fashion trends!