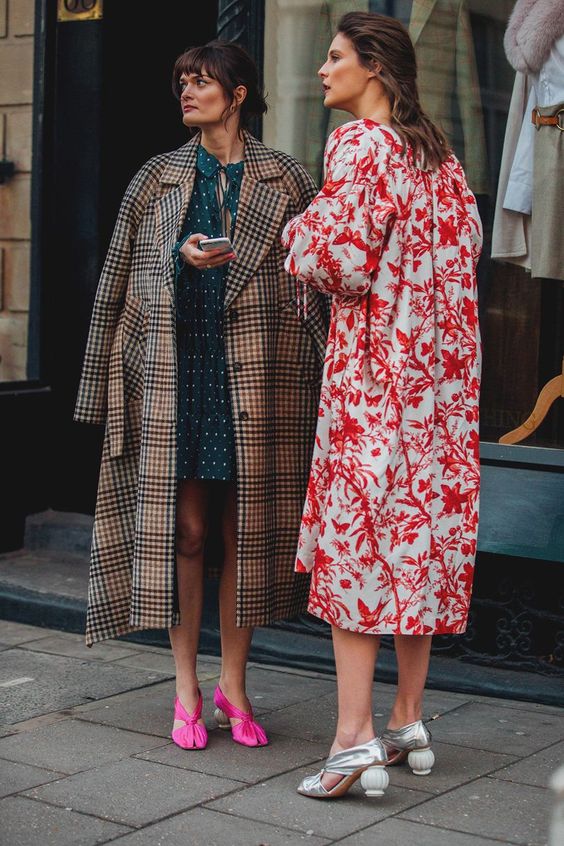 Nordstrom Rack Canadian Flagship Revealed
The new Nordstrom Rack store opened Thursday morning in Toronto's popular shopping area, Bloor Street. The beautiful glass exterior floods the two-story off-price department store with ample natural light over racks and racks of neatly placed (for now!) products. At street level, you'll find home goods and accessories, head upstairs for footwear and fashion from a selection of designer brands and Nordstrom house brand favourites. Nordstrom Rack carries product made specifically for Rack stores as well as discounted items from full-line Nordstrom stores. The new, almost 40,000 square foot space will become a go-to location for Toronto shoppers, as this particular Rack location is stocked with items from luxury brands such as Chloé, Stella McCartney, Kenzo, Proenza Schouler and Balenciaga.
SSENSE Opens in Montreal
The unique new SSENSE store has opened on 418 Saint-Sulpice in Old Montreal. A futuristic retail space spans across five levels in an old heritage building. Two of the levels will be dedicated to a personal shopping system that integrates online with an in-store customer experience – clothing that you pick when booking the appointment becomes available within 24-hours. But this new retail concept acts as more than a personal shopping centre. The remaining three floors will serve as a "cultural space" to host events, activities and projects from popular designers and brands such as Virgil Abloh and Moncler and even includes a glass ceiling café on the top floor.
Six Hundred Four Opens Virtual Reality "Sneaker Gallery"
The limited edition, Gastown shoe brand, Six Hundred Four commissions artists to create pieces that are then digitally printed on 604 numbered pairs of shoes. They're taking their unique "sneaker gallery", located on 151 Cambie Street to a new level by incorporating virtual reality. The Six Hundred Four Virtual Gallery allows you to browse, admire the art and shop the shoes of the sneaker gallery all online as if you were strolling through the store itself.
Virgil Abloh x IKEA
Imagine one of your favourite designers creating home goods that you have no problem affording (but that you still may have to build yourself)? The newly appointed Louis Vuitton Men's designer, Virgil Abloh has collaborated with IKEA to create furniture and home accessories targeted to students and millennials. The goal is to design pieces that add style and flare to things we use in our homes or dorm rooms every day. Abloh gave a sneak peek on a Youtube live stream, showing prototypes of products that will still be perfected over the next few weeks until the collaboration is released this summer. If the prototypes are just a base to what we can expect from the collection, it's safe to say our apartments will be deserving a trip to IKEA.
Inspirational Image
Image courtesy of Vogue
By: Laura Findlay, Vancouver, @lofindlay 
Are you an employer? Post your fashion job or retail job here.
Are you a job seeker? Find fashion jobs and retail jobs here.
Don't forget to follow us on Instagram for the latest fashion jobs, style jobs, retail jobs, career advice and fashion trends!