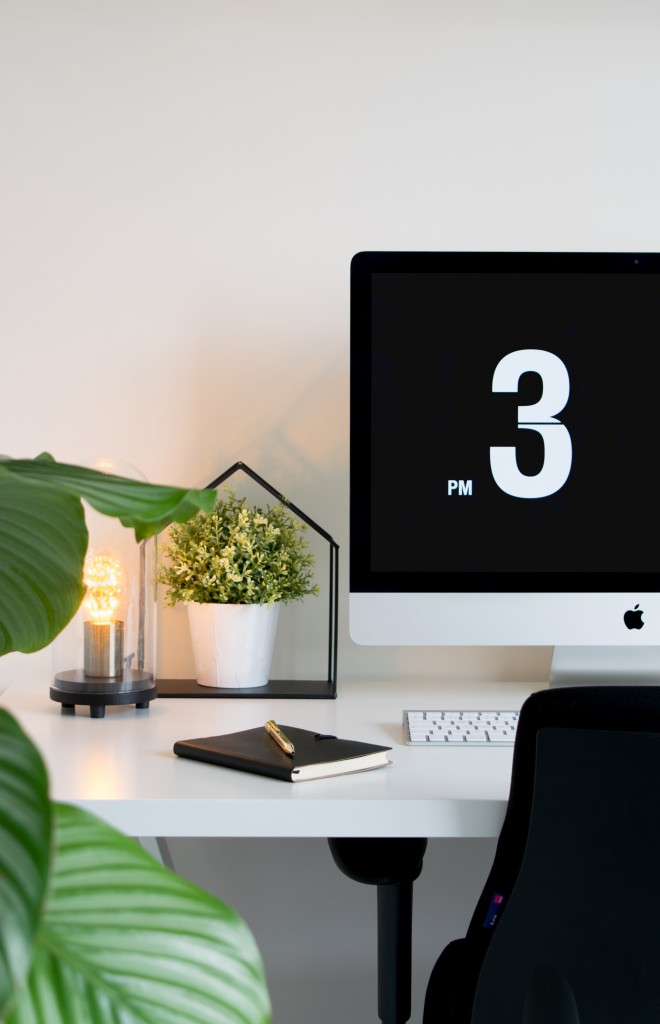 Your resume is always a great thing to take a look at and refresh at least once a year — even if you're not in the job market. You never know when that next big promotion could be in your sights and you need to have your resume ready to submit to a hiring manager at any time. For those currently in the job market, spring is a time where employers look to hire as employees leave for the school year and street front stores begin to pick up for summer. Here are our favourite trips for spring cleaning your resume.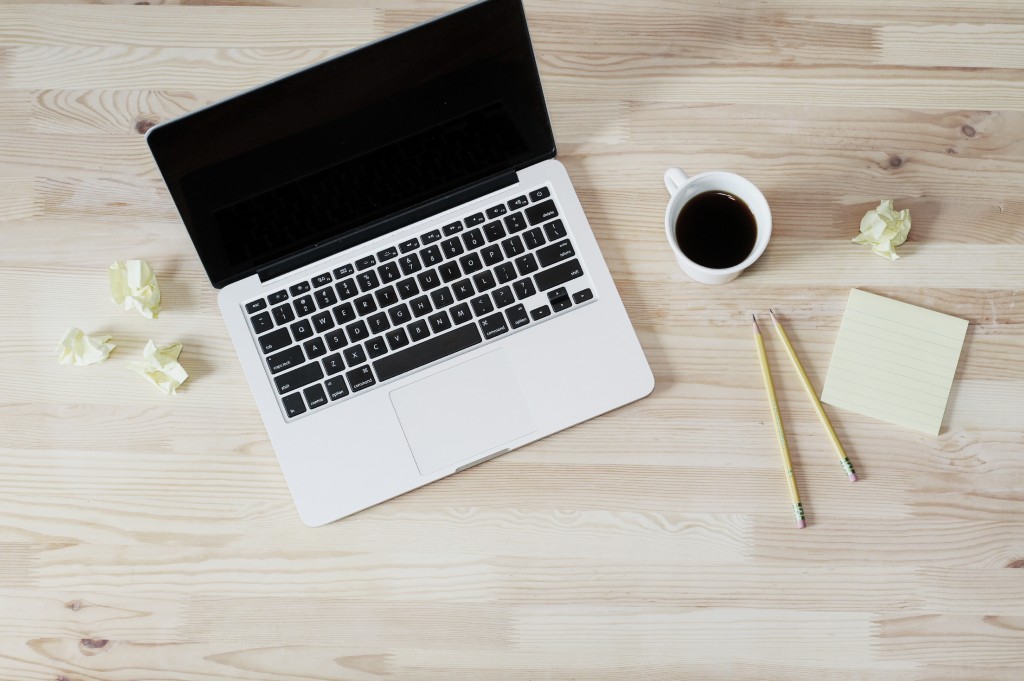 Revisit Your Current Role
A great place to start when looking to refresh your resume is reviewing your current role. Have you changed roles since you last made updates? Have your areas of accountability or accomplishments changed or expanded? Making sure your current role is as up to date as possible is extremely important as by now it really should be the only area that needs a good update.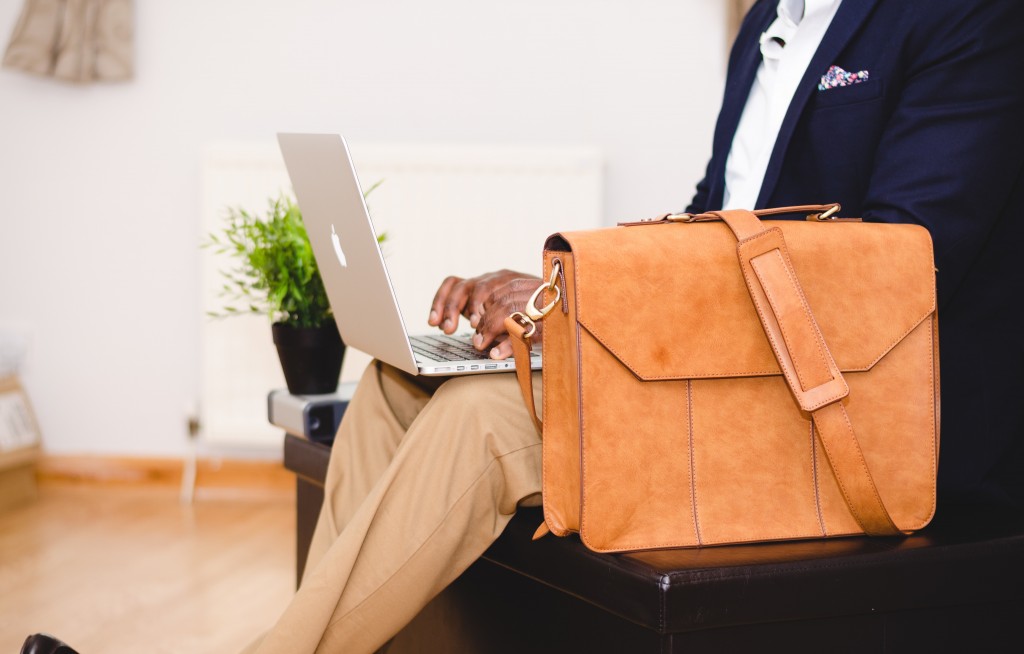 Shorten It
Did you know that a traditional resume is actually only a page long? And anything over that is technically considered a curriculum vitae, or CV for short. The longer you've been in the workforce, the longer the list of roles usually adds up, and at times your resume can seem too long and repetitive. To change this, you can do a few things. If you're far along enough now into your career where your high school and college part-time jobs are starting to get stale, it's time to remove them. Assuming you've already done this, you can either look at only covering the last five years of your career history in detail or if other employment history is relevant in the sense of name recognition you can include the rest in quick point form with dates and few key points.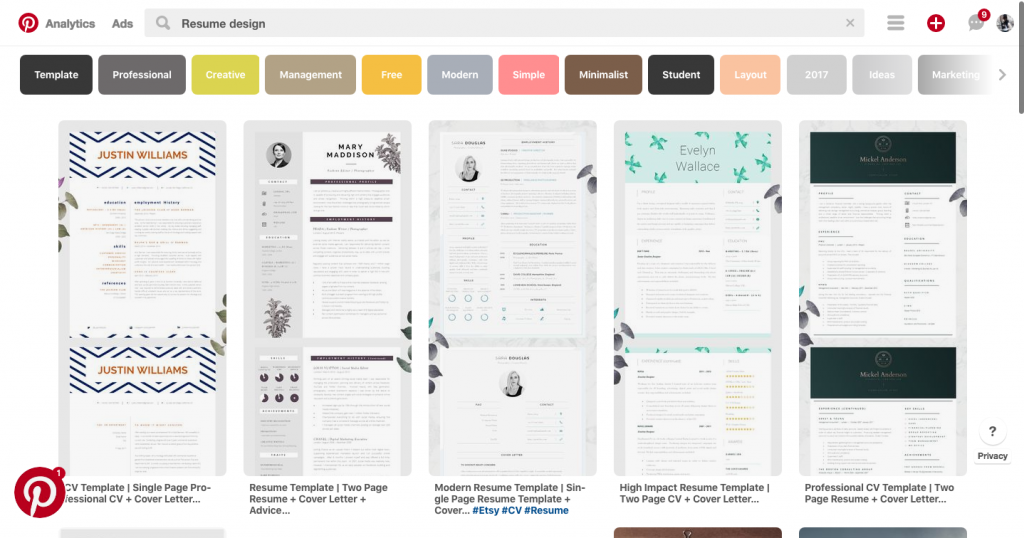 Change Up The Design
If you're someone who tends to keep their resume extremely up to date religiously but you still want a little spring refresh, maybe you should try a redesign! There are many things you can change with your resume from picking a new font, creating a new header design or going the extra mile and completely changing the format of it. If you're not someone who is handy with a computer, there are plenty of sites where you can interactively design and fill out a customized resume and tools for templates for Microsoft Word. For those of you who are a more creatively inclined, Pinterest has a tone of inspiration to help you. Whatever you decide to change, make sure that your resume is legible, organized and not too cluttered or wordy.
By: M.J. Elle,Toronto, @TheMJElle
Are you an employer? Post your fashion job or retail job here.
Are you a job seeker? Find fashion jobs and retail jobs here.
Don't forget to follow us on Instagram for the latest fashion jobs, style jobs, retail jobs, career advice and fashion trends!