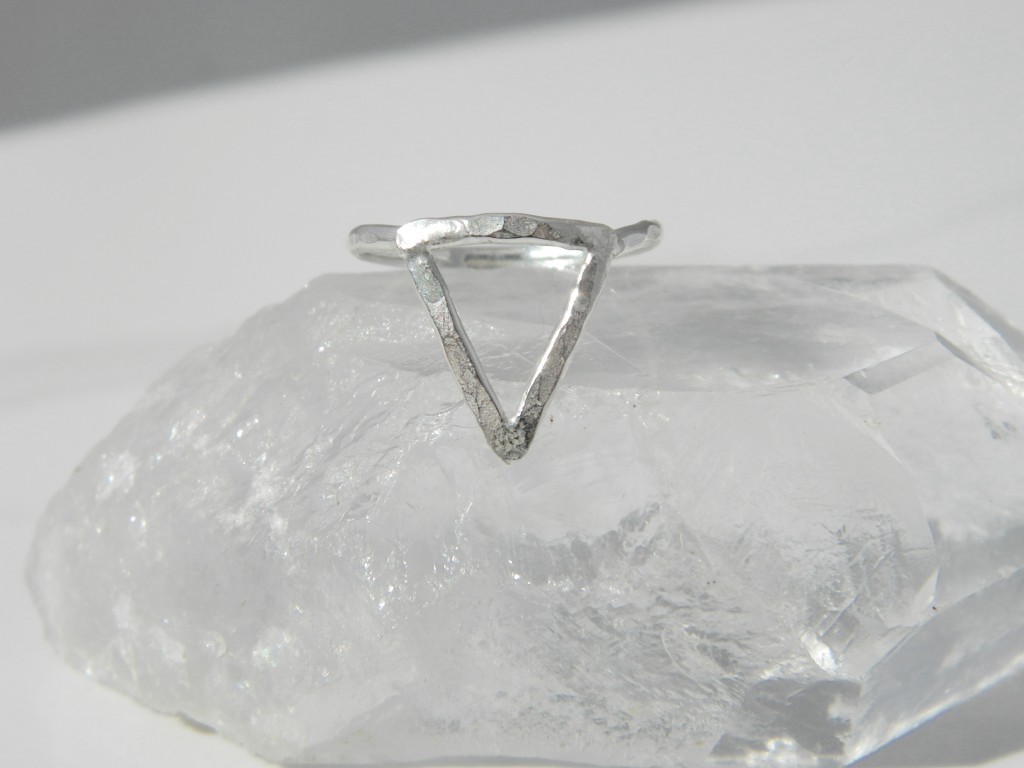 Creative, inspired by nature and a hardworking entrepreneur, these are just a few words to describe Sarah Kennedy, fine jewellery designer, and creator of SAK Bijoux.  Style Nine to Five had the opportunity to chat with Sarah to learn about how she incorporates her minimalist lifestyle into her collections and the hustle and bustle that comes along with flourishing a company.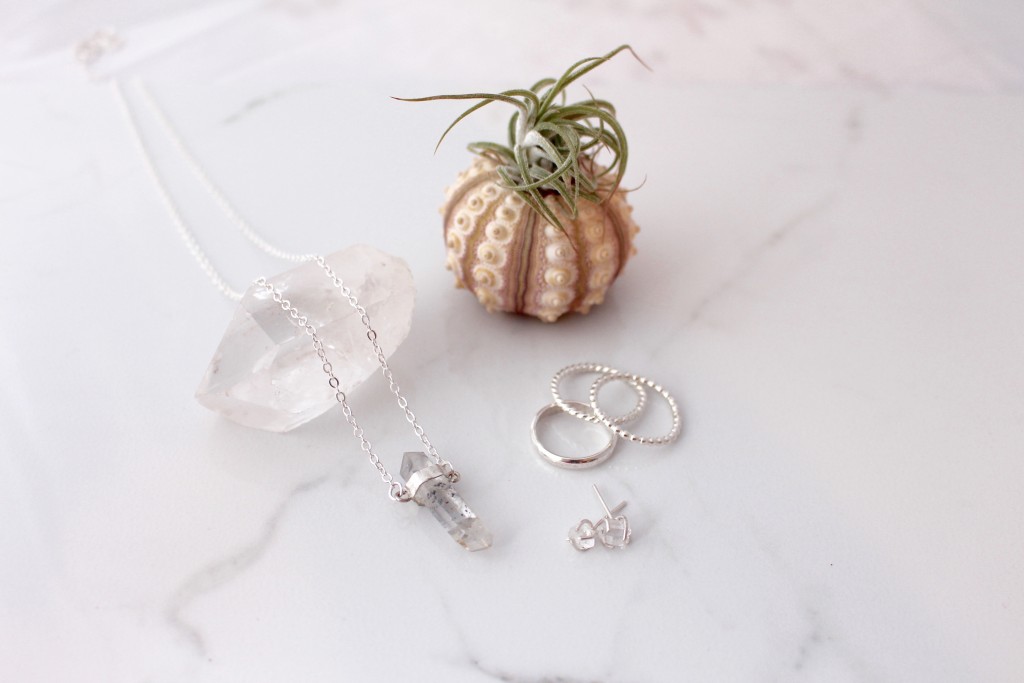 SNTF: Let's start at the very beginning. Can you tell us what attracted you to pursue a career as a jewellery designer? Did you go to school or work a position that helped you launch your business?
SK: I started making jewellery as a hobby. I loved finding interesting objects like charms and stones, then putting them on chains to wear for myself or to gift to friends. In 2014, a friend of mine, Kerry Lawrence, asked if I would be interested in creating a line that she could sell through the agency she worked for in Vancouver. I decided to go for it and that's when SAK Bijoux began! Over that last three years, I have taught myself how to silversmith. I'm still learning everyday and each line shows my new and more advanced skills. I recently switched to precious metals and higher quality gemstones. I'm currently moving into fine jewellery, something I am very excited about.
SNTF: Owning your own business is huge! Have you faced any challenges along the way?  
SK: There have been many struggles along the way. Financially it was tough at the beginning, I have had a full time serving job while starting this company. Time has been a struggle for me as well. After a full eight hours of serving, it's sometimes hard to motivate myself to head to the bench and feel inspired.  In the end, knowing that I'm working towards something I love, and makes me happy is what makes all those long days worth it.  
SNTF: What is the most valuable lesson you've learned from the years of being in business?
SK: Don't be afraid to fail. Sometimes the fear of failure holds you back from doing anything at all.  There is a large chance you will fail but that's okay. The lessons you learn from failure are invaluable.
SNTF: There are many fashion savvy people out there who have an urge to share their creativity. If you could give a solid piece of advice to someone aspiring to create a jewellery collection, what would you say?
SK: Be true to your vision. If you truly believe in what you are putting out there you will have a much higher chance of success.  Again don't be afraid to fail, its part of the process.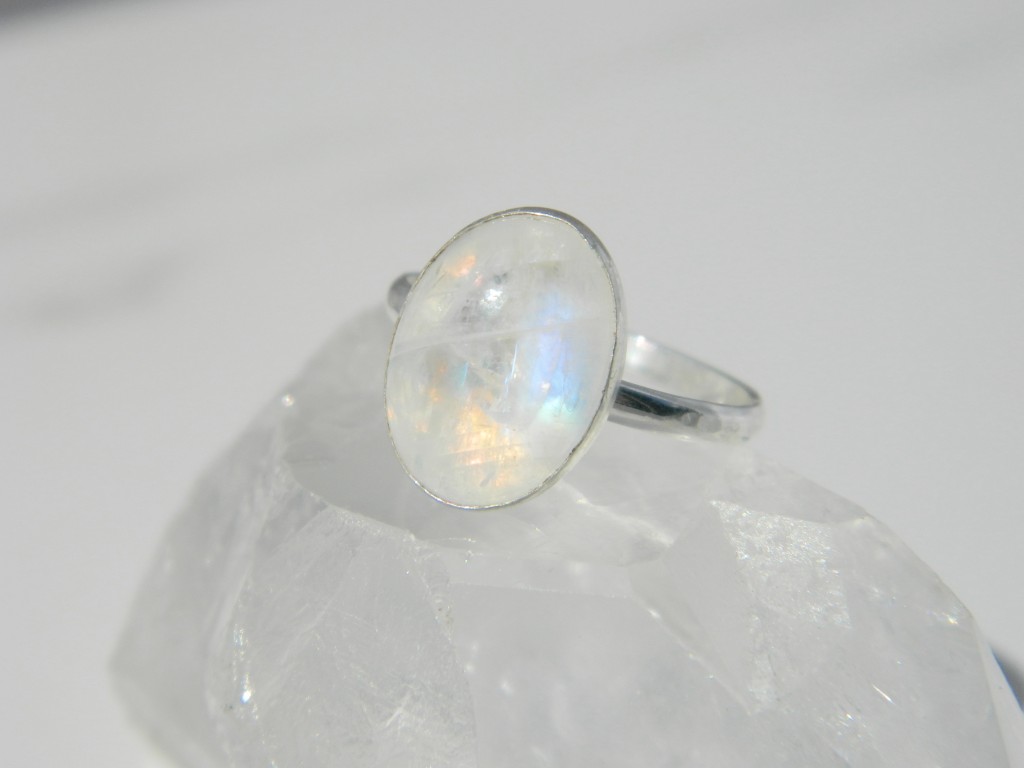 SNTF: What skills do you believe are essential for being a jewellery designer?  
SK: Expressing your creativity and staying motivated!
SNTF: Is there someone who acted as a mentor to help you get to where you are now?
SK: Kerry Lawrence, if it wasn't for her I'm not sure SAK Bijoux would exist. Her belief in me gave me the confidence I needed to get where I am today.  I learned a lot about the industry from her as well, she helped me get my foot in the door.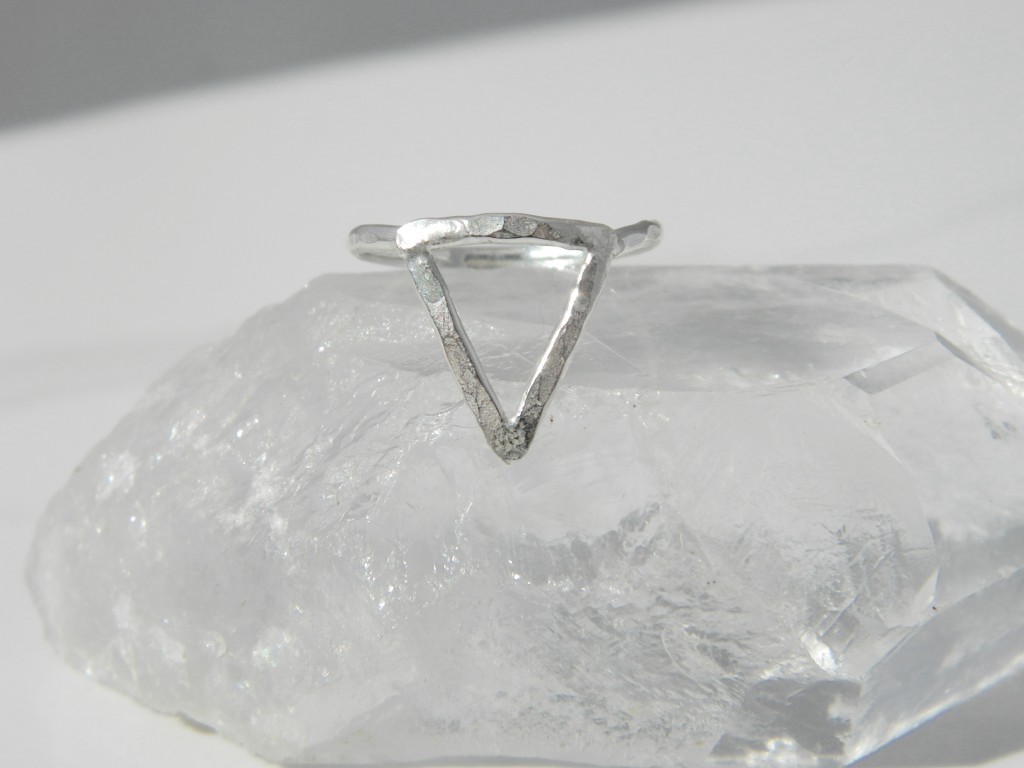 SNTF: Where does your inspiration come from when you're working on a new line?
SK: My inspiration comes from the rugged beauty of the west coast. I am so lucky to live here in BC, and call Whistler my home. The magical beauty of this mountain town gives me inspiration everyday.
SNTF: How would you describe your own personal style and how does that reflect onto SAK BIJOUX?
SK: My style is pretty simple and clean. Anyone who knows me knows I love wearing black. I've always loved accessorizing simple outfits.  One of the reasons I started making jewellery was because I could never find the jewellery I wanted wear, so I made it instead.  My new line is very minimalistic, which I think reflects my style evolution.
SNTF: What is the future of SAK Bijoux, what will we see next?
SK: I've expanded my line into precious metals (sterling silver and 14kg fill). My next collection will be fine jewellery, showcasing higher quality gemstones. I'm very excited to share my upcoming creations with everyone.
Sarah's line can be found all across Canada at a variety of independent stores. To check out her jewellery head to SAK Bijoux or check out her social feeds on Facebook and Instagram.
Images Courtesy SAK Bijoux
By, Andrea Andino, Vancouver, @___andreandino