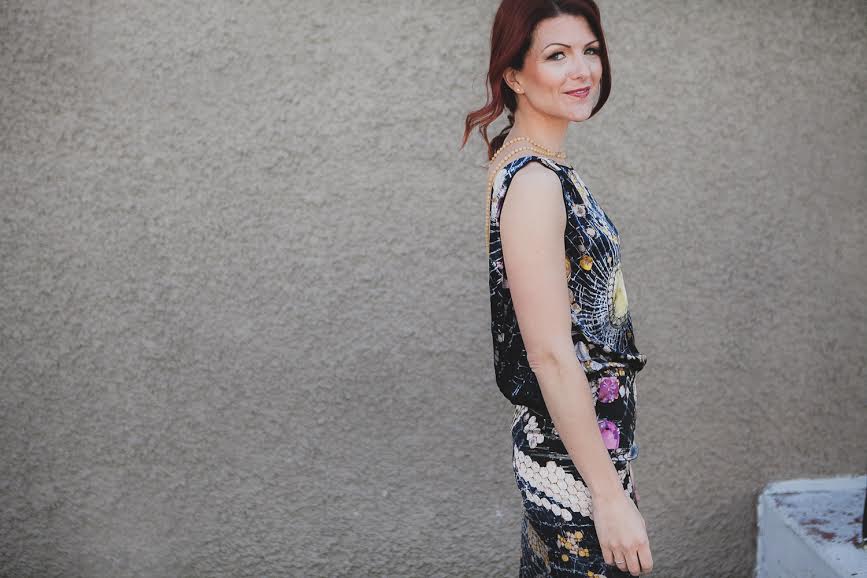 We couldn't help but jump at the opportunity to sit and chat with Nordstrom stylist, Michelle Addison. Michelle is what you would call a triple threat: she's not only killing it in the personal style game, she's a successful stylist and she runs a fashion blog that showcases her tips and tricks along with the latest trends for the season. The best part of Michelle's success? It's a reflection of how hard she has worked to get to where she is today. Michelle was kind of enough to take time out of her busy schedule to answer questions about her job as a Nordstrom stylist.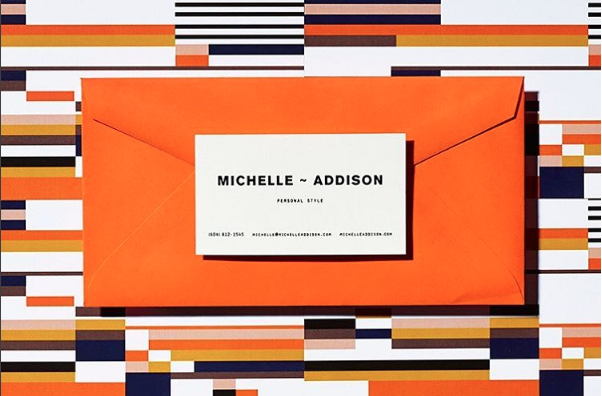 Style Nine to Five: Tell us all about your job as being a Nordstrom Stylist?
Michelle Addison: My job as a stylist at Nordstrom is very busy! I came with a full book of clients and it just got busier as the year went by. The last year and a half has gone by in a blur. Most of my clients I have worked with for years and we have a great time trying on clothes and shopping together.

SNTF: Working for Nordstrom sounds incredible, how did you land this opportunity?
MA: Nordstrom recruited me before they opened their flagship in Vancouver. It was an opportunity I couldn't turn down. The product and the people make it a great place to work.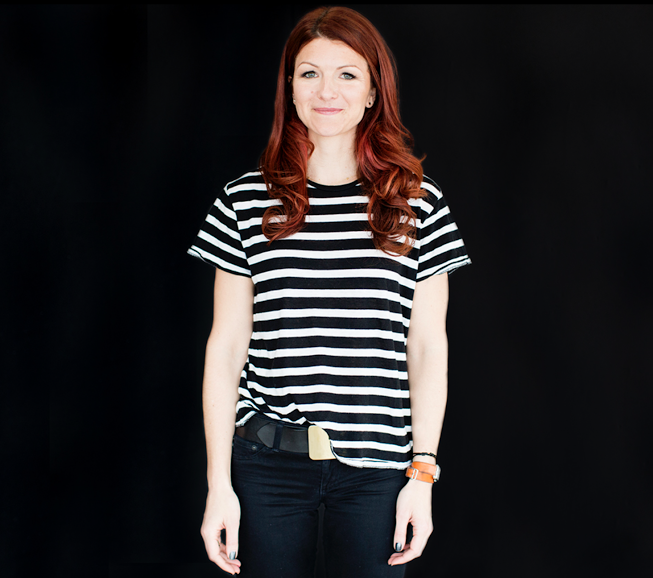 SNTF: What is your favourite part about the job?
MA: Meeting so many great people on a daily basis, helping people feel beautiful in their clothes, getting to see the runway collections as soon as they come in, and having flexible hours — it's a very cool job.
SNTF: From your social media, I can see your style is always on trend. How do you stay in the know of what's going to be in style?
MA: I think having to stay current for my clients is vitally important to my career as a stylist. I watch the shows, and I predict the trends so that I can recommend items to my clients. I put together strategic shopping lists that incorporate street style and current buys from each collection to my clients. I also have a regular style segment on CTV where I have to talk about how to wear the trends, so I guess I should know myself!
SNTF: What (or who) inspires your personal style?
MA: Céline — Pheobe Philo, Instagram, Street Style, and people who aren't afraid to take fashion risks.
SNTF: What is your morning routine before work?
MA: I get up at 5:40 am, go to my trainer or Turf, come home get ready for work, drive Stella (my seven-year-old) to school, stop at Glory Juice and get the Acai bowl and 49th Parallel to get an Americano and then I'm at work by nine.
SNTF: Previous to working at Nordstrom, where were you working and what was the journey from there?
MA: I have a Fine Arts degree from The University of Victoria and I was an actress for 10 years working in film and television before I was a stylist. I decided to take a career shift, started my own styling business, got a job with The Room and built my clientele from there.
SNTF: What advice do you give your clients about their personal wardrobe?
MA: Less is more and quality over quantity. You will often hear me say, "I think we can do better". Most people buy items; I encourage people to buy outfits.
SNTF: If your present self could give your past self career advice, what would you say?
MA: Lighten up; it's not so serious. We are not saving lives, Michelle, it's only fashion. (All my stress is mostly self-induced)!
SNTF: What is the most rewarding thing that has happened to you while working as a Nordstrom Stylist?
MA: Becoming a top-seller in the company, meeting Anna Wintour, and feeling valued and appreciated by my clients. It is such an honour that so many amazing, successful women come to me for fashion advice.
SNTF: Finally, any words of wisdom for our readers as to how to achieve their dream job in fashion?
MA: I know it's kind of cliché, but working hard does pay off. I am a go-getter, I get excited about so many aspects of my job — the fashion shows, the different clients, TV segments, and the photo-shoots. If you LOVE it all, it doesn't seem like work and people will want to work with you.
To follow along with Michelle's styling journey and to stay up to date with the latest trends, make sure to follow her on Instagram or check out her blog.
By: Marisa Hovarth, Vancouver, @marisahovarth
Are you an employer? Post your fashion job here.
Are you a job seeker? Find fashion jobs here.
Don't forget to follow us on Instagram for the latest fashion jobs, career advice and fashion trends!