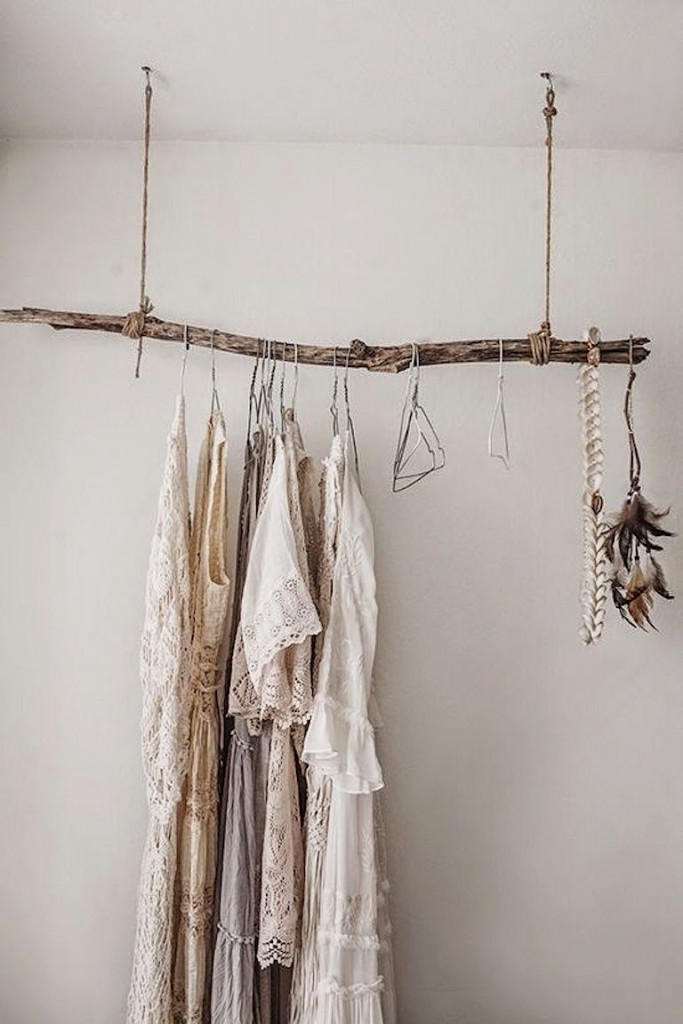 Tired of the boring blouses, predictable jeans, and too-small skirts crowding your closet? Instead of tossing it all, why not host a clothing swap with your girlfriends and find some new pieces to spice your wardrobe this spring. Don't know where to start? No problem! Here's a simple guide to get the ball rolling.
Go Through Your Wardrobe
First things first: identify pieces you no longer want, and set them aside in a pile. If you need a little guidance on how to choose what to get rid of, check out our tips on how to pare down an overflowing closet. Be sure to check for unsightly stains, and run everything through the wash beforehand. *Note* – Don't limit yourself to clothing. Accessories, handbags, and shoes are great too!
Send out the Invites
Calling friends of all ages, sizes, and lifestyles! There will definitely be something for everyone if you add some variety to your guest list. Let everyone know a minimum and maximum number of items to ensure you hit the goldilocks zone of tradable pieces.
If you plan to turn this into an all-out party, consider asking your guests to bring snacks. It doesn't have to be a potluck; chips and dip, fruit plates, and cheese trays are all staples that work just fine!
Prep Your House
Playing hostess is a great motivator to push you into cleaning up your house. Aside from general tidying up, clear out an open area to lay out clothes. Make space on a table for accessories, hang dresses and jackets from a curtain rod, lay out blouses on a (clean) section of carpet. Keep the setup appealing – think department store, not yard sale!
You'll also need dressing rooms. Not everyone has multiple bathrooms/bedrooms available, so be creative! Sectioning off an area with a curtain or sheet is just as good as a closed door. Just make sure you have at least two full-length mirrors ready to go, and one or two handheld ones for the accessories.
Have Fun With It!
More than anything, this should be a fun way to get together with your friends. Don't feel pressured to throw the perfect party; just relax, have a good time, and remember you'll come away from the experience with some new goodies!
Inspirational Images
Inspirational image courtesy of Pinterest
By: Sara Antonuccio, Grants Pass, @afashionistaabroad
Are you an employer? Post your fashion job here.
Are you a job seeker? Find fashion jobs here.
Don't forget to follow us on Instagram for the latest fashion jobs, career advice and fashion trends!