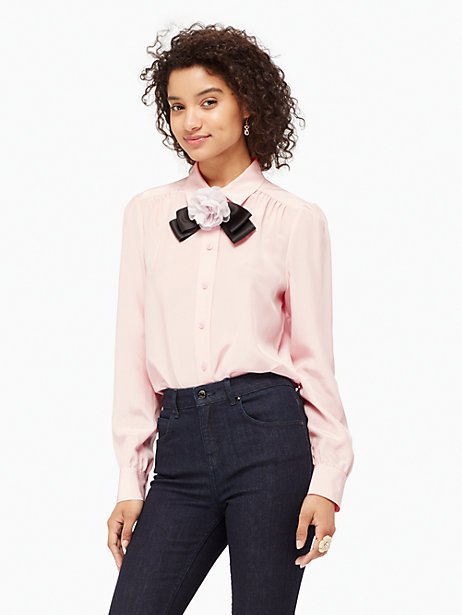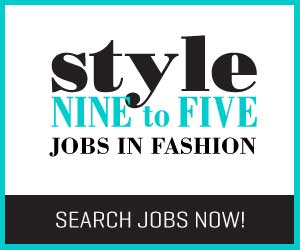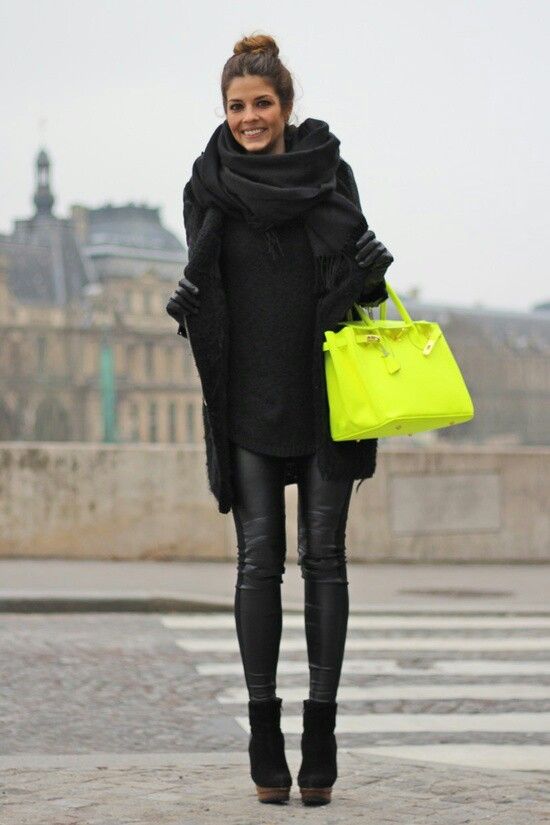 As we enter mid-January, many of us are probably feeling the inevitable "winter blues". Even though the name itself holds a colour, it seems that we forget about all the fun hues we could be wearing – instead opting for more neutral based outfits.
A good way to rebound from the boring, cold months is to stay away from the predictable blacks and browns and welcome some bold shades back into your closet. To do this, here are three simple ways to incorporate some much-needed colour into your winter wardrobe.
Use Your Accessories to Add Pops of Colour
Do you love the idea of wearing colour, but you just feel more comfortable with black? Have no fear – start off small, and add pops of colour by adding vibrant accessories to your wardrobe.
If you aren't comfortable with lots of colour, you can start by matching two subtle accessories together – like a pair of earrings with some bangles of a similar shade.
This will allow you to have two subtle areas of focus, rather than just one colourful focal point.
Another small way to brighten an outfit is by adding a statement scarf. There are scarves for every season, in every fabric and colour. If you do pick a scarf, ensure it's in a flattering colour, since it's close to your face you'll want it to bring out your best attributes.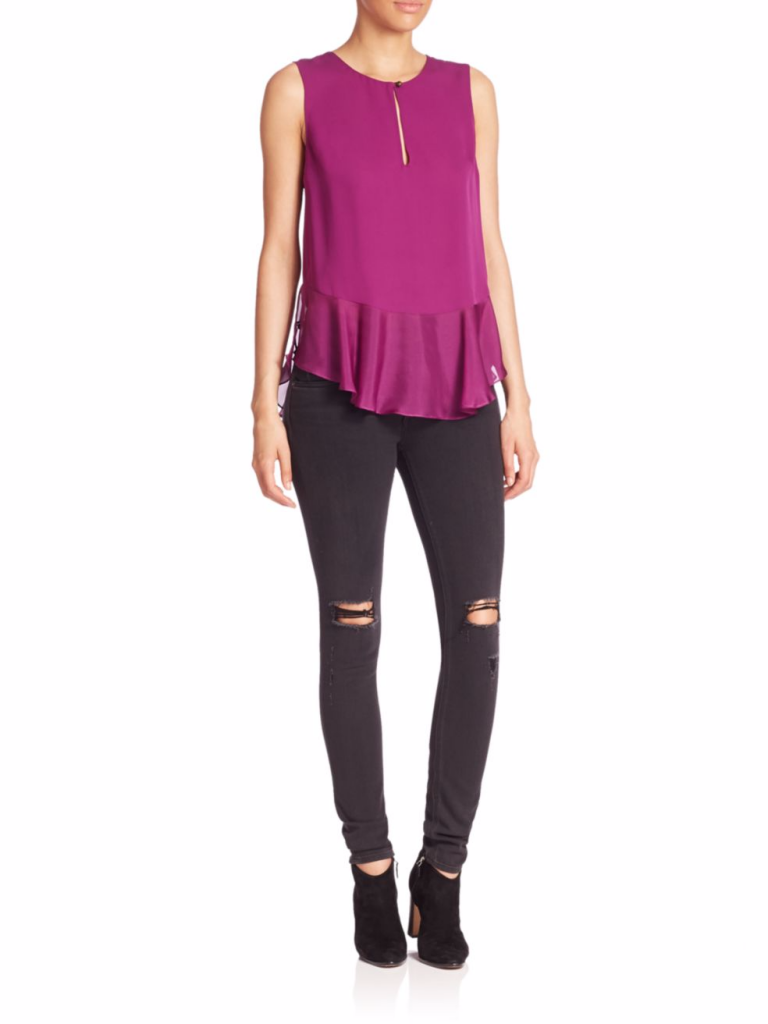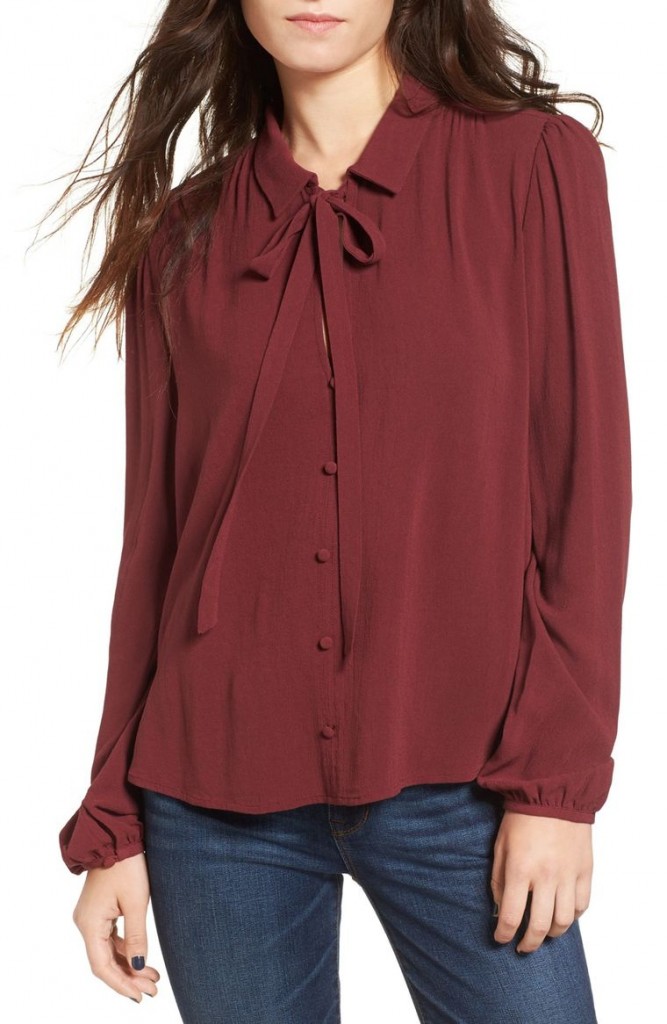 Pair a Bold Shade with Your Favourite Blazer or Cardigan
Wearing a blazer or cardigan is great, because it's can easily be amped up with a pop of colour. Many of us, out of habit, tend to pair our blazers with more subtle hues – especially in the winter. A great way to get out of this drab colour combo is by wearing that bright red blouse that's tucked away in your closet. Sure, it may be from the fall, but if it makes you feel great, who cares? Instantly liven up your look with a bold shade.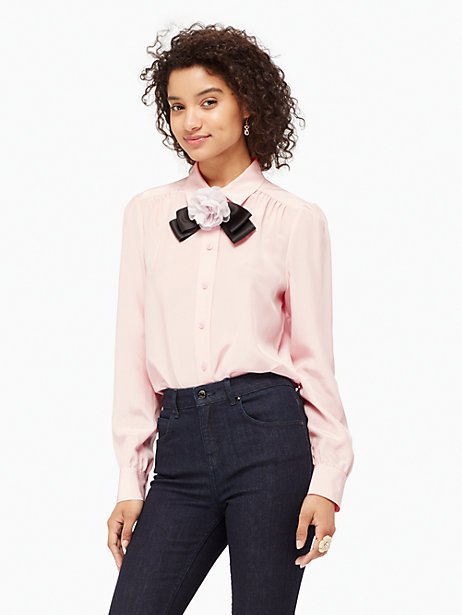 Don't be Afraid of Seasonal Colours
It may only be January, but that doesn't mean you can't get a head start on those spring pastels. Besides, spring will be upon us in no time!
As the stores begin to add the new colour palettes, take your pick from the ones you like best. Whether it's your jewelry, shoes or tops, these light shades are bound to lift your spirits during the colder months.
Not a fan of pastels? No problem! Incorporate shades from different seasons into your wardrobe – for example, merlot is perfect year round. 
Inspirational Image
Inspirational image via Pinterest
Images:
1. Nordstrom Cashmere and Silk Wrap, $136.24, available at Nordstrom
2. Kate Spade Mini Small Studs, $44, available at The Bay
3. Kate Spade Rosette Bow Silk Shirt, $166, available at Kate Spade
4. Diane Von Furstenberg Sleeveless Ruffle Top, $160, available at Saks Fifth Avenue
5. Chloe and Katie Tie Neck Blouse, $28.87, available at Nordstrom
By Jennifer Williams, Toronto
Are you an employer? Post your fashion job here.
Are you a job seeker? Find fashion jobs here.
Don't forget to follow us on Instagram for the latest fashion jobs, career advice and fashion trends!