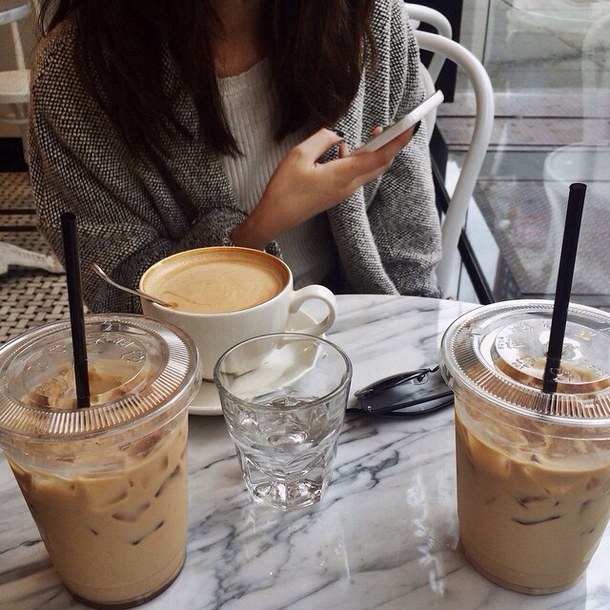 The most important way to build relationships with professionals in your field is to attend networking events. Great, you've gone and met individuals with passions similar to yours and collected dozens of business cards, but what's next? Read on for 5 things you need to do after networking:
1. Update Your Accounts
Chances are the people you've met are going to be doing exactly what you're doing and researching more about you. The best thing for you to do is to go through all your professional accounts and make sure they are updated and clean of anything you wouldn't want people to see. If you have personal accounts, make sure they are privated enough for potential connections to not see.
2. Research
Nowadays, Google is everyone's best friend when it comes to researching. Google the person you met to learn more information about them, and possibly a link to their website, blog, etc. as well as more information to contact them.
3. Follow-up Emails
Sending a simple. quick follow-up email is the greatest way to build a lasting relationship. Forbes.com recommends something as easy as "It was so nice to meet you at the _______ event last night!" and then to add something personal that you talked about. From there, you can invite them to catch up over coffee or lunch to continue your previous conversations from the event.
4. LinkedIn
In the days following networking, make sure to send LinkedIn invitations to add to your collection of connections.
5. Follow on social media
Before doing this step, make sure you've scanned all your professional profiles to make sure they are work appropriate and that there is no personal information or pictures that you don't want to be shared. Once your social media profiles are clean, go ahead and follow other professionals on Twitter, Facebook, etc. if they have a professional account.

By Nicole Tinker
Are you an employer? Post your fashion job here.
Are you a job seeker? Find fashion jobs here.
Don't forget to follow us on Instagram for the latest fashion jobs, career advice and fashion trends!