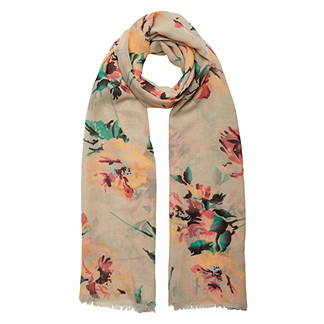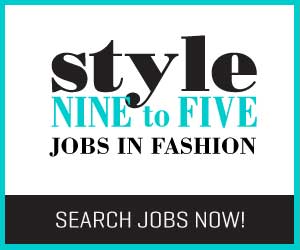 After a few unexpected snow storms and some frigid days, it's finally starting to feel like spring. For some reason, once we get our first taste of warm weather we tend to get this overwhelming sensation to declutter our life. That old saying, "out with the old, in with the new" becomes our motto for the next few months—frenemies, stacks of old magazines and unwanted holidays gifts must all go. More often than not, our closet is the first stop on the declutter train, which is a great place to start because it gives us a reason (as if we really need one) to go shopping.
The one item that you should add to your freshly tidied wardrobe is a floral print scarf. Yes, I am well aware that it is spring, but a scarf is not just for the colder months. During the spring season, it's the best accessory a woman can have in her closet. A scarf can keep you warm on those chilly days, but a floral print spring scarf is a great way to turn a plain outfit into something special. It can give a Casual Friday look a hint of sophistication or offset a monochromatic ensemble with a pop of colour. As an added bonus, a lightweight spring scarf can be worn in many unconventional ways, such as around your wrist or as a belt, unlike those chunky knit scarves that we're about to retire.
To help you fill your closet with new styles after all that spring-cleaning, I've gathered some of the best floral print scarves of the seasons. From watercolour to romantic prints, it's all here.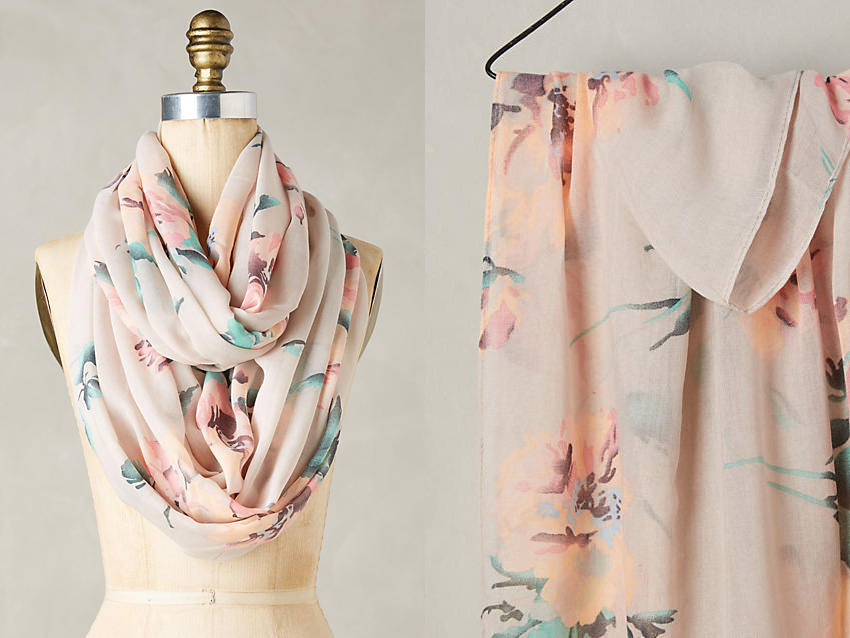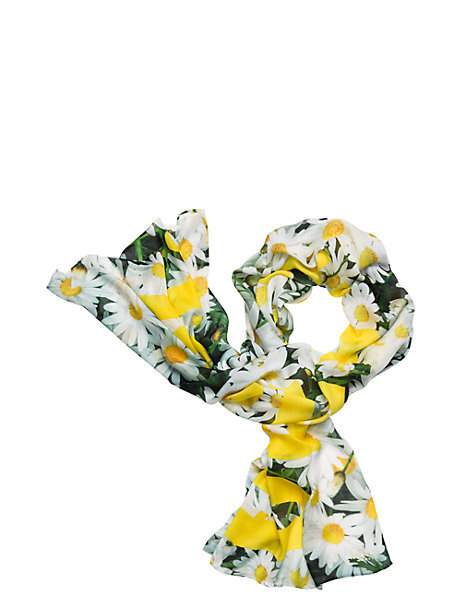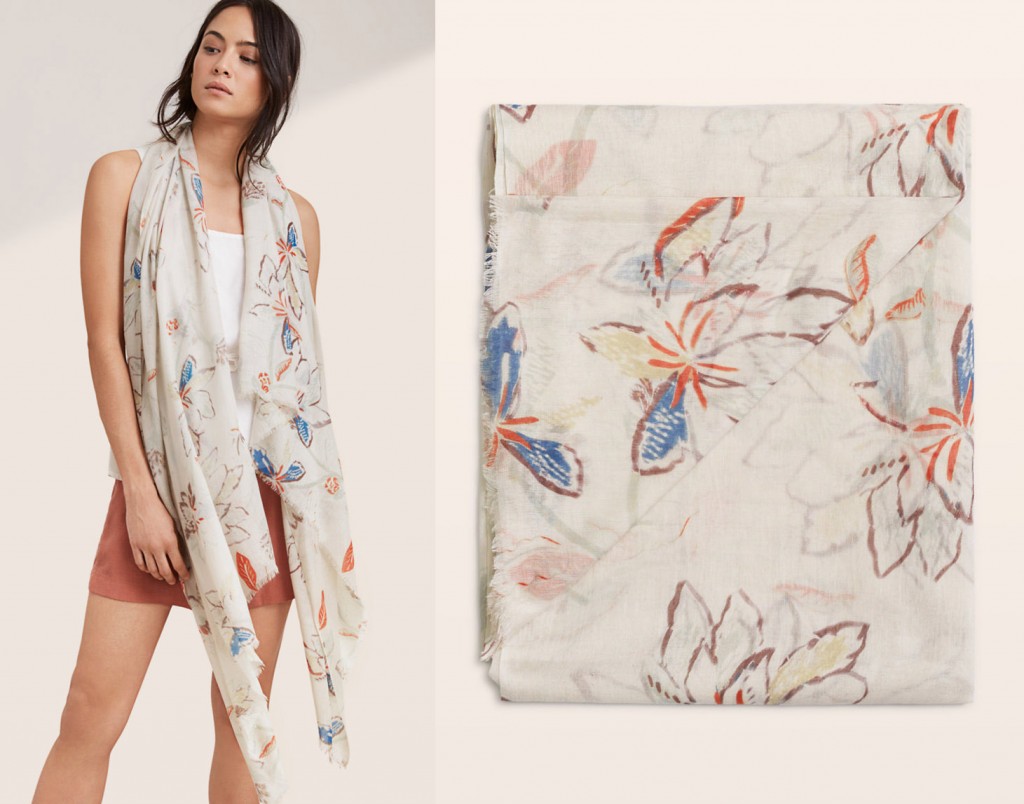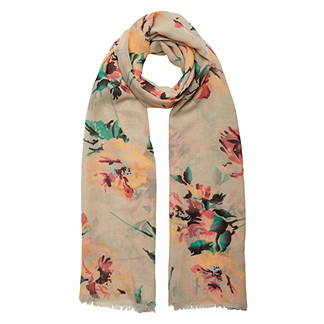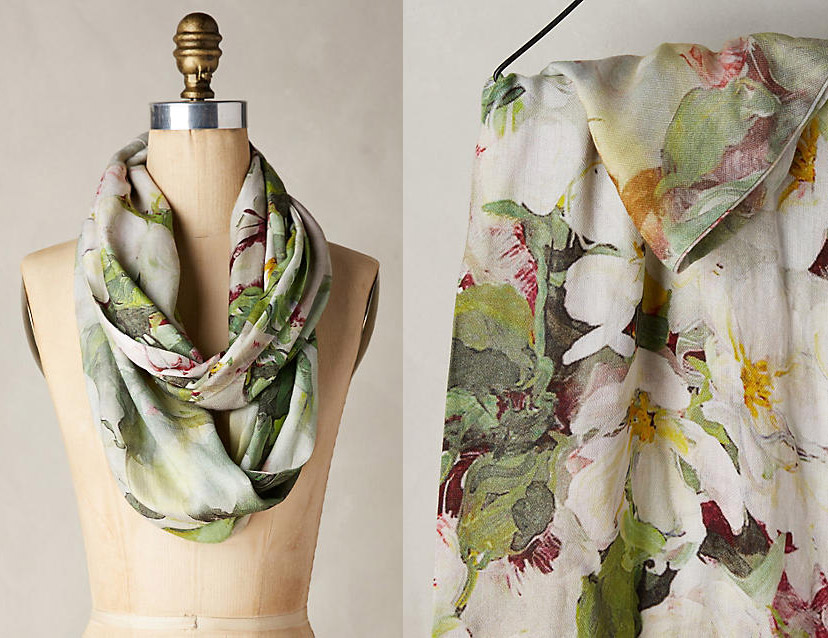 1. Anthropologie Marseillan Infinity Scarf, $49.50
2. Kate Spade Oops a Daisy Oblong Scarf, $128 
3. Wilfred Magda Floral Rectangle, $75, available at Aritzia
4. Aldo Ganzaria, $22
5. Anthropologie Spring Eternal Infinity Scarf, $58
6. Zara Mini Floral Print Scarf, $19.90
7. Topshop Floral Printed Skinny Scarf, $25, available at Hudson's Bay
8. Zara Floral Print Patchwork Scarf, $29.90
Style inspiration image by Oscar May
By Sasha Smith
Are you an employer? Post your fashion job here.
Are you a job seeker? Find fashion jobs here.
Don't forget to follow us on Instagram for the latest fashion jobs, career advice and fashion trends!