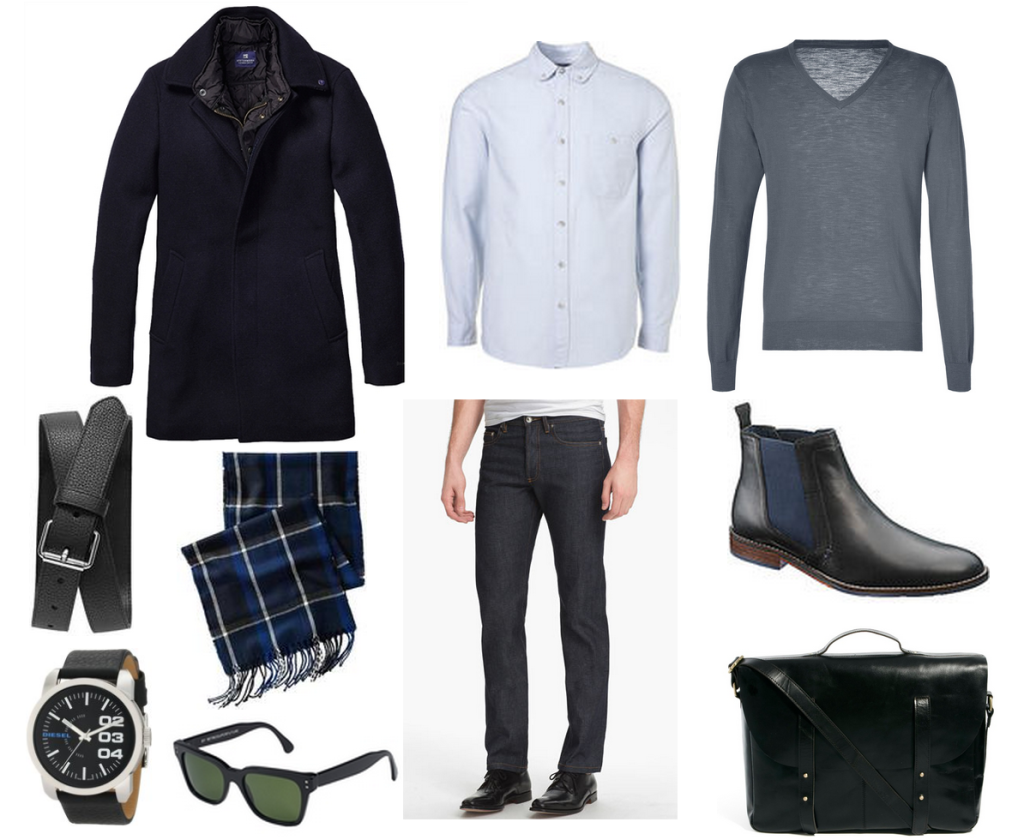 KurateStyle is a fashion website that delivers online personal style reports for men and women. Whether you simply want to up your style game, or you look in your closet and have no idea what to wear – KurateStyle has the answers. Personal Style Reports are curated for you by fashion experts, helping you find the best outfits and looks for your lifestyle. Build a beautifully curated wardrobe. Find new trends that will work for you – and know how to wear them.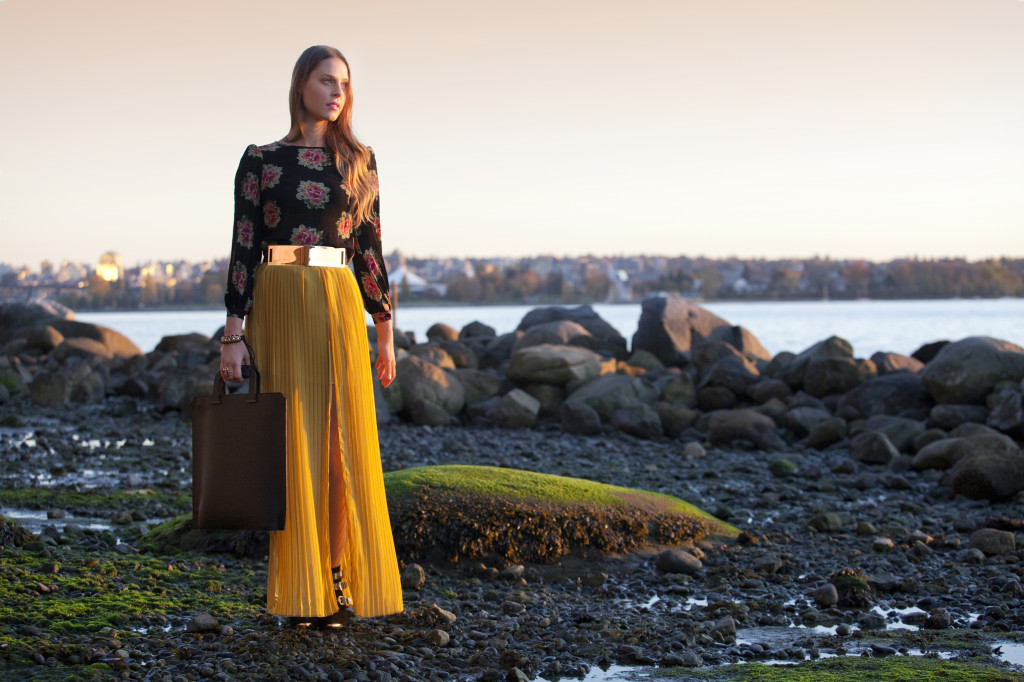 About the Founder
Jessica Karalash is the founder of KurateStyle. She has a background in marketing, business development, financings, and founded an investor relations consulting firm. She has worked with clients in fashion, finance, technology, natural resources, real estate development, construction and non-profits. Jessica has implemented business growth strategies both online and offline and actually enjoys public speaking. Her passions include fashion and business trends, tech, travelling to new places and reading non-fiction.
We've selected two stunning looks from the KurateStyle Online Personal Style Reports. These gorgeous outfits are just a taste of what you will get with your online style report, which includes basic wardrobe building, customized outfits for the events in your life, how to wear the latest trends, what's in season, and much much more! If you are looking for some outfit inspiration for a Date Night – both guys and girls – check out the outfits below.
Women's Online Style Report – Date Night Lace & Oxblood Lovely
Outfit Details:
Dress: Anna Sui Cream Wooly Lace Dress, Theory Elibeth Long Overcoat, Sloane The Mini-Satchel, Bauble Bar Emerald Zenon Drops, Fabi Shoe Boots, Isabella Oliver Montague Stole, Dannijo Emery Ring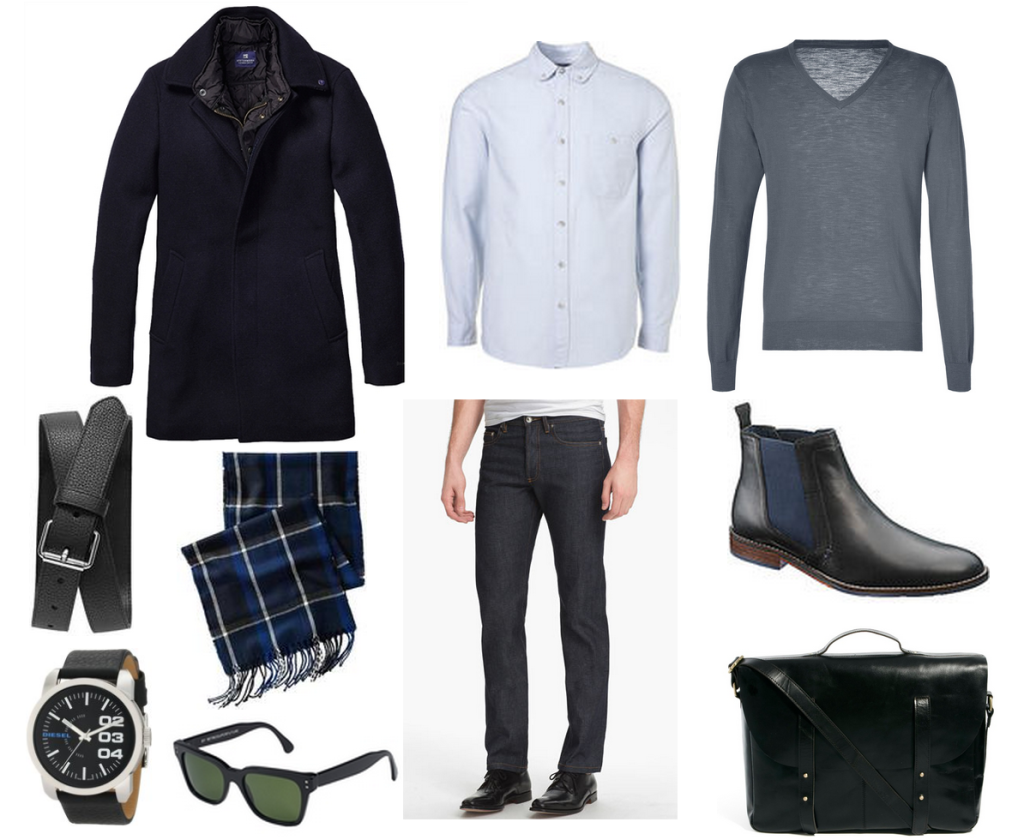 Men's Online Style Report – Date Night Navy & Grey Dapper Style
Outfit Details:
Scoth & Soda Men's Single Breast, Old Navy Men's Flannel Fringe, Hush Puppies Style Boot, American Vintage Ashen Cotton, Banana Republic leather belt, APC New Standard Slim Jeans, Asos Leather Satchel, Topman Oxford Shirt, Retro SuperFuture Sunglasses, Diesel Men's Watch
Visit KurateStyle to find out more about Online Personal Style Reports and how you can improve your style today.
Are you an employer? Post your fashion job here.
Are you a job seeker? Find fashion jobs here.