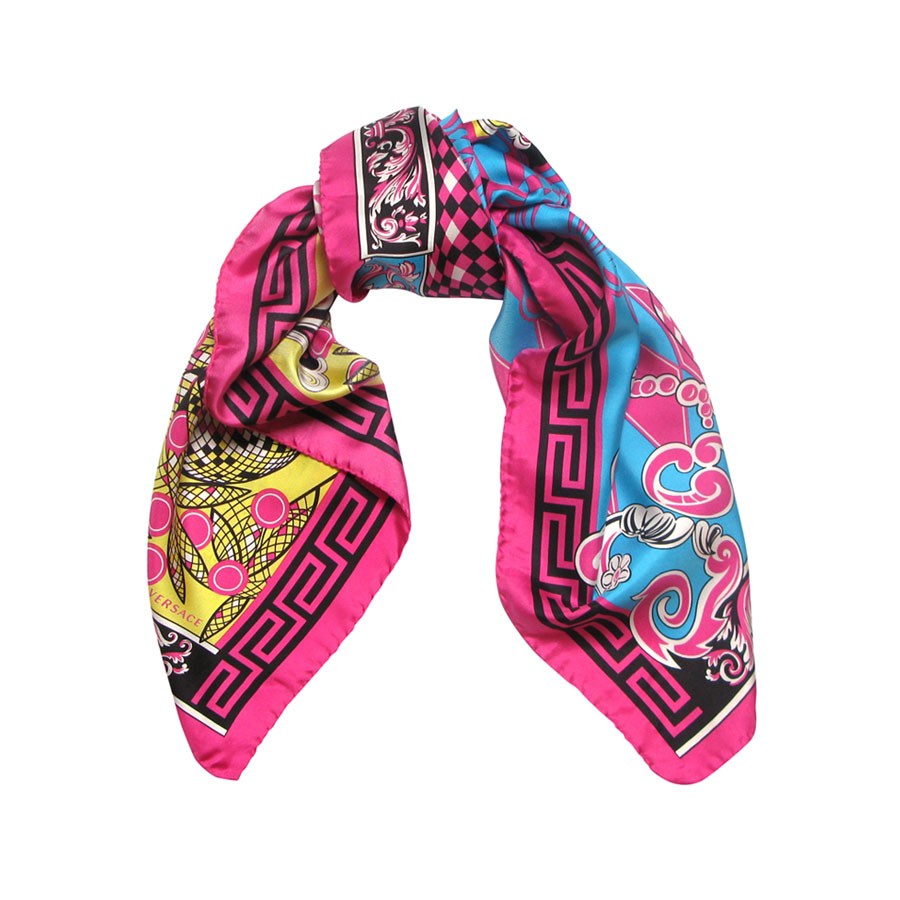 Get wrapped up with Canada's coolest online accessory shop, Lilogi Scarves. Featuring designs from all areas around the globe, Lilogi embodies the heart of scarf culture online with a carefully edited assortment of eclectic and artisan accessories that reflect true quality and craftsmanship. Creating a global community where scarf lovers can unite and explore the imaginative and infinite world of scarves.
Housing a sensational selection of scarves, Lilogi offers everything from sleek and sexy silks by Versace and Matthew Williamson to artful textiles and woven designs at Le. Sens to bohemian free-spirited styles at Alexia, Lilogi considers scarves as a transformative fashion accessory that deserves a focused and inviting retail space.
This versatile accessory can be shaped and molded in a variety of ways to fit and flatter outfits, hairstyles and yes, even different climates and temperatures. Even during the transitional spring season and the soaring temperatures of summer, get bundled up in lightweight wraps that add an easy and breezy edge with trendy textures, luxe fabrics, graphic prints and bright bursts of fresh colour.
Shop all scarves now at www.lilogi.com. Images courtesy of lilogi.com.
1. Alexia Nikita Scarf, $325,
2. Le. Sens Inka Scarf, $350
3. Matthew Williamson Cobra Ikat Scarf, $325
4. Versace Geometric Medusa Scarf, $315
5. Alexia Florence Scarf, $450
6. Le. Sens Pink Sunset Scarf, $295
By: Megan Correia, Managing Editor, Toronto
You should follow me on Twitter @MeganAlyssaC
Are you an employer? Post your job here.
Are you a job seeker? Find fashion jobs here.