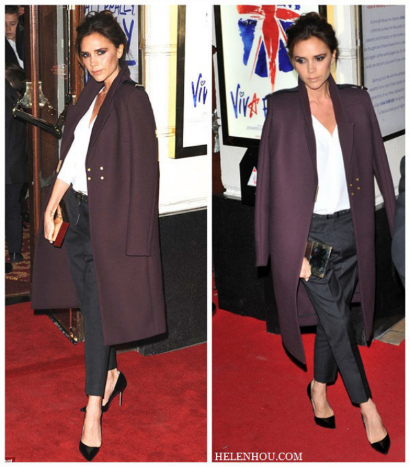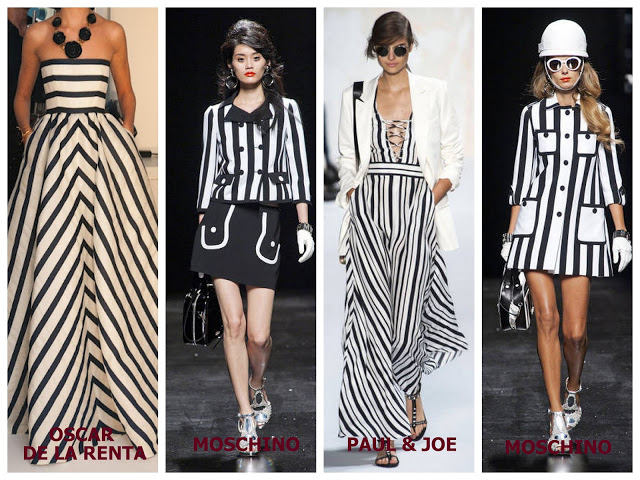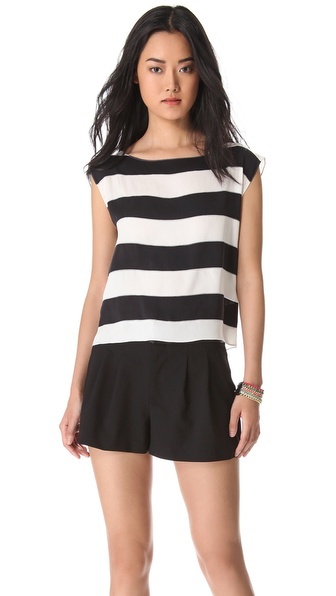 It's no secret that the United Kingdom is fashion forward and with St. Patrick's Day around the corner, I can't help but be curious about the trends being worn in Ireland. Just like Canada, they're just as excited for warm weather and sunshine as we are! After reading numerous Irish fashion blogs, I've narrowed down the major trends they're talking about: bomber jackets, cropped trousers and mixing black and white prints, sound familiar? And the best part about these trends is that they're perfect transitional pieces to take us from winter to spring, almost as good as finding gold at the end of the rainbow!
1. Style Inspiration: Irish Fashion Blogger Anna K, image courtesy of FashionStylist_Ka
2. T. Babaton Gavin Coat, $225, available at Aritzia
3. Style Inspiration: Victoria Beckham, image courtesy of Helen Hou
4. H&M Ankle-length trousers, $30, available at H&M
5. Style Inspiration: Photo of Oscar De La Renta Dress, Moschino Outfit, Paul & Joe Outfit and Moschino Dress, image courtesy of beaut.ie
6. Alice + Olivia Picot Stripe Top, $274, available at Shopbop
By: Michelle Morton, Vancouver
You should follow me on twitter @MichelleEMorton.
Are you an employer? Post your job here.
Are you a job seeker? Find fashion jobs here.