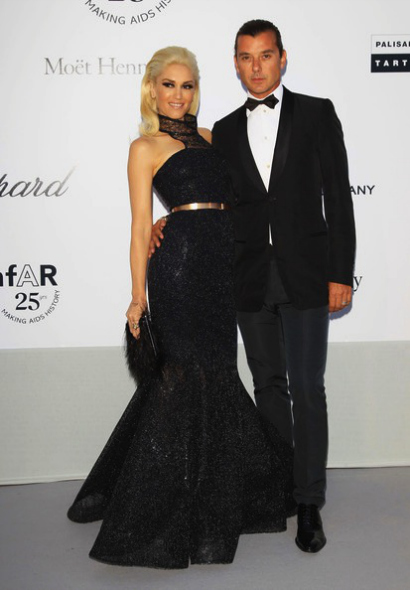 Celebrities rule the kingdom of fashion inspiring us with new trends, different pieces to wear and brands to try. With Valentine's Day only a short time away and love being in style all year round, let's admire some celebrity couples that wear their passion for fashion so well!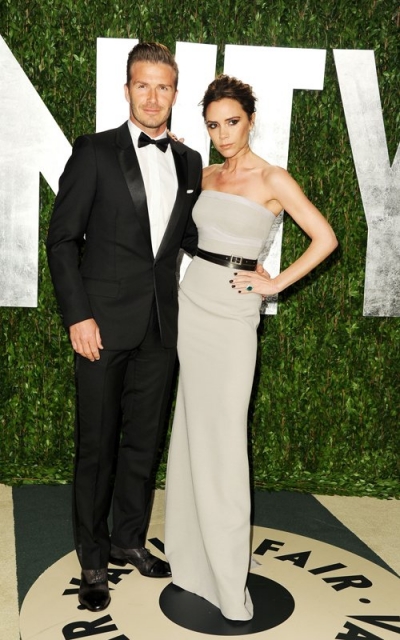 David and Victoria Beckham are fashion royalty. Modeling together for Armani, David designing H&M BODYWEAR for men and Victoria designing her self-titled line, the happily married couple set new trends on a daily basis.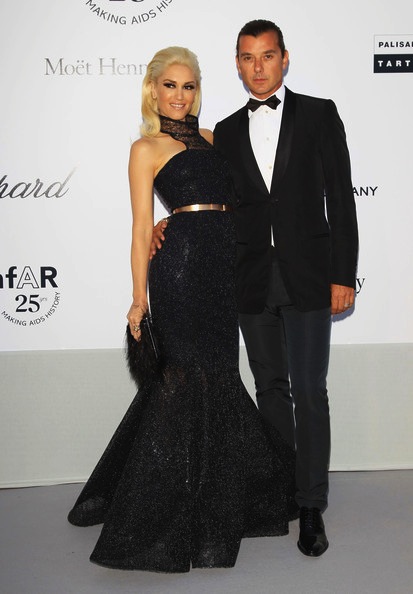 Either on stage during a concert or taking their kids to the park, you never know what to expect from Gwen Stefani and Gavin Rossdale with their electric style!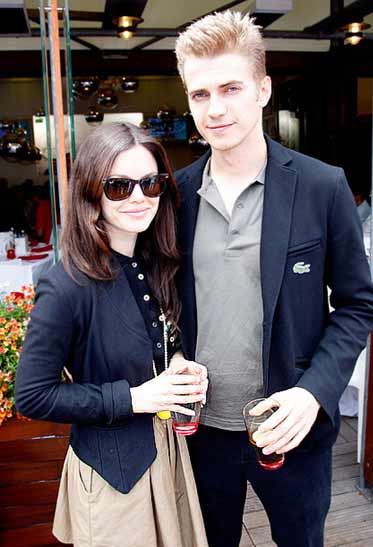 Canadian Hayden Christensen, face for fragrance Lacoste Challenge and Rachel Bilson, shoe and handbag designer for ShoeMint and star of the column "Ask Rachel" for InStyle magazine, these two truly represent love and fashion!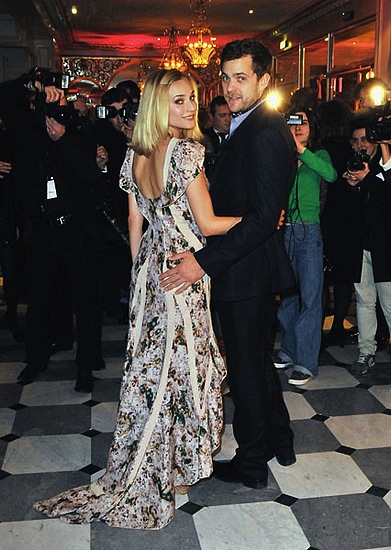 Usually keeping a low profile, Joshua Jackson and stunning German actress, Diane Kruger, always have such a unique look together whether dressing boho-chic at a music festival or on the red carpet of a movie premier.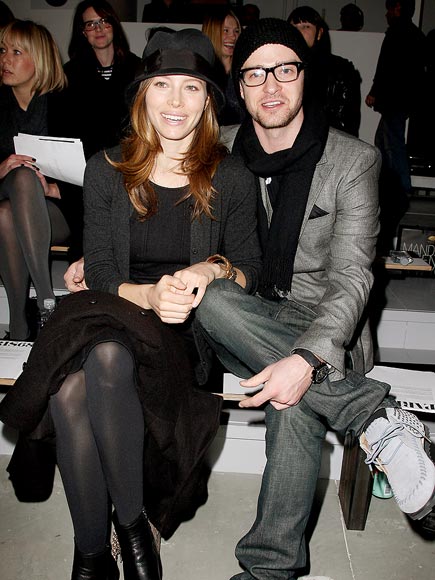 Newlyweds Justin Timberlake and Jessica Biel have fun with their style! Jessica went against the grain wearing a pink wedding dress for their big day, while Justin always has a cool laid back style, it's no wonder these two compliment each other.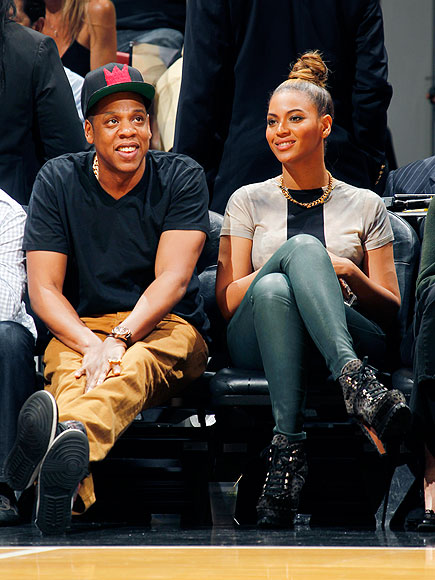 Music leaders Jay-Z and Beyoncé put soul not only into their albums, but also the fashion lines they have launched, Rocawear and House of Dereon, bringing a new sound to style.
1. Style Inspiration: Victoria and David Beckham, image courtesy of My Daily
2. Style Inspiration: Gwen Stefani and Gavin Rossdale, image courtesy of Zimbio
3. Style Inspiration: Rachel Bilson and Hayden Christensen, image courtesy of The Punch
4. Style Inspiration: Joshua Jackson and Diane Kruger, image courtesy of Fabsugar
5. Style Inspiration: Justin Timberlake and Jessica Biel, image courtesy of People
6. Style Inspiration: Jay-Z and Beyoncé, image courtesy of People
By: Michelle Morton, Vancouver
You should follow me on Twitter @MichelleEMorton.
Are you an employer? Post your job here.
Are you a job seeker? Find beauty jobs here.