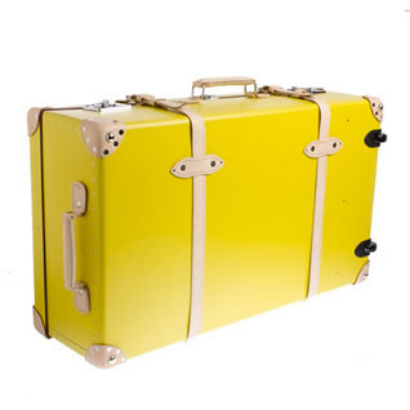 January may be a dull month, but it's a great time to plan a vacation. As soon as February hits, we are sick of the Great White North, secretly plotting our way to Tropical destinations worldwide. What better investment to take along than a great piece of luggage? Here are my picks to help you travel in style: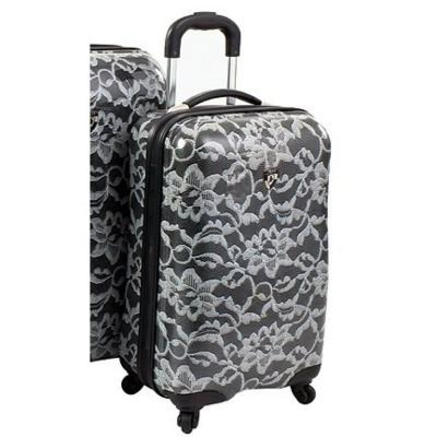 Heys luggage is a reputable brand when it comes to luggage hardware and this 'lace' printed piece will stand out in a sea of black.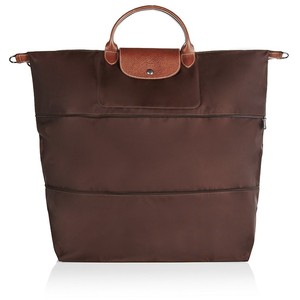 The French label, Longchamp is notorious for their travel essentials and this bag won't disappoint. It has a zipper inset that expands and contracts to accommodate a variety of hauls.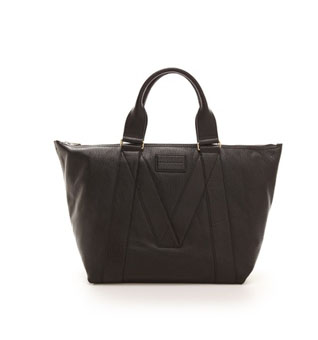 This black leather carryall is classic – a great overnighter or onboard tote.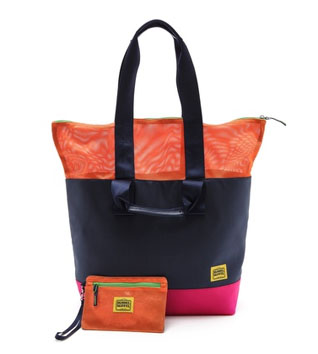 An alternative to the Marc by Marc Jacobs tote above, this duffel will add a splash of color to your travel attire.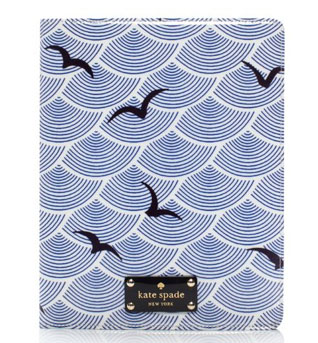 When in transit, we need to protect our tech-gear and Kate Spade makes countless essentials for every device, like this flip-stand poplin iPad case.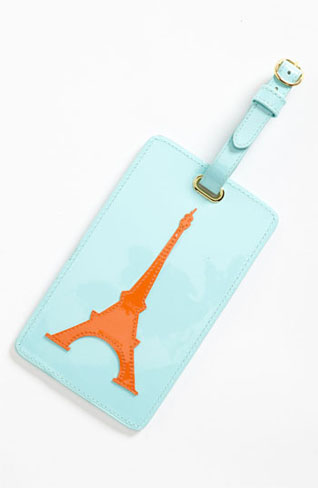 Regardless of your destination, you can keep Paris close to you with this luggage accessory from Lolo.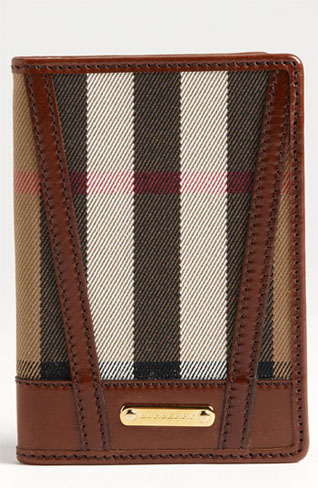 Ensconce your passport in a plaid sheath from Britain's iconic luxury retailer.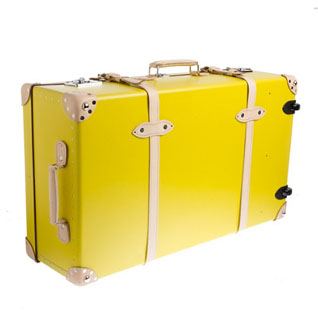 We all associate Louis Vuitton with luggage trunks, but why not mix up the fashion spectrum? This classic Centenary case from J. Crew will last you through the years.
1. Heys Lace Fashion Spinner, $150
2. Longchamp 'Le Pliage' Expandable Travel Bag, $265, available at Nordstrom
3. Marc by Marc Jacobs Leather Carryall, $462, available at Shopbop
4. Dubbel Duffel, $153, available at Shopbop
5. Kate Spade iPad folio, $85
6. Lolo 'Eiffel Tower' luggage tag, $24, available at Nordstrom
7. Burberry House Check Passport Wallet, $310
8. J. Crew Glob-Trotter Centenary Suitcase, $2,122
By: Ali Leier, Vancouver
You should follow me on Twitter @alileier.
Are you an employer? Post your job here.
Are you a job seeker? Find fashion jobs here.