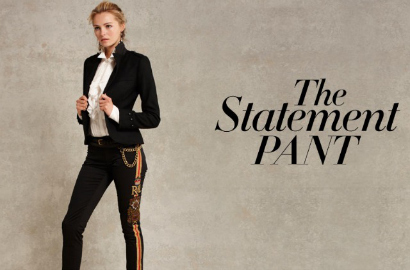 Faster than a speeding bullet, the New Year inevitably creeps up on us and with each New Year there comes restored faith and a clean slate. Whether or not you vow to keep any resolutions, there's no denying the slightest bit of relief and rejuvenation. If you find yourself struggling on deciding where to start, look to how you view yourself on a regular basis. As the lovely Coco Chanel once revealed, "Fashion is not something that exists in dresses only. Fashion is in the sky, in the street, fashion has to do with ideas, the way we live, what is happening." Chances are, if you reevaluate and transform the way you portray yourself through your style, it can lead to a more positive belief in oneself in all aspects of life.
Take on a new fashion challenge while remaining on trend. Here are 5 resolutions to consider!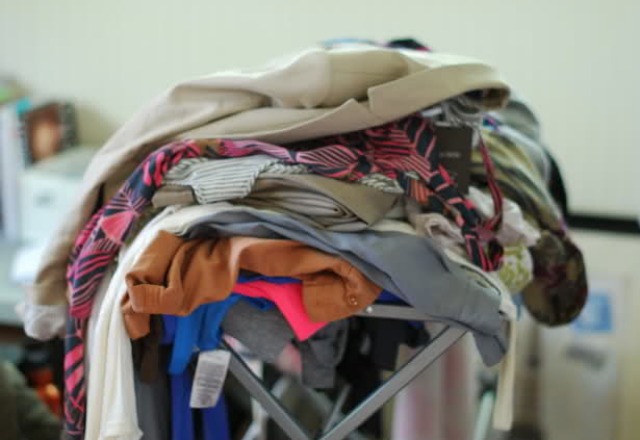 1. Purge Lingering Garments: Grasping onto those pastel knits and grunge tees from the 90s? It's time for a closet cleanout! To be sure you are remaining up to date with seasonal fashion changes, a good purge of pieces you don't ever wear and likely haven't for months or even years, is recommended ideally twice a year. Admit it, we all become raging clothing hoarders when someone suggests we sell or donate them, but after you do so you will be overjoyed having done a good deed, or will have some extra cash to replace them with a newer version!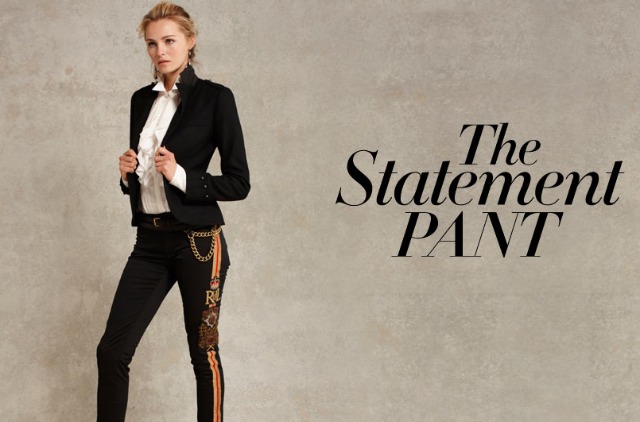 2. Make a statement: Eyeing those electric graphic prints, which we are seeing again and again for Spring/Summer 2012? A straight leg, well tailored statement pant can be bold yet minimalistic when worn with a simple white tee and leather jacket. Although it may seem intimidating, it is a way of putting yourself out there and having fun with wardrobe selections, keeping your look fresh and lively.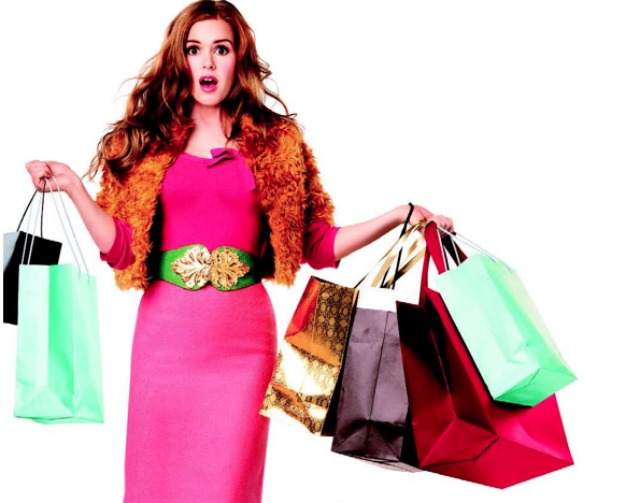 3. Quality > Quantity: Many of us fall into the "shopping spree" trap, buying more than we ever really need in one blow. Did you really need to buy two of the same shirt, in varying colours? Time to reconsider that impulsive rampage before you find yourself out of money and hating multiple pieces next month. Invest in a timeless piece, one that remains with pieces already existing in your closet and survives a longer duration.
4. Support Homegrown Talent: Over the past decade, Canadian fashion has become more recognizable and reputable amongst the great fashion influencers, climbing our way to a higher ranking. In order for us to continue this increasing trend, we must support our very own and opt to buy more locally designed and produced garments. Not only will this keep our designers generating their lines, but will help spread word of them throughout our travels. Look for Pink Tartan, Vawk, Jeremy Laing, Amanda Lew Kee, Arthur Mendonca and Chloe Comme Parris.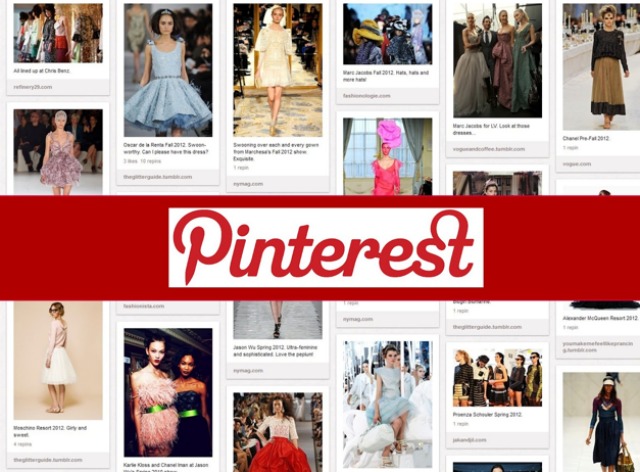 5. Get Inspired: With today's social media craze, there is another platform that launched back in 2010 called, Pinterest. It has fashion, food and design lovers in a craze, constantly pinning next ideas and organizational thoughts on e-bulletin board-type folders. If you haven't developed one of these organizational accounts, mark it on that list as a must for 2013. It will help inspire you and you'll be bombarded on a daily basis with fresh ideas for style looks, where to buy products and beauty tutorials.
By: Jenn McNaughton, Toronto
You should follow me on Twitter @JennMcNaughton.
Are you an employer? Post your job here.
Are you a job seeker? Find fashion jobs here.