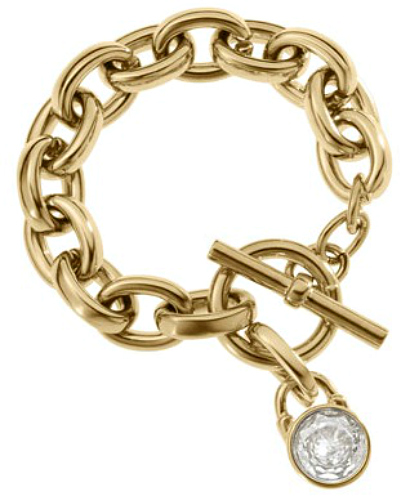 It's always a joy at this time of the year to give to those in need and the ones we love the most. Nonetheless, as I get older, I find myself caring a little less each year about the endless materialistic side associated to the holiday and more about doing something good through volunteering or donating to a charity on behalf of my niece and nephew to teach them the value of giving back. This year my mom and I decided to forgo gift giving to one another and donate our time nearby instead to the charity Ancient Order of Doers Anonymous. There are several other charities in need out there for you to choose from if you feel inclined to help out those in need of a warm meal or a child who would love a teddy bear to snuggle up with at night, but in the meantime if you are feeling extra generous and have a little more to give this year, who better to spoil, on top of all your generous volunteering, than the mother you love most with some treats of her own!
You don't have to spend a fortune, because let's face it, your time is the most precious gift you can give to your loved ones, but I've rounded up my top 10 places to find those splendid splurges for Mom this Christmas! From jewelry with a special meaning to iconic fashion history, you'll be checking off that list in no time and come out on top with good Karma for all your added do-good-giving in the New Year!
1. Pyrrha 'Stork' Talisman Necklace, $150
2. Michael Kors Chain-Link Padlock Bracelet, $115
3. Olive + Piper Holiday Collection 'Kate' Chained Earrings, $20
4. Urban Outfitters Glass Jewelry Box, $49
5. Joe Fresh Color Blocked Leather Tote, $99
6. The Bay HBC Collection Cashmere Millennium Throw, $595
7. J.Crew Toscana Shearling Earmuffs, $136
8. Louis Vuitton: Art, Fashion and Architecture Book, available in Louis Vuitton Stores
9. 100 Years of Fashion Illustration by Cally Blackman, $45, available at Indigo
10. Anthropologie Cabled Leather Gloves $78
Charities and Volunteering: The Lower Mainland Christmas Bureau, Union Gospel Mission, Plan Canada, Coats for Kids, Salvation Army
By: Emily Gray, Toronto
You should follow me on Twitter @litlmissfashn.
Are you an employer? Post your job here.
Are you a job seeker? Find fashion jobs here.