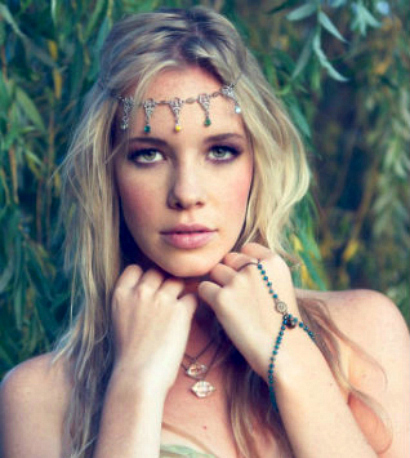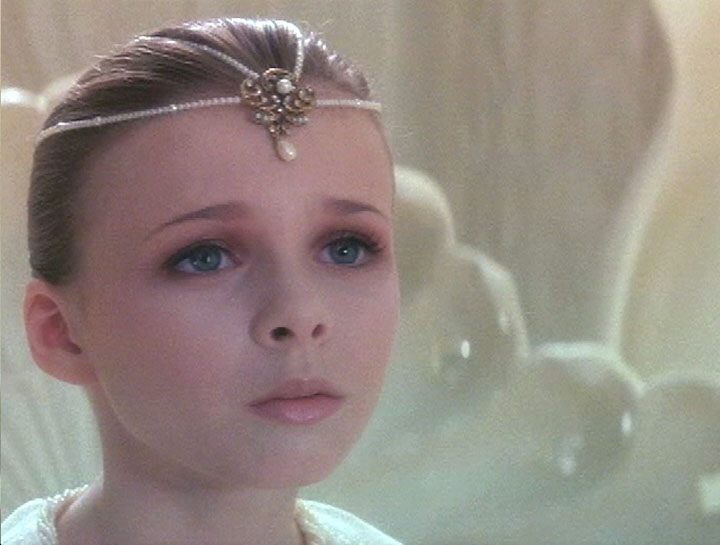 (Photo: The NeverEnding Story)
I recall as a youngin' being absolutely mesmerized by the Princess of Fantasia in the cult classic film, The NeverEnding Story. Well thankfully for me, and of course you, you lovely, whimsical, bohemian woman, our moment is here. Headpieces are popping up on everyone, from runways to famous foreheads, and the average lady alike can get in on it, too, as a magical touch that can add uber brownie points for style and creativity. What a great alternative to feathers and headbands that have had their moment. If you are wondering how to wear the headpiece, think bohemian flare, and remember that this will be a fun and fitting piece for holiday parties. Let's let our gypsy foreheads shine.
1. Dauphines of New York Birthday Headband, $83, available at Shopbop
2. Gypsy Circus Headpiece, $46, available at Etsy
3. Little Doe
4. Erickson Beamon China Club Headpiece, $440
By: Kate Horsman of Bullet With Butterfly Wings, Vancouver
You should follow me on Twitter @lilkatehorsman.
Are you an employer? Post your job here.
Are you a job seeker? Find fashion jobs here.