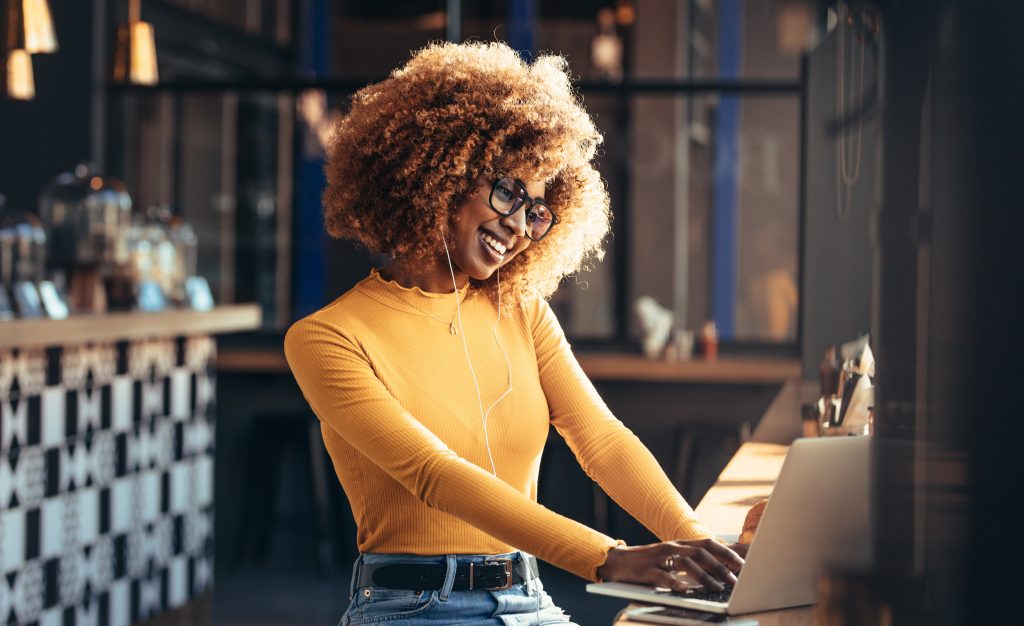 When it comes to job hunting, job seekers always ask me this question: How do I make my resume stand out from the rest?
If your resume could use a makeover, Christie offers her Resume Refresh service where she takes the reins and whips your tired CV into top shape. A killer resume that looks professional, modern, and highlights the right areas will give you even more confidence when applying to your dream job. 
In a pool of candidates and stacks of resumes, it's so important to cater your cover letter to the company you're applying to. Avoid giving a general message to all. Take the time to explain and tell them why you want to work for that company. What do you love about the company you're applying to? What is it about your experiences that makes you a standout candidate? Sending a generic "To whom it may concern" cover letter shows lack of effort or interest and will be overlooked.
When it comes to all your work experiences, your resume should only have industry-specific details. You may have worked at Mc D's as a teen (as did I), but as your experience grows, you can leave that out. Include work experiences that are fairly recent and relevant to the position.
As for how your resume should look: Make the font clean and use bolding and headings. Hiring Managers have hundreds of resumes to go through and making it easier for our eyes is a plus. Your layout also depends on the job you're applying for; while most resumes should have a clean appearance, a resume for an art/graphic design position welcomes a more creative look.
Christie Lohr
Are you an employer? Post your job here.
Are you a job seeker? Find fashion jobs here.