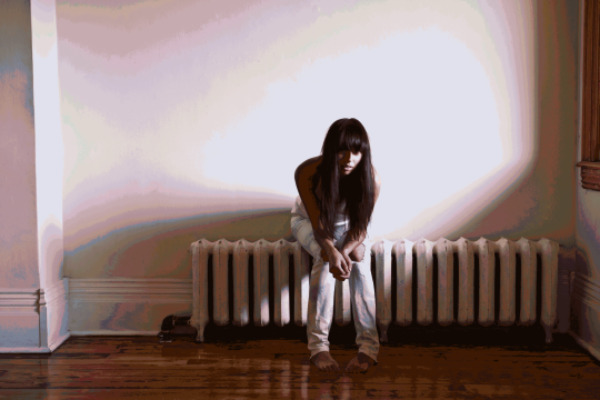 Interview with Toronto designer Ashley Rowe. I hope this inspires you to pursue your passion.
How did you get into fashion design?
It started when I was quite young, my mom taught me to sew and gave me a love and passion for clothes (she had closets full). Recently, she began having all her clothes made. She loves colour and could never find exactly what she was looking for, so she started designing and having her own clothes custom made.
Where did you go to school? What did you study?
I went to George Brown College, for the Fashion Management Program.
Did you have to train or intern with another designer?
I started following in my mothers foot steps, having clothes made for myself when I started working at Holt Renfrew. The pieces I was making were receiving such a successful response when I wore them that I started a full collection. I debuted in Spring 2007 with the miss rowe line (the collection was all cream & white, not a shot of colour).
What inspired you to get into fashion design?
Clothing is my passion. It's my form of artistic expression (like a blank canvas…)
What skills do you need to be a fashion designer?
I do think it's very important to intern with another Fashion Designer. Whether you want to run your own business or work for a big design house, the fundamental skills are so important. And creativity, of course.
What do you do during the day?
A typical day:
Morning: on the computer (answering emails, arranging buying apointments, press interviews, updating my blog, filling online orders)
Afternoon: meetings, inspirational trips (art galleries, vintage shopping, trips to different areas in Toronto,). I am constantly thinking about the next collection and always "bank" ideas when I see them for future inspiration.
What inspires your designs?
Each season, I am always inspired by something different. A lot of the time it's from experiences, whether it's a trip, a wonderful art gallery, a piece of nature, or a song.
If you could do anything else, what would it be?
I'm doing it! This is my dream. BUT, I've always wanted to be a race-car driver, just for a day.
What advice do you have for a young woman who wants to be a fashion designer?
It's so important to intern and make connections while you are still in school. A lot of the time they are not paid internships, but the experience and contacts you make will last a lifetime.
Who are some of your favourite designers?
I love Mikhael Kale. He's Canadian. He's the most beautiful couture designer I've ever seen up close. He totally understands the female body and knows how to make it even sexier.
Where do you love to hang in Toronto?
I love the west end where my studio is. During the week, it's so quite and inspiring. Many other artists, writers, musicians, and photographers live around me. We always run in to each other and update one another on the projects we are working on. I also have a new-found love for Kensington Market. The people, the vintage shops and the vibe is totally inspiring.
What do you do on your day off?
On a day off, I'll vintage shop (vintage 69 is my favourite spot), have brunch with friends, take a trip to the Country, and watch movies. I recently watch the Banksy documentary, Exit Through the Gift Shop and it's now one of my favourite films.
Image from prettysavvy.ca
Are you an employer? Post your job here.