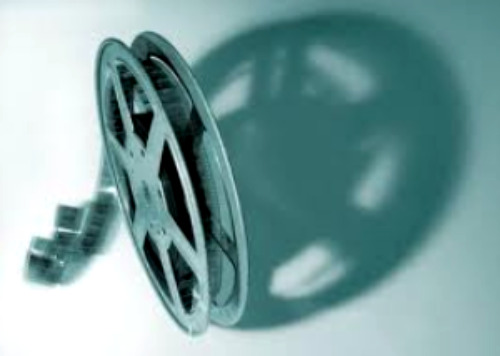 Will video resumes replace the paper resume?
I stumbled across the idea of video resumes when a friend of mine (currently living State-side) visited Toronto recently. She asked if I had ever heard of a "video resume". I hadn't, so I did my research. Profiled by the Huffington Post in 2009, and now used among Fortune 500 companies around the world, video resumes let you speak about yourself in a short 30 second – 1 minute video.
The pro's: what doesn't come across on paper can easily be articulated in video format. Enthusiastic about the job? Let it shine through in your video. Get seen and hired!
The con's: if you aren't great being "on camera" (i.e you get nervous at the sight of someone trying to take your picture/film you), then this isn't for you.
I would love to receive a video resume & here's why. I get an instant inside "look" at the candidate. Are they put together on camera? Are they articulate? And most importantly, are they enthusiastic about the job? A video resume can instantly set you apart from the pack. That being said, it's not for everyone. Make sure your paper resume always accompanies your video resume (as an attachment or in the mail) and add something that can't be read on your paper resume.
Think video resumes are just for job applicants? Major companies are turning to Video Bio (based in Toronto, Canada) to create video biographies, podcasts, & training videos, to name a few, for their employees and potential clients. To learn more (and watch sample videos) visit videobio.com.
The good (and the bad) of video resumes can be found on You Tube.
Questions? Email me anytime: ashley@ashleyrowe.com
By: Ashley Rowe, Toronto Designer – ashleyrowe.com
Are you an employer? Post your job here.