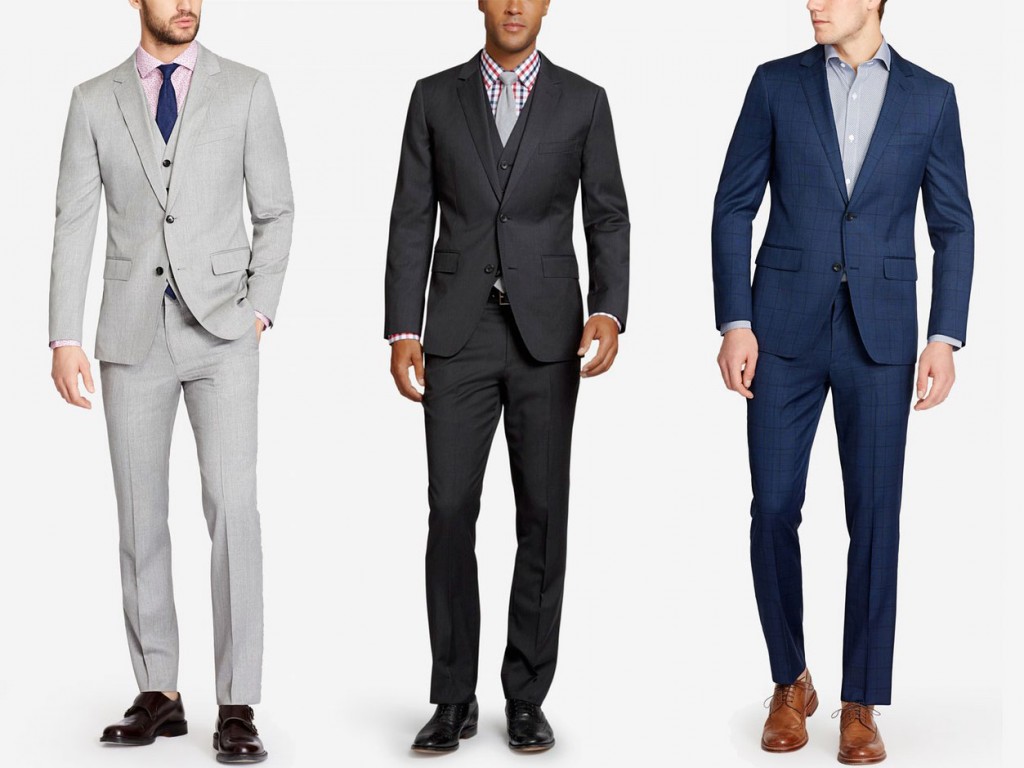 There's nothing more pleasing to see or embrace than a colour or pattern coordinated outfit. Producing the ideal look should not merely be based on style matching but also ensuring that desired colours or patterns blend well together. By coordinating colour or patterns appropriately, not only will your outfit stand out and potentially be sought upon by others; it also exhibits their artistic taste and capabilities.
In colour coordination, four classifications should be kept in mind. Primary colours are the main colours in the colour wheel, which are blue, red, and yellow. Analogous colours are colours that are next to each other on the colour wheel and by contrast, complementary colours are across or equidistant with each other on the colour wheel. Neutral colours include black, white, gray, and different shades of brown. Patterns, on the other hand, may be coordinated with certain colours or other patterns, but results will vary. We've laid out five basic tips on how to achieve the ideal "harmonious" look using the colour wheel and some examples!
1. Tone Down a Primary Colour With Neutral Colours
When using a primary colour in an outfit, always coordinate it with neutral colours. Never use two or more primary colours in an outfit unless you're planning to create a clown costume.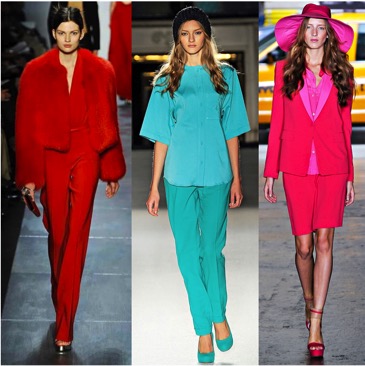 2. Analogous Colours Are Pleasing to the Eyes
You may use colours that are next to each other on the colour wheel as they are generally pleasing to the eyes when applied in an outfit.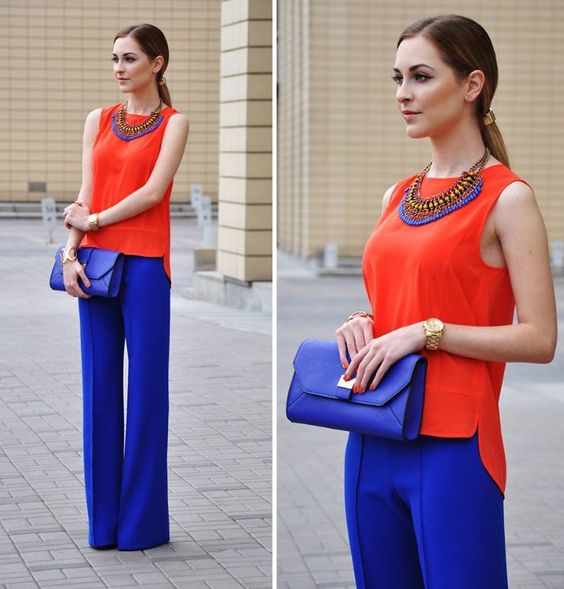 4. Patterns Should Be Matched or Toned Down
Patterns should either be toned down with neutral colours or matched with the same kind. If you're ambitious, you may certainly pair a print with a different print although we cannot guarantee that the results will always be acknowledgeable.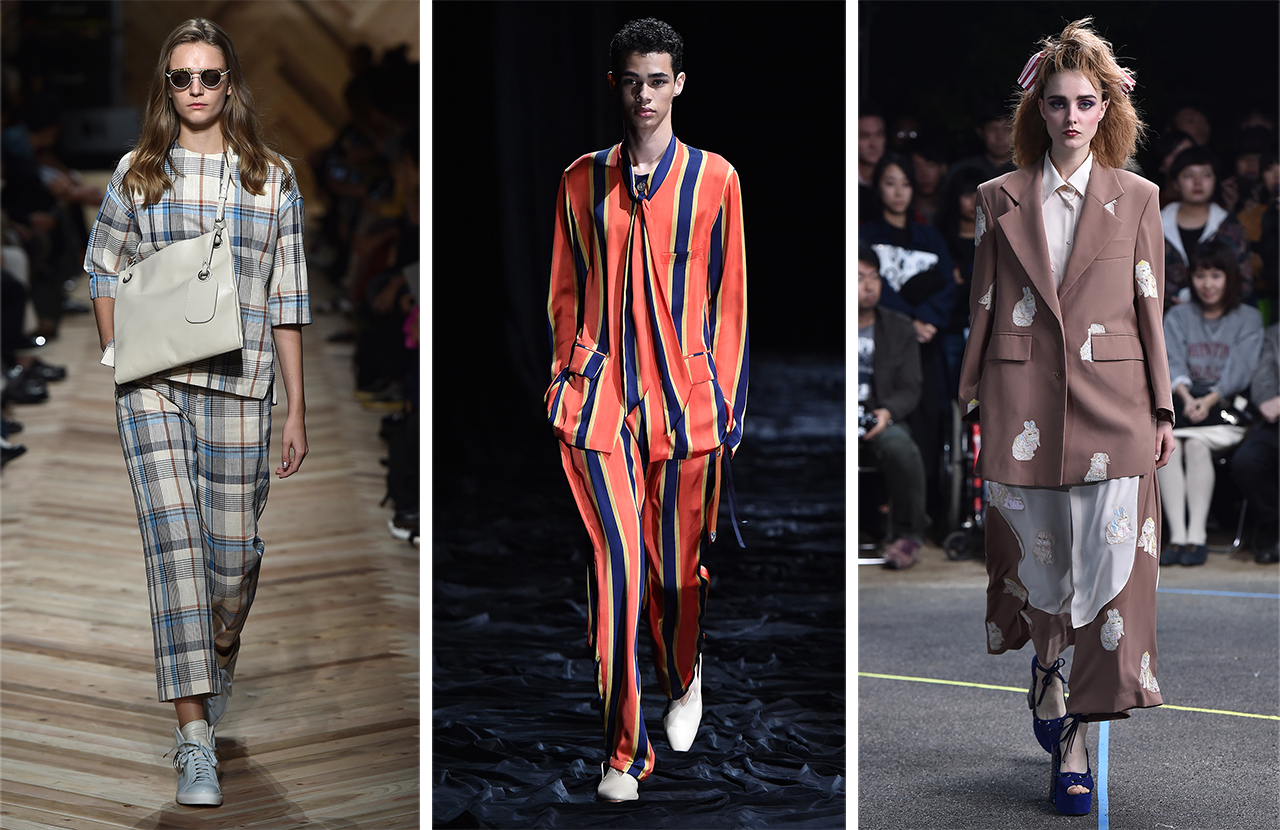 5. An All-Neutral Look Saves Money
Going for a monotone look lets you shop for mostly basic and neutral coloured pieces, which saves you time and money!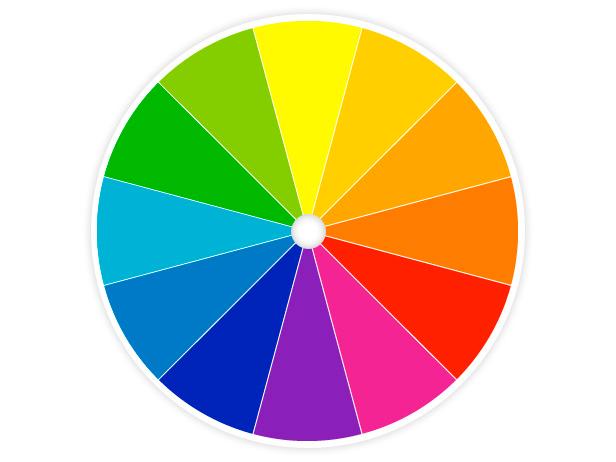 Inspirational Images
Image courtesy of The Business Insider
Image courtesy of The Style Note
Image courtesy of Pinimg
Image courtesy of WWD
Image courtesy of HGTV
By: Franz Tabora, Mississauga, @phranzzzz
Are you an employer? Post your fashion job here.
Are you a job seeker? Find fashion jobs here.
Don't forget to follow us on Instagram for the latest fashion jobs, career advice and fashion trends!