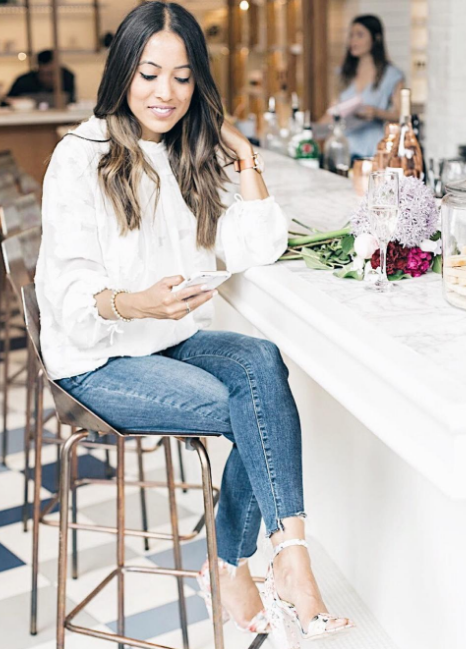 Let's face it, working your 9 to 5 job is great for paying the bills and allowing you to live that somewhat aesthetically pleasing lifestyle you just can't let go of. But the truth is, your day jobs typically aren't very inspiring and they can tend to leave you feeling burnt out. This is why it's important to have hobbies if you have a busy work life because as sappy as it sounds, your they are what truly keeps your heart beating.
So, let's say you're dabbling in your hobby on the side, whether it's Instagram, painting or nail art and you absolutely love it. The only thing is, your hobby gives you passion but your 9 to 5 gives you dollars. Then one day the two cross paths and you have to choose. How do you balance your side hustle and still have a 9 to 5?
Well, we sat down with lifestyle and food blogger and lawyer, Krystle Ng-A-Mann, also known as Dine and Fash about how she balances her 9 to 5 and her blogger career. She gave us her three best tips on how to balance both and be successful.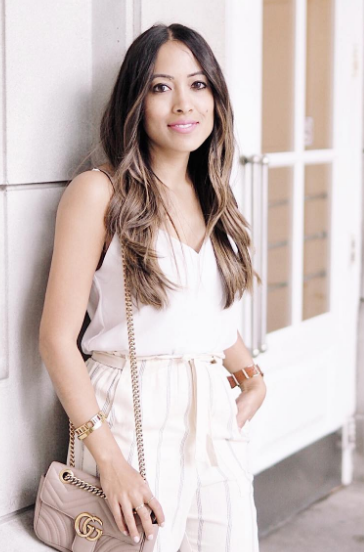 1. Get Your Priorities Together
"Learn to prioritize and develop systems to keep you organized. Try to use your time as effectively as possible. But at the same time, make sure to take time for yourself and to have fun. It shouldn't be all about work all the time," says Krystle.
2. No, No, No!
"Learn how to say "no". You can't do everything, so it's best to say no if there is something you truly can't or shouldn't be adding to your plate. Otherwise, if you try to take on too much, it can lead to burnout or spreading yourself too thin." 
3. Risky Business
"Don't be afraid to take risks and always remember to pursue what you're passionate about. It's your passion that will keep you motivated to keep going!"
You can follow Krystle on her Instagram or keep up with her posts on her website.
Inspirational Images
All images are courtesy of Dine and Fash
By Prescylla Veronique, Toronto @prescyllav