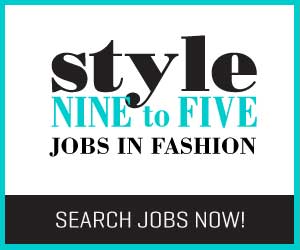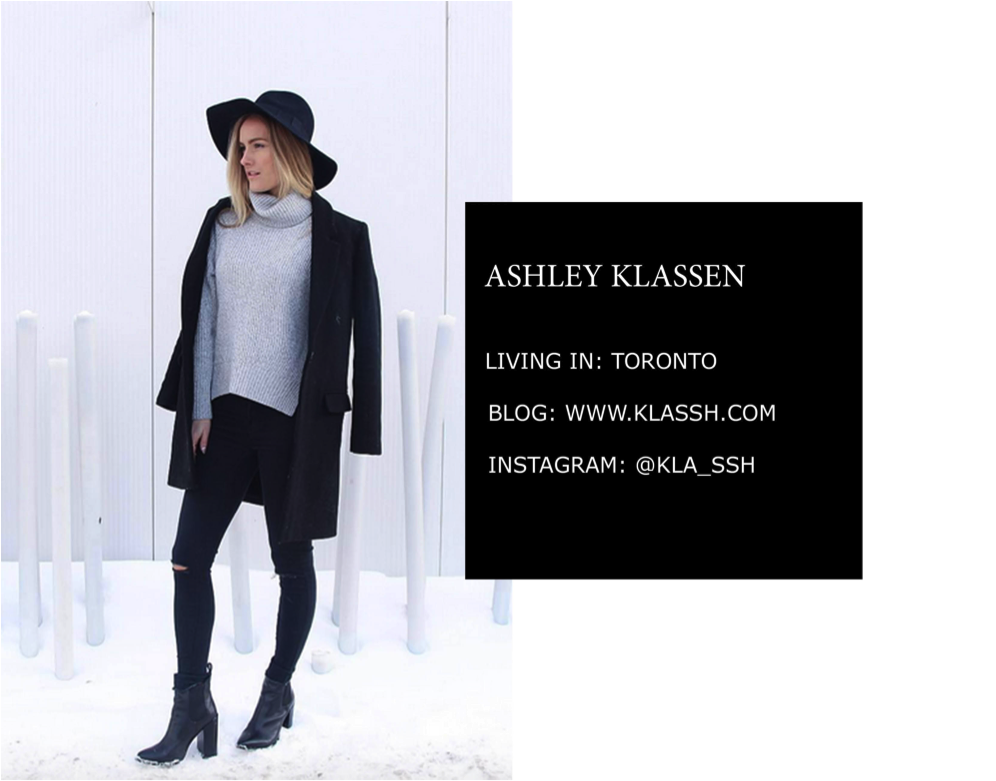 Style Nine to Five had the opportunity to sit down and chat with Ashley Klassen of KLASSH.COM about her inspirations, love for social media and advice on entering the fashion blogosphere.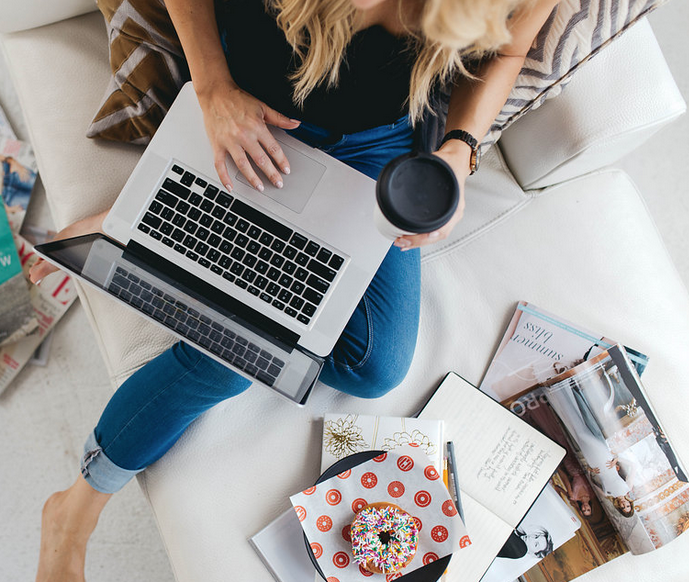 SNTF: Give us a little background on yourself and why you decided to create your own fashion/lifestyle blog:
AK: I'm a creative who has always been dabbling in various art forms. My passion is music, which I studied in University. Since graduating and working outside the music field, I turned to blogging as a creative outlet where I share my love for styling/fashion, photography, beauty, and ideas.
SNTF: How would you describe your personal sense of style and blogging style?
AK: This is something I'm always redefining. Artistic, bold, creative, genuine – it's important to just stay true to myself. In terms of fashion style, I love neutrals and classic silhouettes. I also love contrasting classic looks with bold statement pieces, or mixing in feminine touches with raw grungy landscapes.
SNTF: What is your current fashion trend obsession?
AK: Anything high-rise: palazzo pants, culottes, cropped and flare denim.
SNTF: Where is a place in your city that you like to get work done or inspires creativity outside of your home?
AK: I like to work in quiet spaces either at home or the library. When I feel like I've had enough of that, I like to pick a small café with a beautiful aesthetic where I treat myself while I work. I often work in the evening hours when my brain is most active.
SNTF: How has your website and online presence through social media been beneficial to you?
AK: Instagram has been a very important networking tool. I've met so many likeminded individuals through Insta-meets. It's amazing how many people are just one message away from a great coffee chat. I've learned so much by sitting and sharing stories with people that I've met from Instagram. It's great for business building as well. Maintaining a consistent identity is what attracts brands and other individuals. Your social profile will always serve as a portfolio for your work, but it should also reflect your personality!
SNTF: What's one tip you have for someone who wants to begin their blogging journey?
AK: Just do it. Start somewhere. There are a lot of little steps that happen before you start to notice an impact, but you have to start somewhere. There has to be a passion and driving force behind all that you do. Feed it, give it life and you never know where it will take you or who you will meet along the way. Don't think you have to be like someone else in order to succeed. People are interested in what you have to share, be brave and honest with your content.
Ashley Klassen image courtesy of Vanessa Mayberry
By Alicia Elliott
Are you an employer? Post your fashion job here.
Are you a job seeker? Find fashion jobs here.
Don't forget to follow us on Instagram for the latest fashion jobs, career advice and fashion trends!