As we near the end of January and welcome 2018 in with full swing, it's time to start looking ahead to all the amazing fashion trends we can expect in the year ahead. It can be challenging deciding which trends work for your personal style, so when in doubt, go with an accessory or a single standout piece per outfit. Some of the trends ahead are definitely a riskier option to translate into your wardrobe, but that doesn't mean it isn't fun to fantasize about the incredible looks coming our way this year! So go ahead and get creative, and choose from five of our favourite trends for 2018.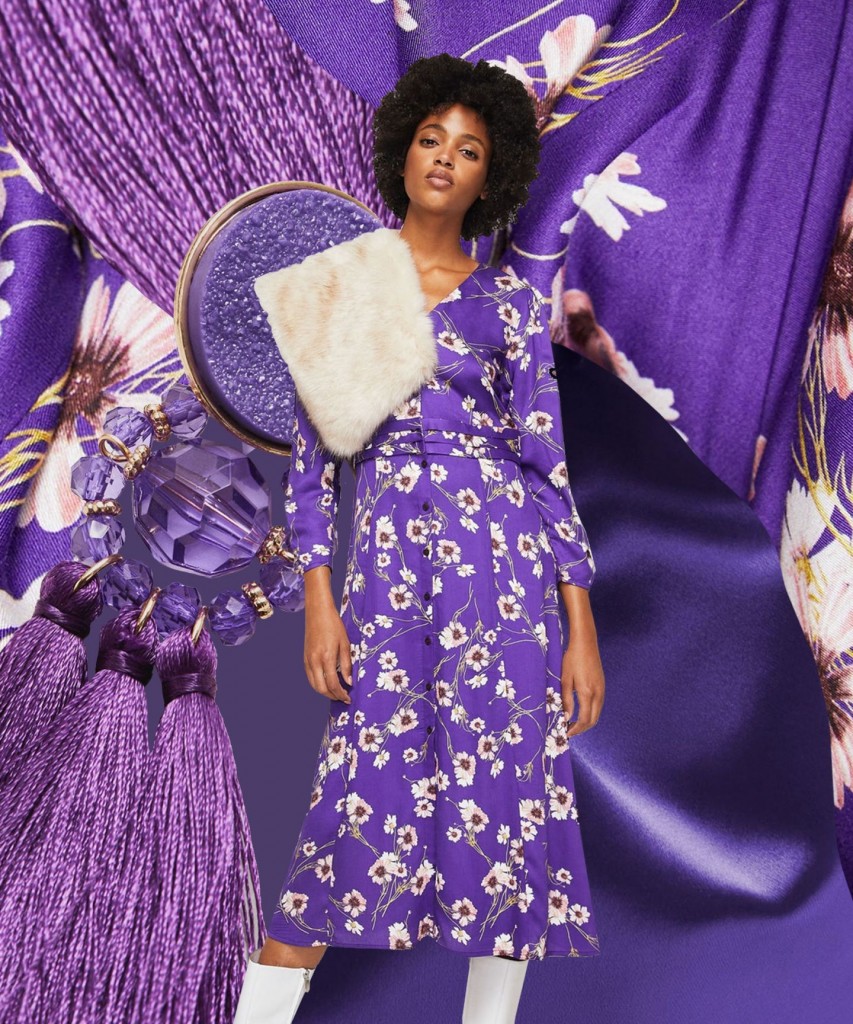 Ultra Violet
Pantone's official colour of the year was recently announced as Ultra Violet, a deep purple shade that recalls many memorable Prince outfits. According to the colour institute's website, Ultra Violet "symbolizes experimentation and non-conformity, spurring individuals to imagine their unique mark on the world, and push boundaries through creative outlets". Look for shades of purple ranging from rich eggplants to pastel lavenders, and you'll be sure to turn heads this year.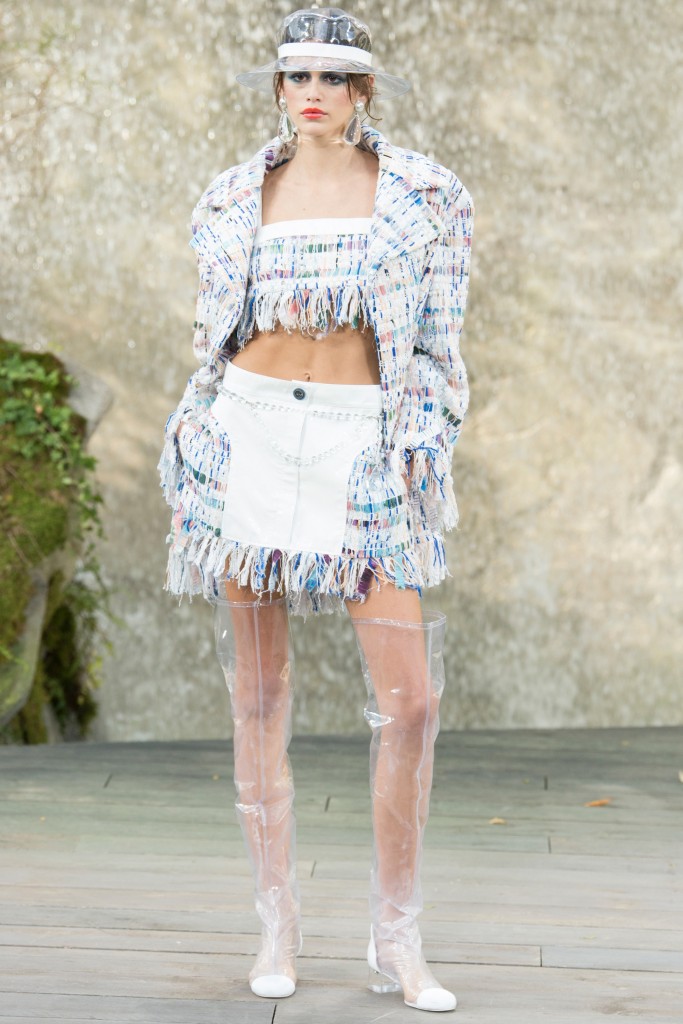 Plastic & Lucite
Seen on the runways at Calvin Klein, Chanel, and Miu Miu, transparent apparel and accessories should be hitting the high streets in no time. Not to be confused with the 90's plastic (think coloured jelly shoes and PVC jumpsuits) 2018's updated versions can be seen on everything from checked trench coats, to thigh-high boots, to chunky jewelry.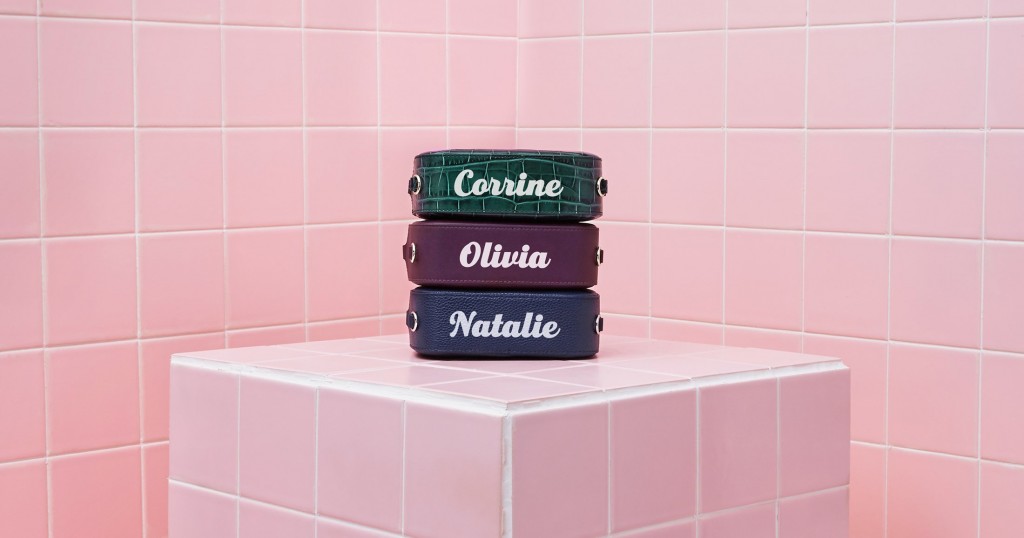 Customizable Fashion
With growing demand for unique pieces and brands beginning to celebrate individuality, customized fashion is one way to capitalize on this shift in consumer trends. One of my favourite labels of the moment that is killing the custom game is L.A. based Pop & Suki, an accessory brand whose Instagrammable bags & small leather goods can be custom printed with any name you'd like. Higher end brands are also highlighting their monogrammed goods, and retailers like Nordstrom and Indigo even offer custom monogramming and embroidery services on-site.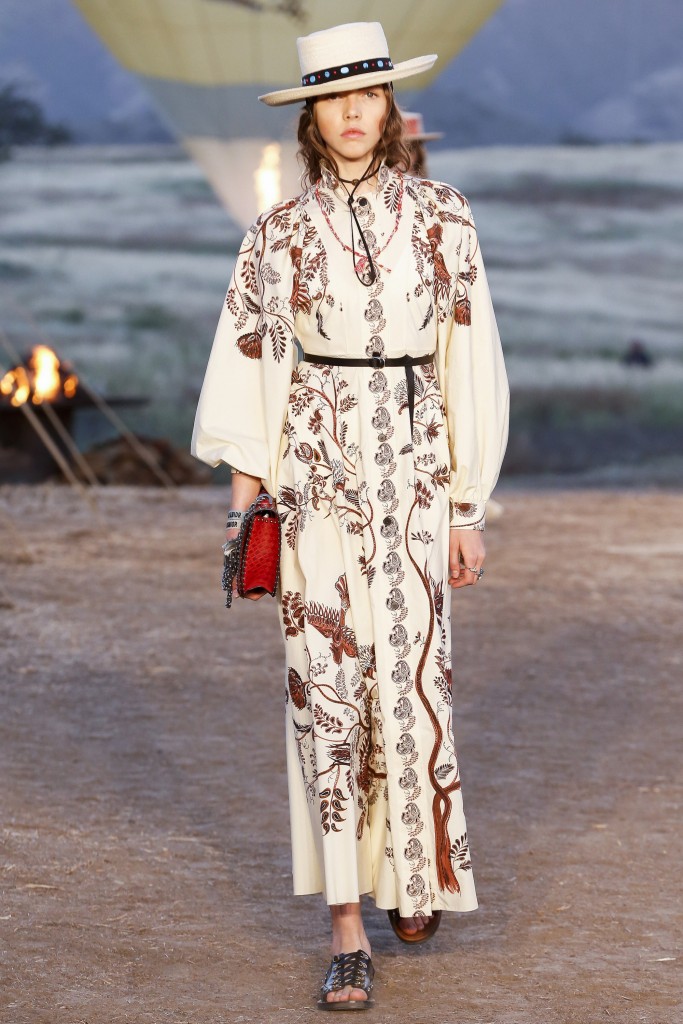 Western Wear
If in the coming months you start seeing dresses that look like they belong on Little House on the Prairie, don't be alarmed – it's all intentional. These ruffled and printed cotton dresses are taking inspiration from HBO's hit drama Westworld, bringing prairie-chic dresses to fashion's forefront. In a shift away from minimalist body-hugging dresses, flowing, feminine dresses in floral patterns are one of the looks I'm most excited for this year.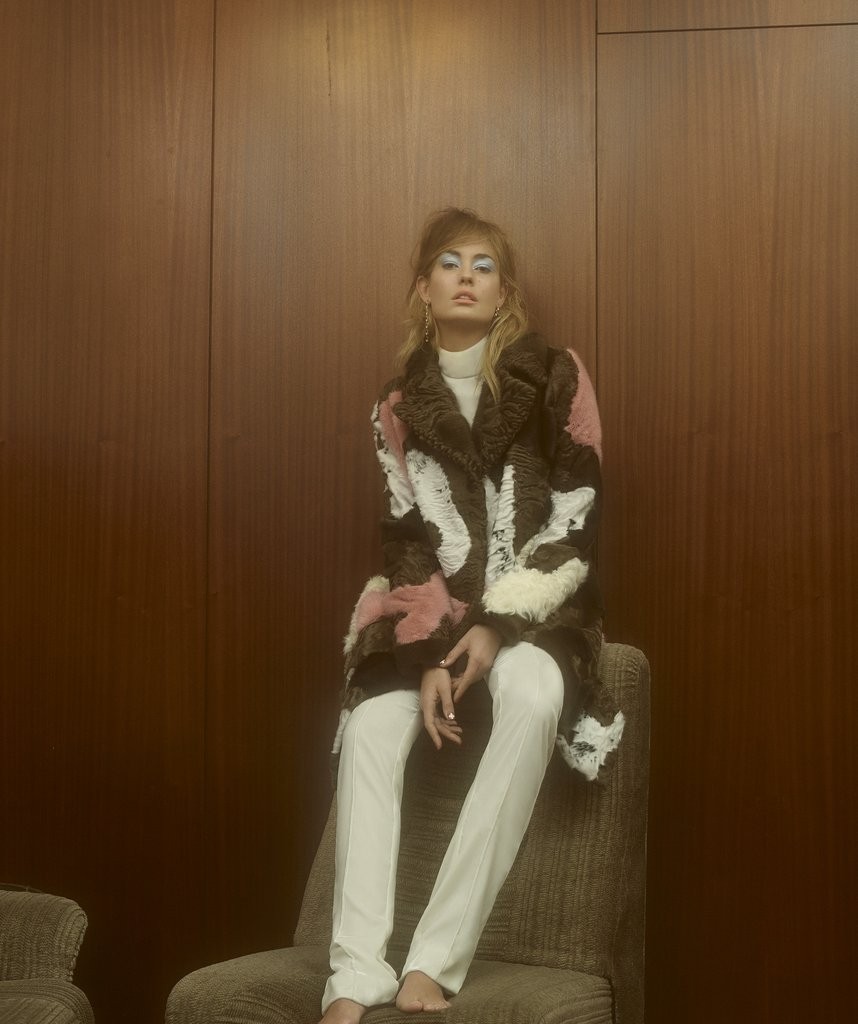 Feathers & Furs
A trend that began picking up steam in 2017 is one that will continue into 2018. Expect to see plenty of fur (and faux) jackets, shoes, and purses as the year goes on. If furs aren't your thing, look for feathers to add an unexpected pop to any outfit. Feathered shoes and dresses don't seem to be disappearing anytime soon, so make your fashion investments now.
Inspirational Images
Main Image courtesy of Marie Claire
Image courtesy of Refinery 29
Image courtesy of Vogue
Image courtesy of Pop & Suki
Image courtesy of Vogue
Image courtesy of Saks Potts
By Kate Mendonca, Toronto @kate.mendonca
Are you an employer? Post your fashion job or retail job here.
Are you a job seeker? Find fashion jobs and retail jobs here.
Don't forget to follow us on Instagram for the latest fashion jobs, style jobs, retail jobs, career advice and fashion trends!