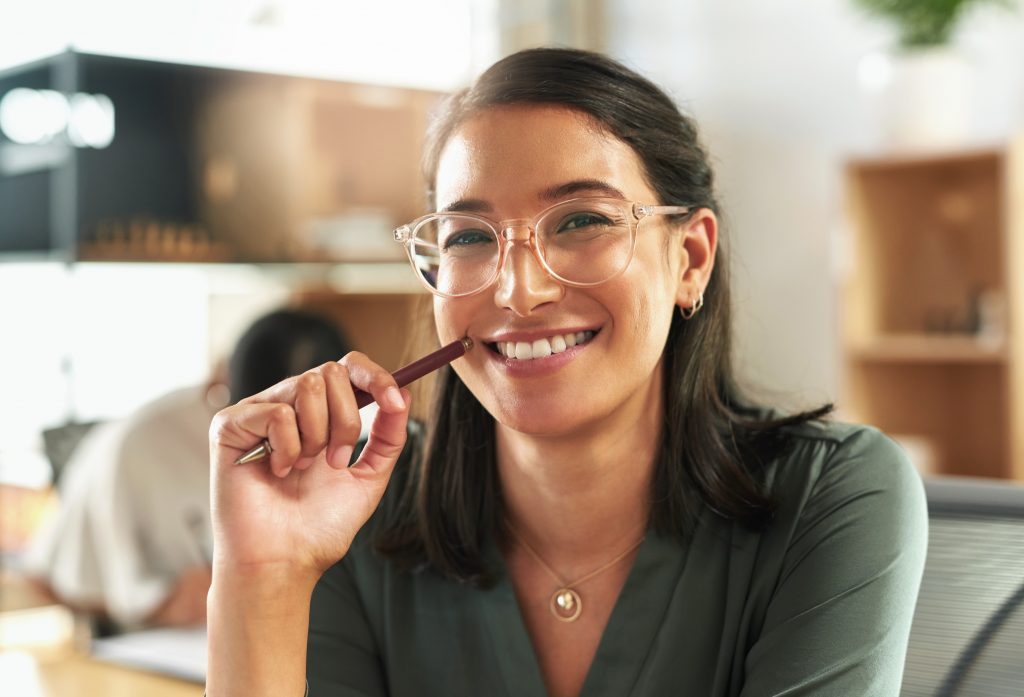 You come into work every day and do your responsibilities to the best of your ability – and you're a fantastic employee! – but you could still take it a step further. After all, taking on extra responsibilities every now and then could be the difference between getting promoted or not. Even the smallest tasks or interactions can give a huge boost to your performance as an employee. There are plenty of ways to go above and beyond in any workplace – here are a few examples.
1. Take Extra Responsibilities
If you see a spare opportunity to take on a responsibility at work that you're capable of, grab it! You'll be a huge asset to the company for pitching in where no one else could or being the first to step up to the plate. Plus, any extra responsibility you take on is just an extra opportunity to show your boss how much you can shine at work. So, pick up that extra shift you're offered, take the reins of that brand new project, whatever it may be – it'll be remembered by your boss when it comes time for a promotion or reference letter.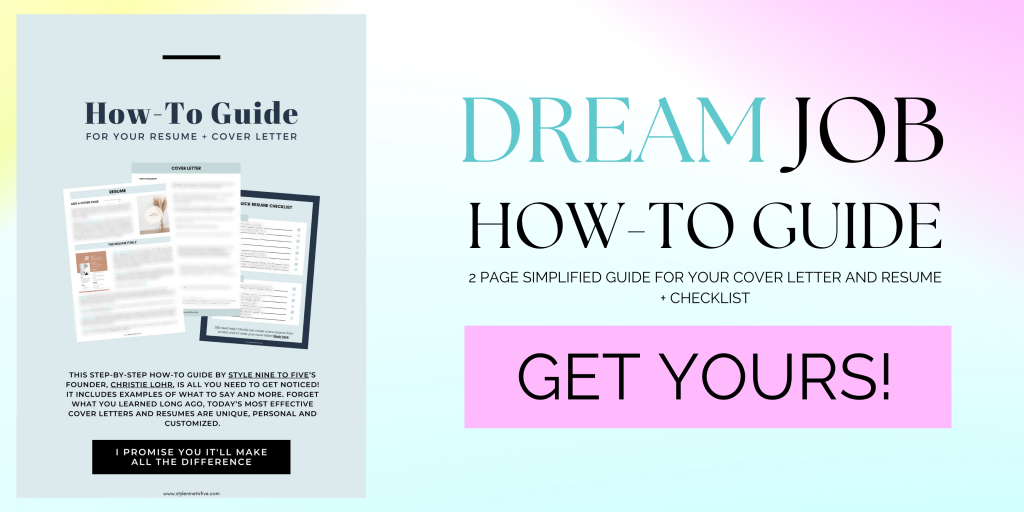 2. Help Out Coworkers
You can also create your own opportunities for extra responsibilities! Whenever you see a coworker working on a task on their own while you don't have much to do, ask if there's any way you can help. Maybe you can take on the copywriting component of a social media campaign while your coworker focuses on the graphics, or maybe you'll pitch in in your retail coworker's zone when the store gets swamped. Not only will coworkers notice you taking the time to step in and help, but managers will. If you pitch in enough times, you'll be seen as one of the most dependable people at your job.
3. Take On Small Tasks
No matter how important you are at your workplace, you should never feel like you're above smaller tasks. If you have the time for it and no one else is doing it, sweep the floors or take out the trash – little things like that that other people may not want to do. If it's something you're capable of doing and have the time and energy for, you should never turn down the tiny tasks that people need help with. No one is too good for small tasks – everyone should take on the duties they can at any workplace, and you will be setting an example that shows that as well as being a helpful employee.
4. Form Work Relationships
Take the time to get to know your co-workers – talk to them during downtime, learn things about their lives, remember those details and bring them up later. Yes, you may show up to work every day, keep your head down and do the job, but it's still off-putting for there to be a coworker who comes across as aloof and like they don't want to associate with the rest of their team. Even if you're shy or introverted, small talk will still do the trick. It's important to show that you value other members of your team and see them as more than an extension of your workplace. They'll see that you value them as people and offer you the same kind of care.
That all being said, don't over-work yourself. You can go above and beyond at work without taking on responsibilities you don't have time for, or ones you aren't capable of. You don't have to take on every extra opportunity that comes your way – there will definitely be more to come!
When you can pitch in and help, reach out to other coworkers, take on tiny tasks, just know it's all noticed and valued. Do it enough and it'll all add up to you being one of the most valuable employees in your workplace.
Need some advice on how you can be a better employee? Ask Style Nine to Five founder, Christie Lohr, 1 Career Question!
Emily Morrison is a media professional with passions for writing, film and popular culture.
Feature Image: Adobe Stock