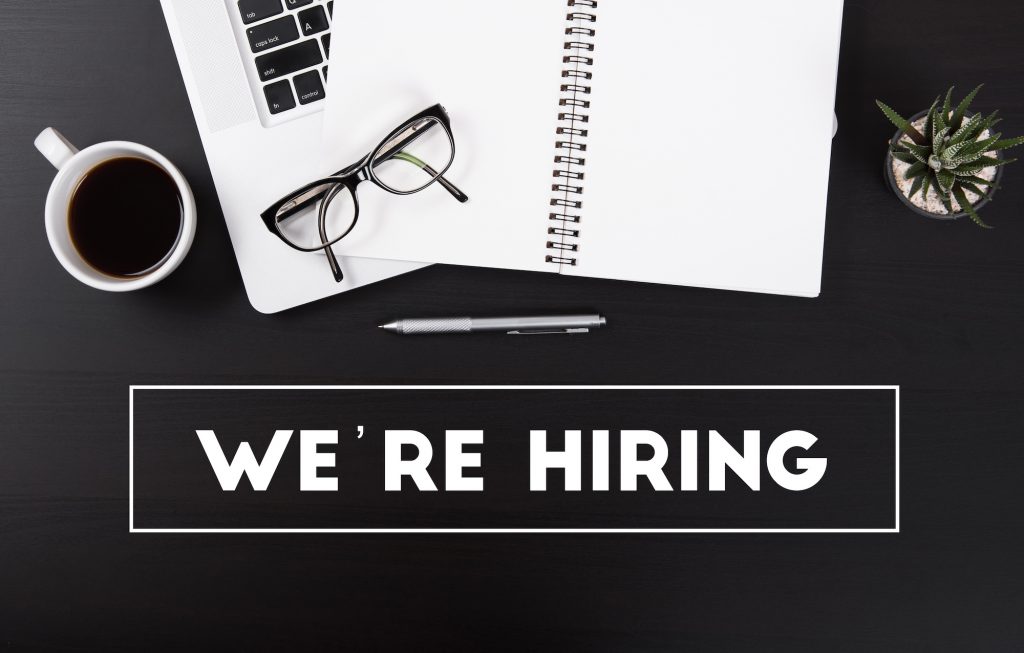 While many Canadians have been laid off permanently or laid off temporarily, there are still many places such as grocery stores, order fulfillment locations, hospitals, and gas stations that have stayed open to help others. Here are a few companies who are hiring. These positions include floor staff, fulfilling orders, cashier, overnight stocking.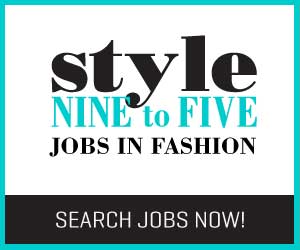 Dollarama
Dollarama is hiring for all aspects of its business to ensure the demand from the public is met. With grocery stores always seeming to be cleaned out, many people are turning to the dollar store to get their supplies. They have been deemed an essential service so they will stay open during the pandemic. You can apply at the closest location to you. You can find your closest location here.
Superstore
Superstore and Loblaws are currently hiring for temporary positions in stores and distribution centers. They are hiring for merchandisers, cashiers and pharmacy assistants. Even if a position isn't currently open, you are encouraged to apply. Once the position opens up, anyone who is qualified will be contacted. You can apply online here.
Freshprep
This local food service in Vancouver is hiring a variety of roles within their company. These positions include production support, delivery drivers, receiving, customer service, recipe developers and more! With many people unable to leave their homes at all, this meal prep company provides you with everything you need to make food at home. You can apply online here.
Walmart
Like other grocery stores, Walmart is hiring to ensure that its customer's needs are met. This means stocking shelves, running checkouts, and pharmacists. They are planning to hire 10,000 more workers during this pandemic. You can apply online here.
DoorDash
Delivery drivers are in high demand as restaurants have closed in-store dining. People still want to support local businesses who have now closed their doors to the public but are still offering take out. With no contact drop off, this has become a safe temporary job to get you through this strange time. You can sign up to be a Dasher here.
These are just five companies in Canada that are looking for temporary workers, there are so many more out there! If you are a company looking to post that you are hiring, Style Nine to Five is offering FREE job postings for ANY industry to help people who have been laid off find a new position. This offer is good for 30 days and does not include Christie's recruitment services. Our thoughts are with anyone who has been affected by COVID-19 and we are hoping everyone stays safe!
Image courtesy of: Adobe Stock, by barameefotolia
By: Megan Renaud, Vancouver, @meganbrigette
Are you a job seeker? Find fashion jobs here.
Are you an employer? Post your fashion job here.
Don't forget to follow us on Instagram for the latest fashion jobs, career advice and fashion trends!