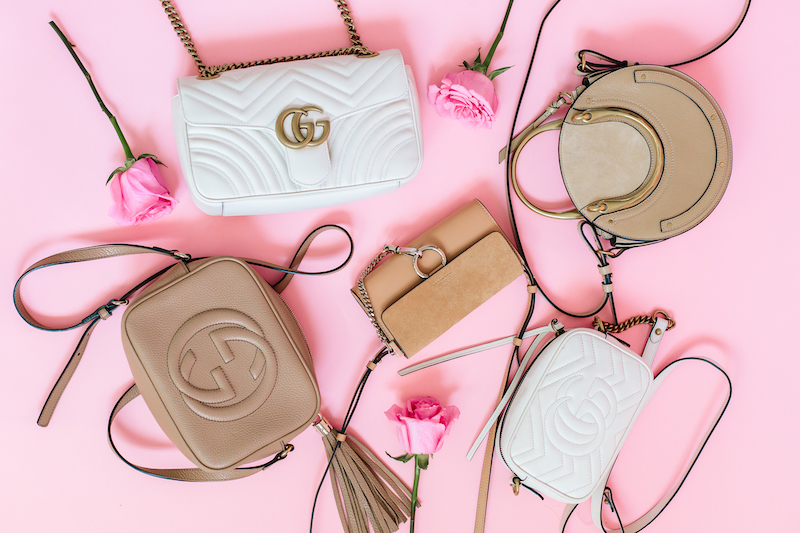 We all love a little luxury here and there (some more than others), but many of us can't always afford to spend $2,500 on a handbag or $700 on a plain logo tee, no matter how 'cute' it is or how many people are wearing it on Instagram. Find fashion jobs here.
If you're reading this, chances are that you are interested in fashion or work within the industry itself. If you are working in fashion, whether in marketing, designing, buying, or plan on working in the industry in the future, you most likely have some interest in designer fashion. I'm sure you've said it at least once in your life that if you had the money, you would splurge on luxury designer items be it clothing, handbags, shoes, or accessories either for yourself or to treat someone you love.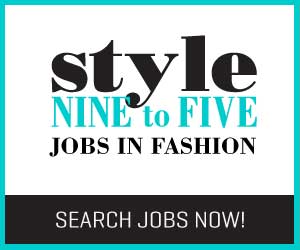 Unfortunately, sometimes even working in the fashion industry itself does not mean you will be getting free designer bags sent to your doorstep (although could you imagine)?! Or even discounts for that matter, especially if you are working for a brand or company that is not designer or that does not have any partnerships with designer brands.
Now you might be feeling a little discouraged, but you really shouldn't be because the fashion world is amazing and guess what?! You too can afford luxury designer clothing, handbags, shoes, and accessories at affordable price points thanks to designer consignment stores!
When I say affordable, I'm not talking $100 for a Chanel classic flap handbag, but items that are priced at least 20% off or more from the original retail price point. These items are mostly pre-loved but usually come in good condition, sometimes even brand new. The designer consignment market is fairly new to me; I would like to say I've known about it for a while but never thought much about it until about six months ago.
The resale market is becoming more popular than ever with the rise of sustainability in fashion (thrifting, buying vintage, or consigning), the fact that many items are not readily available, and of course because it is far cheaper than actually buying an item brand new. You can also find vintage designer items that nobody else is rocking on the streets, which is an added bonus.
As great as the pre-loved luxury designer market is, there are chances that some items might not be authentic and there are stores out there that claim to sell authentic designer goods when in fact they actually don't. The most important thing you can do to protect yourself from this is to do your research, read reviews, and anything else that will help you identify whether the store is in fact selling the real deal to its customers. With that being said, here are some online and brick and mortar designer consignment stores that you should check out:
There are many designer/vintage consignment stores like the ones I mentioned above. If you prefer not to buy online, be sure to look for stores that are in your area and of course, don't forget to do your research!
Now that you are more aware of this almost 'hidden' designer market, there is no need to feel discouraged about whether or not you will be able to afford a designer bag and pay next month's rent. You can finally get your hands on whatever luxury branded fashion you have been eyeing for the past few months or even years at a discounted price point!
Inspirational Image courtesy of: Alyson Haley
By: Rizwana Saleh, Toronto, @rizwanasaleh
Are you a job seeker? Find fashion jobs here.
Are you an employer? Post your fashion job here.
Don't forget to follow us on Instagram for the latest fashion jobs, career advice and fashion trends!