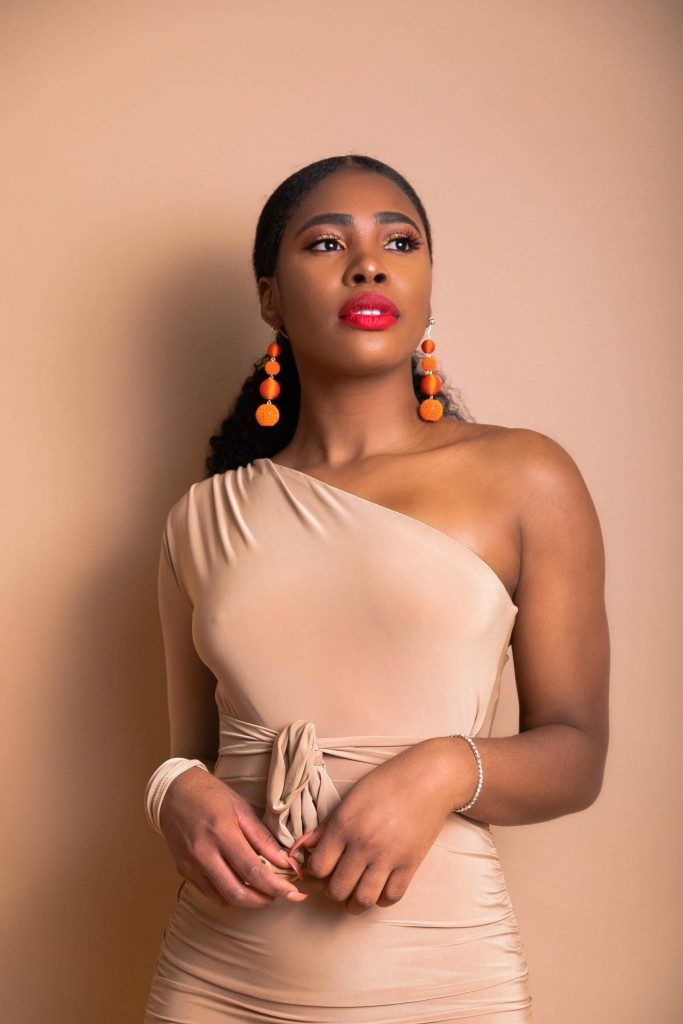 Find fashion job advice, internship opportunities, fashion job listings, style careers, retail jobs, job advice, fashion design jobs, social media and marketing internships, stylist and buying jobs and many other fashion jobs on Style Nine to Five!
Canada is making its mark on the fashion industry! Cities big and small are home to tons of relevant and talented trendsetters, both up and coming and established. To keep you feeling inspired (and patriotic) we have created a round-up of 5 Winnipeg fashionistas who seriously know their stuff. These Manitoba-bred bloggers and influencers are definitely ones to watch!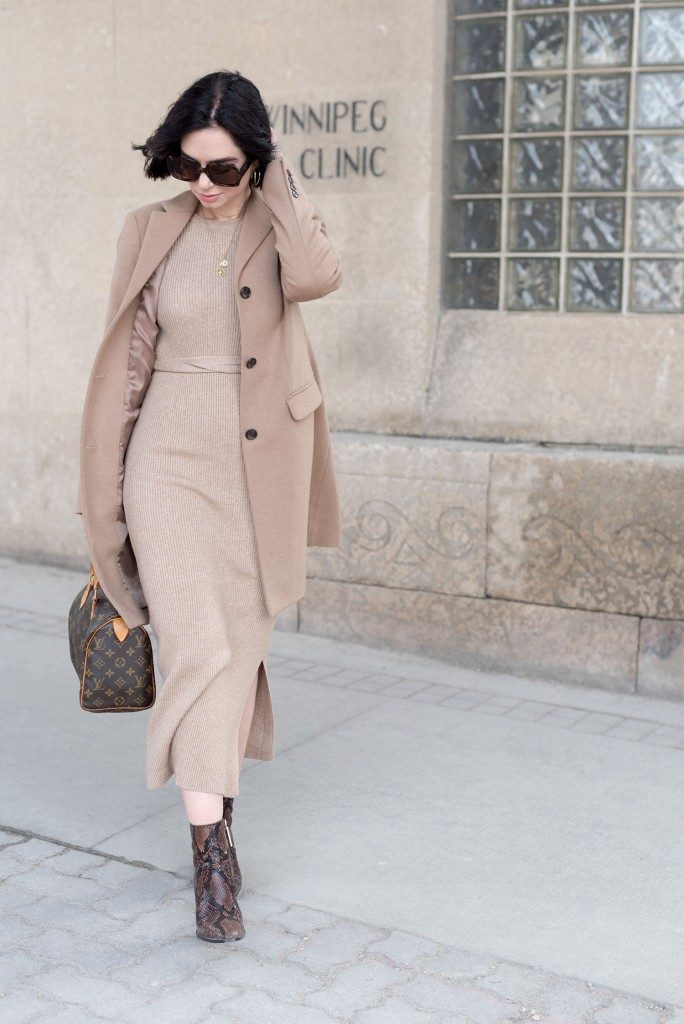 A love of simple, understated, elegant style drove Cee Fardoe to create Coco & Vera in June 2010. A business professional by day with a creative flair and a love of the written word – she holds a Bachelor of Fine Arts in Creative Writing – Cee started her blog primarily as a creative outlet to share the fashions she loved that didn't always fit into the corporate world she inhabited. Nine years later, Coco & Vera is still going strong, and Cee continues to work 9-5 while running the blog and her social media channels. Coco & Vera was launched in Vancouver, but Cee relocated to Winnipeg with her husband and photographer in 2017. They make frequent trips to their second home, Paris, and love discovering new cities together.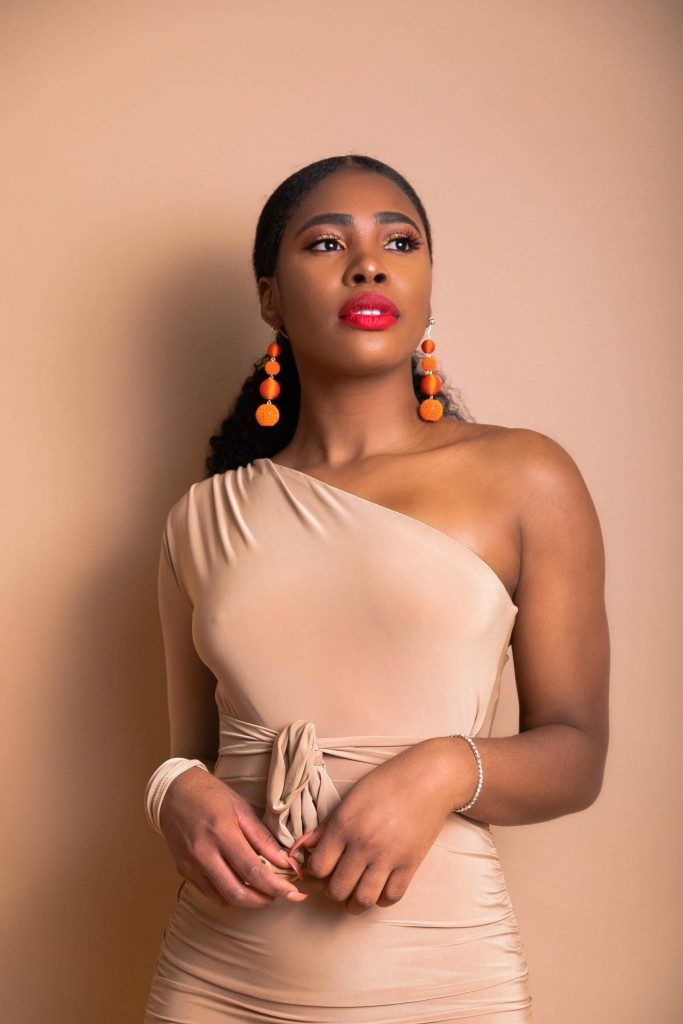 Anita is a lifestyle content creator with a focus on lifestyle, personal style and online branding. When she's not working as a full time Marketing Coordinator, she's creating fashion and lifestyle content to inspire others. Her style is versatile and inspired by street style and everything fashion week. The Lotus Pure originally started to show her style and get her noticed in the modelling industry. Today it's a fully functional Lifestyle, Style and Beauty hub. Anita share's her style tips and lifestyle hacks through the eye of an everyday girl, documenting beauty, growth and everything in-between.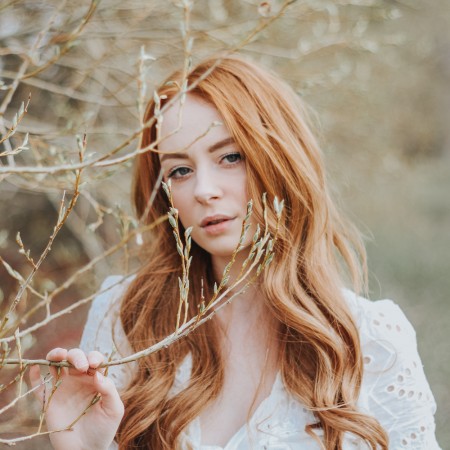 Quinn is a red-headed, fashion obsessed gal who turned her overflowing closet into the blogging platform that is "Darling in Scarlet". She loves Sundays spent with a cup of tea in hand, a good creamy bowl of mac 'n cheese, and snuggles with her favourite little bunny, Benedict. Through her blog, "Darling in Scarlet", she is able to connect with individuals on a personal level, offering fashion-related inspiration, as well as advice on everything from home décor and travel to self-care practices. As a University student pursuing marketing, she hopes to someday enter the Canadian fashion industry to change the way in which fashion is marketed to young girls and women; thus, creating a more inclusive and positive environment.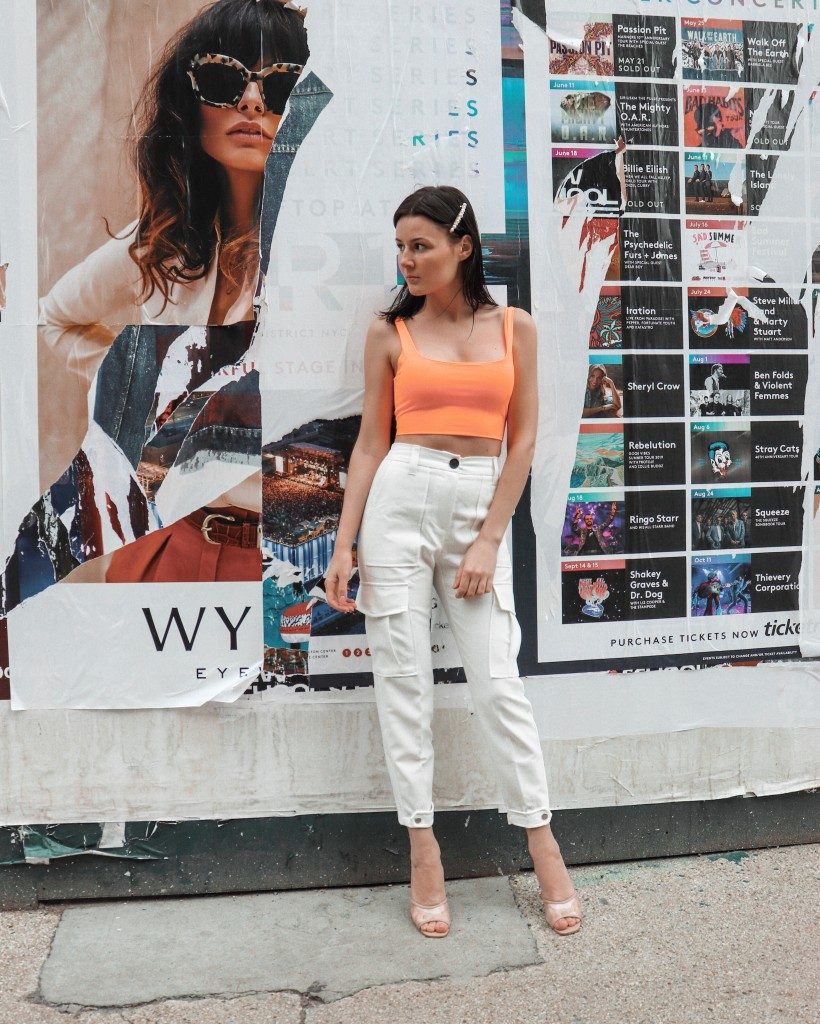 Olha is Ukrainian and moved to Canada with her husband 2 years ago. She has a masters degree in Pedagogy and worked as a substitute teacher here in Canada right after her arrival. At the same time, she has always been into fashion & everything beauty-related, so she created her Instagram blog as a creative outlet. She loves experimenting with fashion, trying on different looks and sharing outfit ideas with her audience!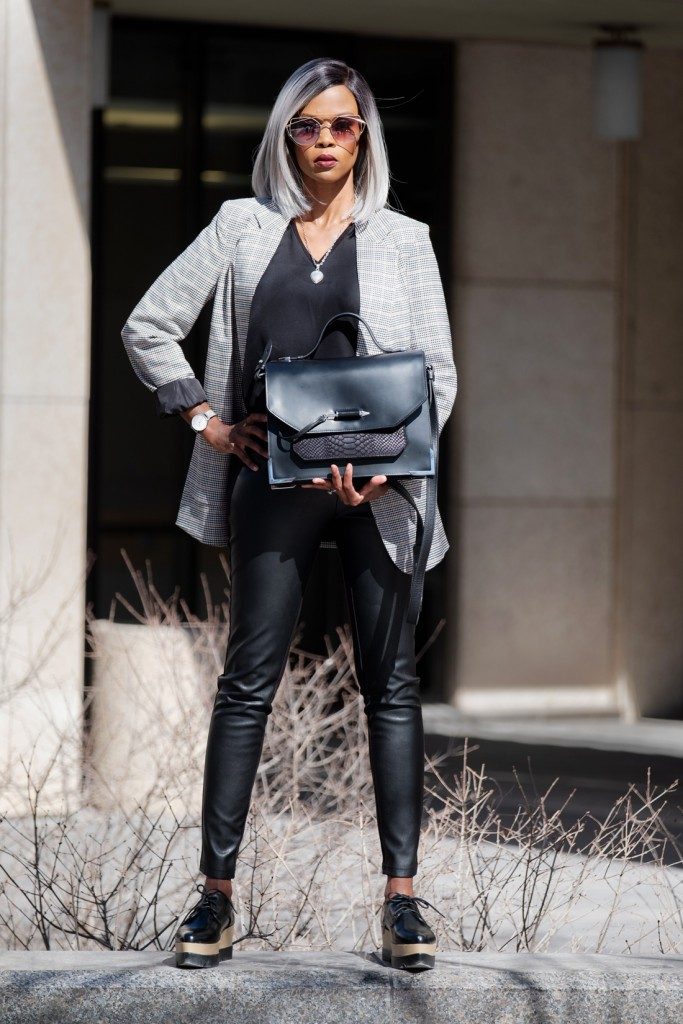 Jackie Silla is a local stylist, fashion blogger and all-around fashion expert. With regular appearances on CTV Morning Live Winnipeg as a fashion contributor, she is all about having fun with fashion and teaching women and men how to dress and love their bodies.
Now, go give them a follow!
By: Clare Mathiesen @claremathiesen
Are you a job seeker? Find fashion jobs here.
Are you an employer? Post your fashion job here.
Don't forget to follow us on Instagram for the latest fashion jobs, career advice and fashion trends!