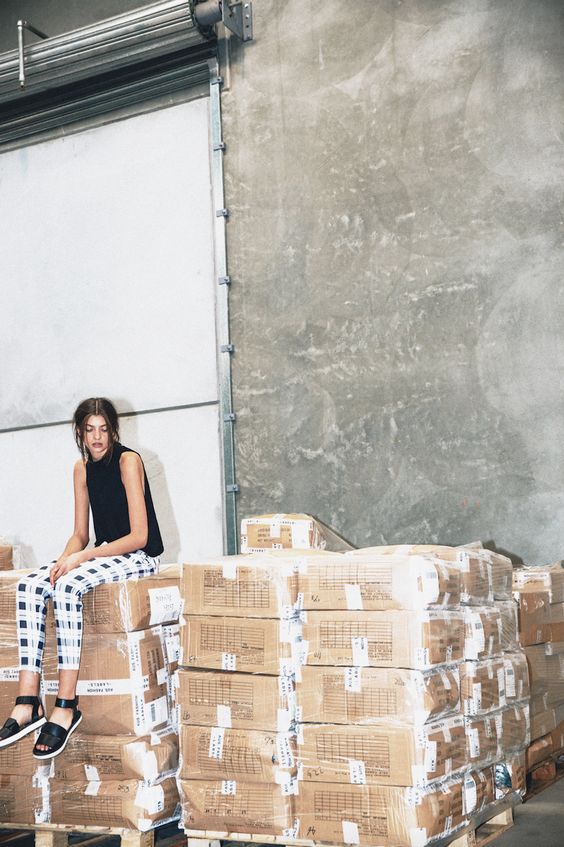 Find interview tips, job advice, career advice, job listings, careers, fashion jobs, social media internships, retail jobs, fashion design jobs, buying jobs, fashion stylist jobs and style careers on Style Nine to Five!
Like technology, fashion is constantly changing and evolving, transitioning into the bigger and better. And to be honest, sometimes the fashion industry changes so quickly, it's hard to keep up. And like all things in life, all these changes create a domino effect. As designs and trends continue to evolve, so must the jobs in the fashion industry in order to keep up.
Consumption Needs
Since the beginning, the meaning and thought behind clothing have evolved. First, clothing was something that you needed to keep warm and survive; next, it represented your wealth; then it pushed social repression, and now fashion is a way to express who you are. Since how consumers perceive fashion has changed, the jobs have changed as well. Designers now need to work faster and think more about what their designs mean to their audience. How will it sell? Who is the target audience? How is it different?
This change has also affected the demand for fashion. This means production times need to be shorter, costs need to be lower. Mass production of the product has replaced the hardworking ateliers that you would typically find in fashion-forward cities such as Paris. There is no longer the time to spend hundreds of hours on a single garment as you would before — these pieces are now reserved for the runway.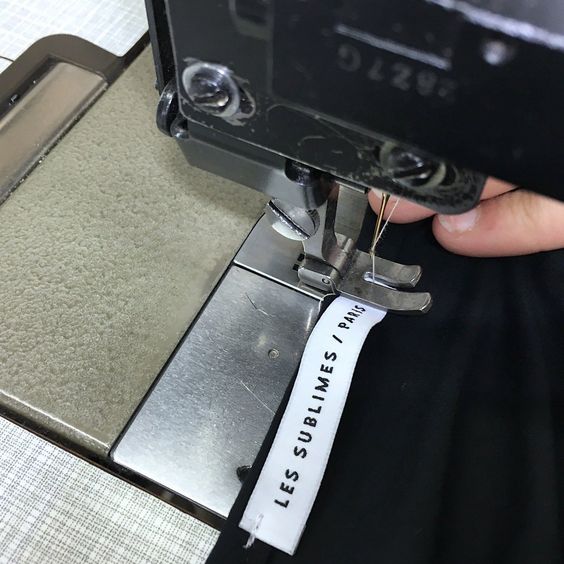 The Move to Being Eco-Friendly
Today there is a huge shift in the industry to be more eco-friendlier and conscious. Brands are now sourcing eco-friendly materials for their collections and producing more products closer to home. This is changing the jobs of factory directors, sourcing directors, and importers. These jobs have had to change the way they work and think more 'green' when it comes to production and order fulfilments.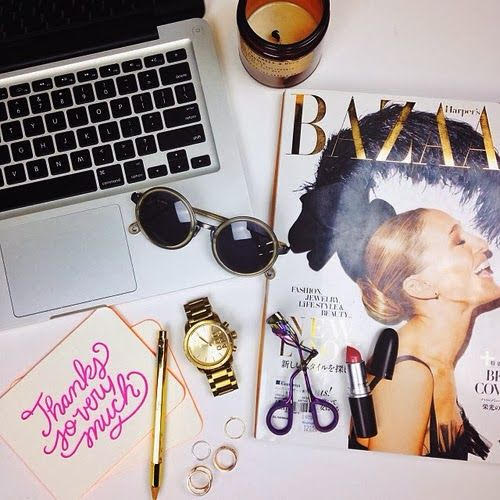 Social Media
In the last five to ten years, fashion on social media has boomed. Jobs have been created for social media managers, marketers and brand and community managers. This is a big sector that didn't exist before, so fashion careers have had to quickly adapt and change.
There will always be new sectors, new ideas and new jobs. The fashion industry has proven itself to not be stuck in the past and quickly adapts to change. This then means, going into the fashion industry, you must be willing to change with the times, have an open mind and go with the flow.
Inspirational Images:
Image courtesy of Chapter Friday
Image courtesy of Fashion Bunker
Image courtesy of SUSTAINABLYchic
By: Megan Renaud, Vancouver, @meganbrigette
Are you a job seeker? Find fashion jobs here.
Are you an employer? Post your fashion job here.
Don't forget to follow us on Instagram for the latest fashion jobs, career advice and fashion trends!