Find career advice, job listings, careers, fashion jobs, social media internships, retail jobs, fashion design jobs, buying jobs, fashion stylist jobs and style careers on Style Nine to Five!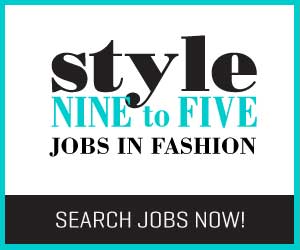 Now that 2019 is fully underway, it's safe to say that there are a few trends from 2018 that have already fady away from the fashion radar. That's right, some of last year's hottest trends (ahem, transparent fashion), have already disappeared from our favourite 'it girls' Instagram feeds. Read on to see the trends that (thankfully) won't be sticking around for too much longer this year.

Tiny Sunglasses
As seen on literally everyone from supermodels to A-list stars, teeny tiny sunglasses were easily the hottest accessory of 2018. But, oh how we're glad to see them not make a serious comeback. For starters, they don't protect your eyes from the sun. Secondly, there's a hotter shade trend this year, and that's Princess Diana-inspired sporty sunglasses.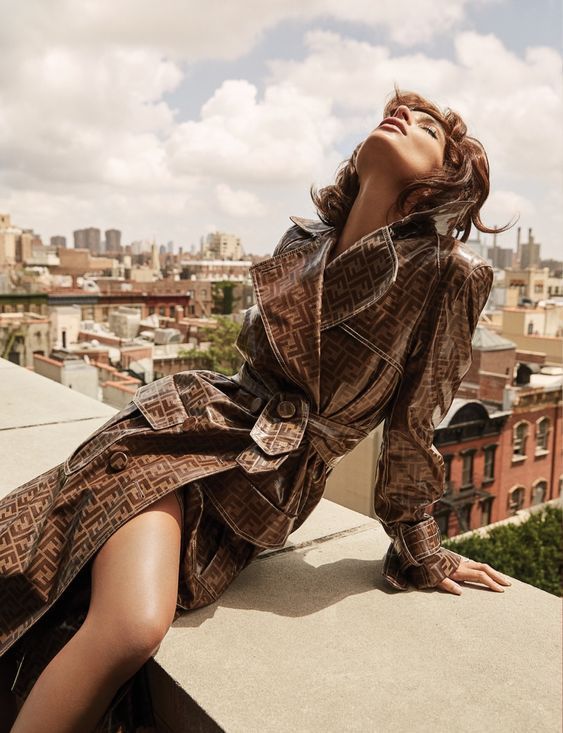 Logos
2018 was the year we saw 90's-inspired logos have a major resurgence. Whether you were shopping for fast fashion at Urban Outfitters or from high-end designers like Fendi or Louis Vuitton, logos were sprawled over everything. But like all bold and eye-catching trends, logos started to feel (and look) dated very quickly.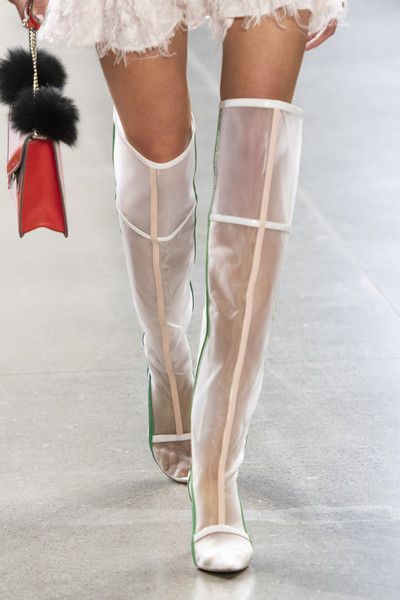 Transparent Fashion
Leave it to Kim Kardashian to make clear, transparent clothes fashionable. But as you can imagine, walking around in plastic boots or carrying your belongings in a completely transparent bag can become rather difficult (and annoying) over time, which is why we're pleased to see this trend go.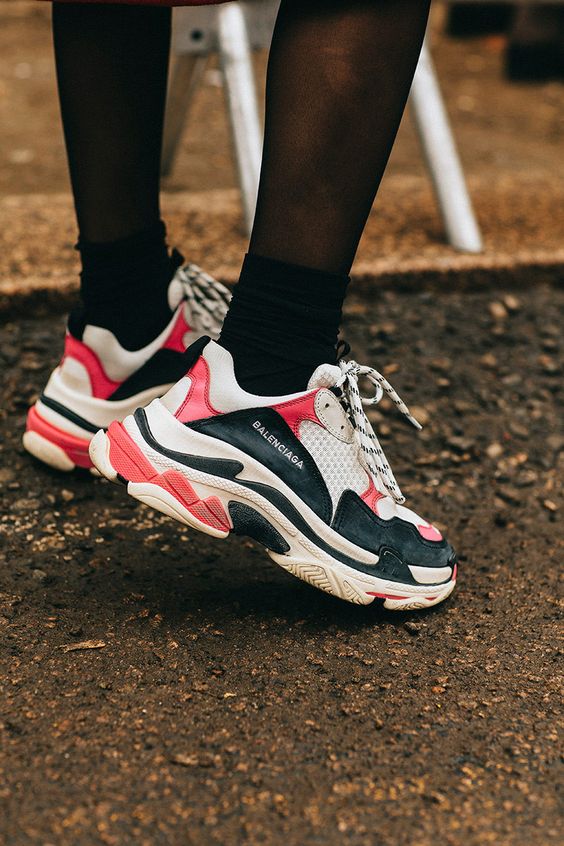 Chunky Sneakers
While we're all for rocking comfy footwear, we're super stoked that this trend is slowly fizzling out. As seen everywhere from catwalks to street style stars, chunky, dad sneakers were a hot trend for celebrities. But unless you can afford the real deal, you end up looking more frumpy than fashionable.
Inspirational Images
Image courtesy of Glowsly
Image courtesy of Daily Mail
Image courtesy of Primpy
Image courtesy of Livingly
Image courtesy of High Snobiety
By Ainsley Smith, Toronto, @ainsleysmithy