Regardless of the season, dresses are always a must-have staple. For starters, they can be worn dressed up or down, layered with sweaters and knits on cooler days or worn as is when it's warm. And when you transition from season to season, it's sometimes hard to know which styles and colours can be carried over. The end of summer is fast approaching, which is why SNTF has compiled a list of the best dresses that you can transition into the new season.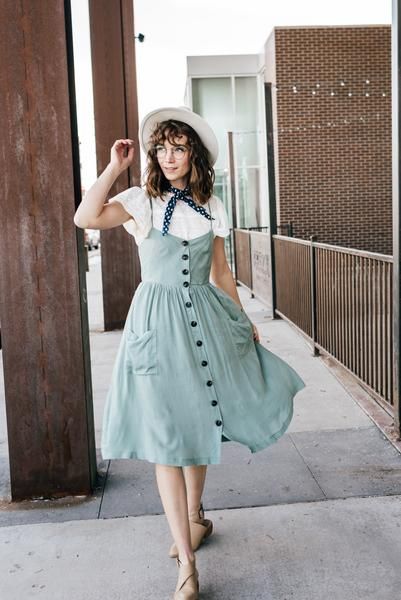 All buttoned up
Button-up dresses made a comeback this year. Taking that '90s feel and updating it, this dress is now a staple. You can take a sleeveless button-up dress and add a t-shirt underneath for a cute layering effect, that will also keep you a little warmer. You can also style a short-sleeve or ¾ length sleeve with cute, fall, ankle boots to really embrace the new season.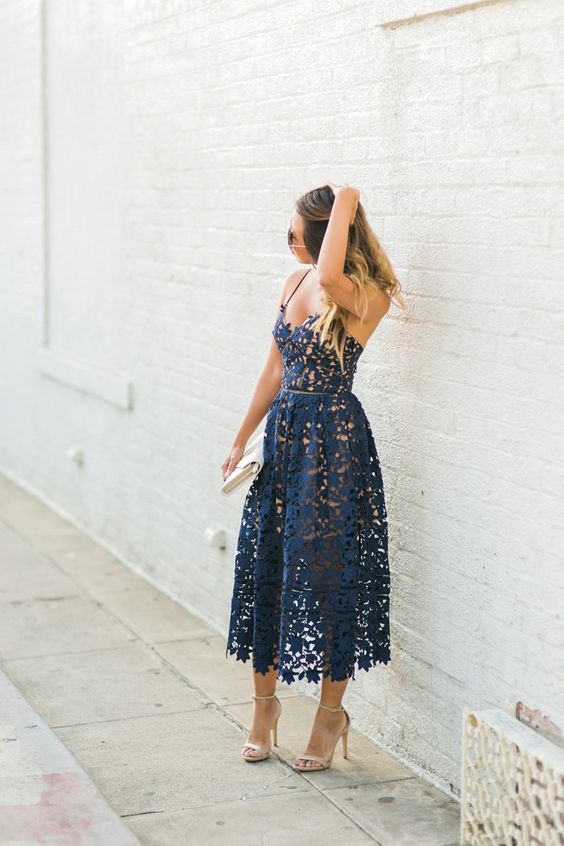 Midi
The midi dress is the perfect transition piece. It's not too short that you will be freezing or caught out in that cool fall wind. It's not too long that you feel like you're covering up before the end of the summer heat is gone. Pair one with a leather biker jacket and you are set for those just not warm enough fall days.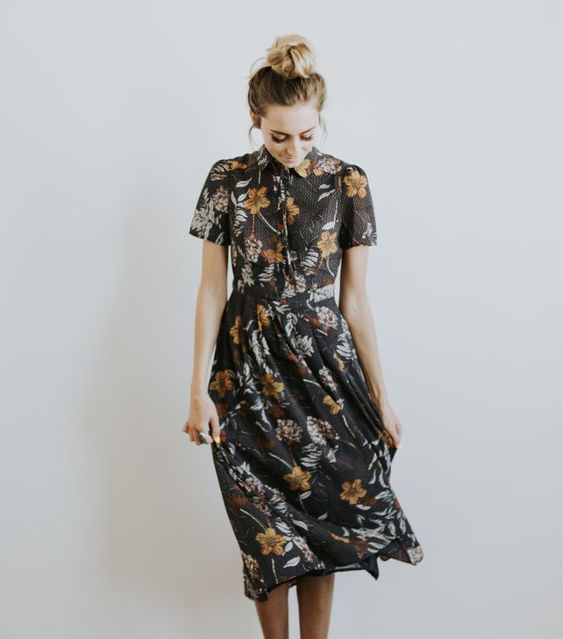 Floral
The floral print never goes out of style, no matter the season. This is a great option to bring into fall, while you're wishing that summer would never end. Take a floral dress and make it girly and fun or dress it down for a rocker chick vibe. You will never run out of options with this dress.
Wrap Dress
The effortlessly fabulous option. When you put on a wrap dress, you automatically feel so put together. There are so many details, yet they are all so understated that you feel chic no matter what. Tie the wrap in a bow or a knot; you can add your own touch to this dress.

Shift Dress
The best dress to wear out without feeling like you're going over the top. Take a simple, black, shift dress, add a pop of colour with a pair of pointy-toed heels, and you will feel like you are embodying both summer and fall.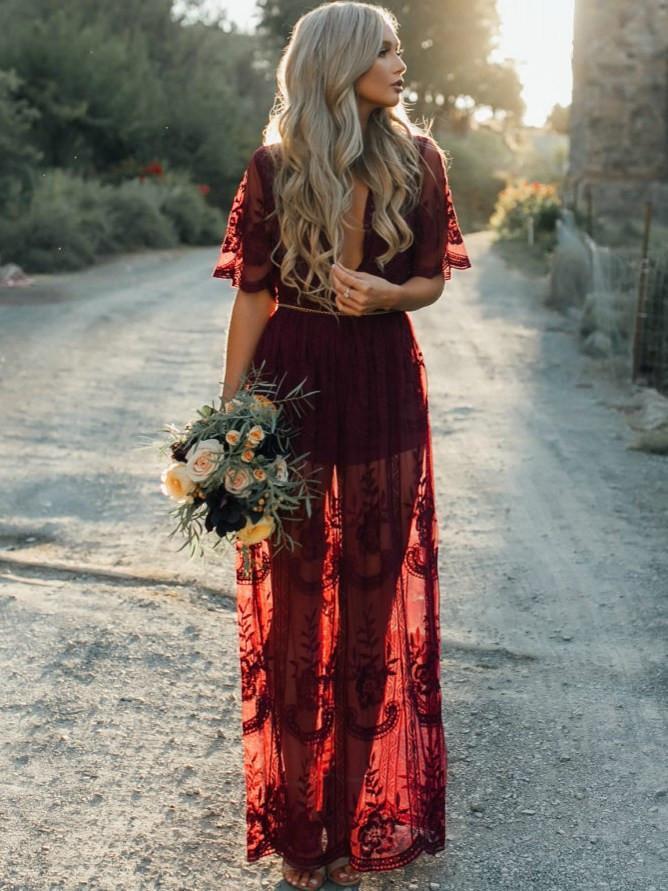 Merlo
Definitely the colour of the year. This rich tone embodies fall.  Pick any dress you want in this colour, and you will have fully transitioned from summer to fall.
Inspirational Images
Main image courtesy of
Image courtesy of POPPYWELLS
Image courtesy of Lace and Locks
Image courtesy of Paige Avenue
Image courtesy of Natasha Oakley
Image courtesy of  Fashion Moe
Image courtesy of  O Shop Live
By: Megan Renaud, Vancouver, @meganbrigette