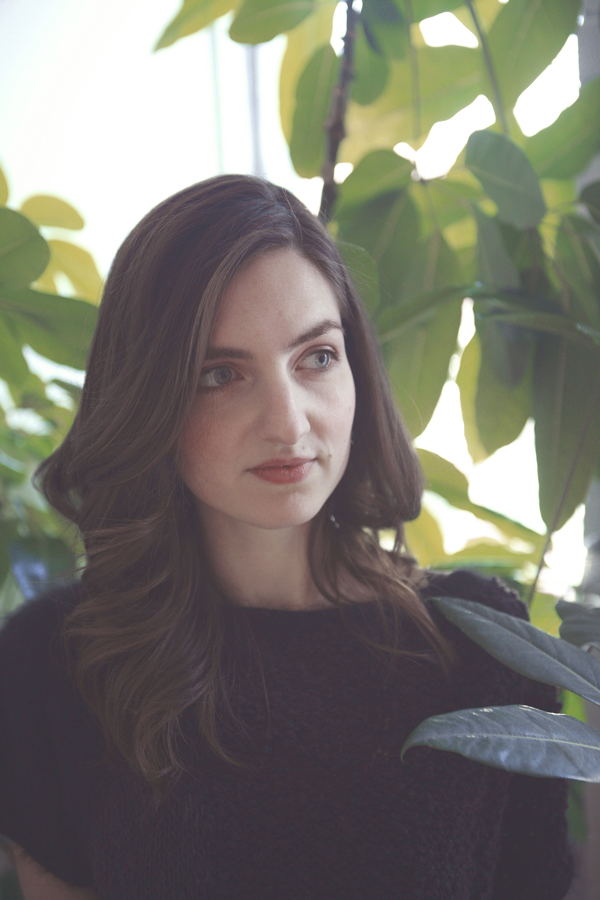 I first heard of
Fortnight
while working as a junior lingerie buyer and was immediately drawn to the beautiful clean lines of Christina Remenyi's designs. Not only are her pieces made to enhance our curves, they are also made locally, in-house, right here in Toronto. Christina has built a brand that empowers women to be their true selves and a brand that is made to be a part of our daily lives. She shares with us her experience from launching the line, advice for new fashion designers and how she finds inspiration.
SNTF: There are so many different aspects of the fashion industry; Why did you decide on pursuing a career as a lingerie designer? 
CR:
 There's something very unique about lingerie that captivated me early on.  The relationship women have with their undergarments is incredibly fascinating to begin with, but then there's also the element of function and design needing to co-exist in this very small, very tailored garment.  At the same time, I was becoming disillusioned with what was happening with the lingerie market at the time I was starting – big box brands ruled, applying a throwaway mentality to something so special and intimate.  Size assortment was also shockingly narrow. The only way to find cups above D and back sizes that included 30 or 32 was to import them from Europe. I thought this was a problem that needed some serious attention.
SNTF: It must be fun and exciting to create pieces! Can you describe your creative process and where you get inspiration from?

CR: We're lucky to work with (and for) incredible women, having the privilege to create pieces that improve the way they feel every day.  It's a challenge we are honoured to accept and is hugely inspiring. The challenge to create pieces that are built to last – that use fabrics and finishings that are delicate but powerful is also very inspiring. That's where our creative process begins.  The beginning stages are quite intuitive and free. Once development and sampling come into play, the challenge of problem-solving sets in and the balance of finding the perfect materials, seam placement and construction begins.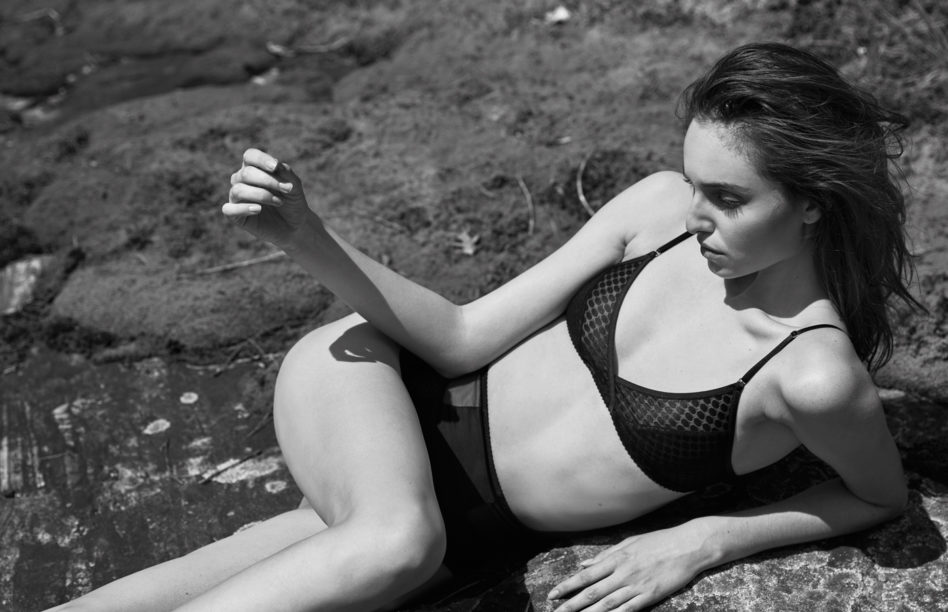 SNTF: How would you describe your brand? Does it change as you evolve as a person? 

CR:  The Fortnight brand is about quality, timeless style and the functionality.  Our mood is always evolving with each season the company grows, but our mission stays the same. To help women feel comfortable, confident and most like their true selves.
SNTF: What has been your proudest moment so far?
CR: Being on the cover of Vogue Italia was pretty surreal. As was working on a recent collaboration with model and body positive activist Candice Huffine.  She is an incredible person who is shaking up the fashion industry's vision of beauty.
CR: I have a family of entrepreneurs who are a great source of inspiration and cheerleading. My man is also a huge source of support.
SNTF: What is your favorite part of your job? What is the most challenging? 
CR:  Without a doubt, my favourite part of the job is getting a chance to interact directly with the women wearing our product. One of my other favourite parts of the job is also probably our biggest challenge – finding the perfect fabrics.  Because our garments use so little fabric, it's often difficult to meet the hefty minimums of some mills.  But we're lucky to work with some incredible mills who are flexible.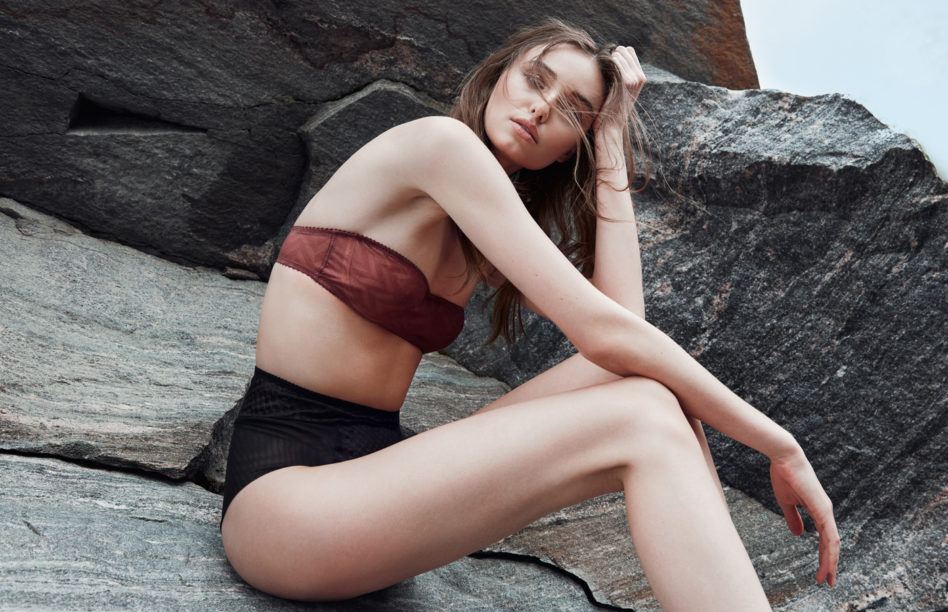 SNTF: Running your own line must keep you pretty busy, how do you find your work-life balance?

CR: It's a constant work in progress that's for sure! But I'm making strides to allow things to flow and not try to force things anymore.  I'm learning to look at what's truly important, focus on the essential and let go of the rest.

SNTF: What skills are essential to working in your role? Do you think having an industry niche is important? 

CR: Patience, determination and resilience are all important. Having a niche is also important and feel that comes naturally when creating something with true passion.  That passion is reflected in the product and gives it an element of uniqueness all on its own.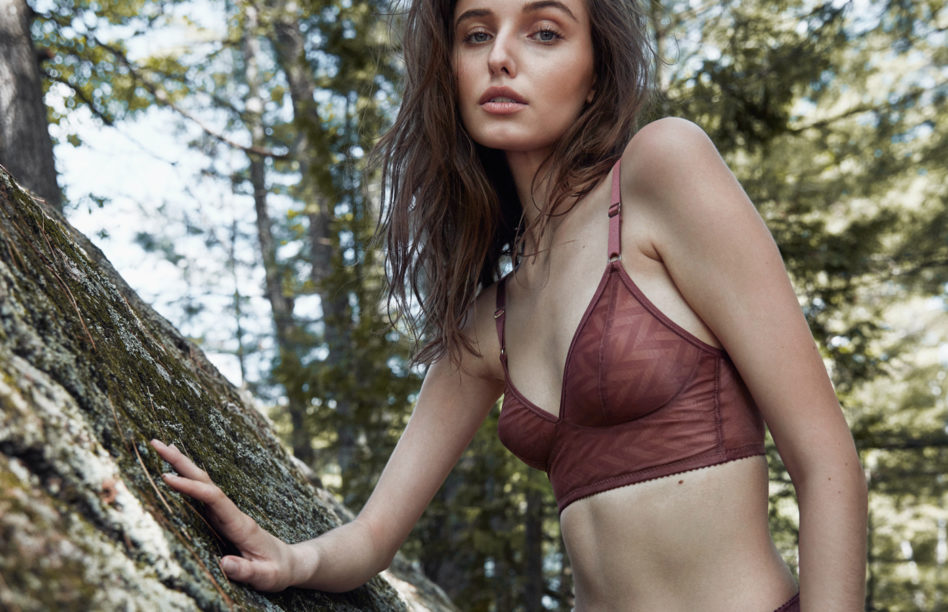 SNTF: Do you have any tips and advice to give fashion students, as well as young designers that are just breaking into the industry?

CR: Start small and don't try to take on more than you can handle right away

SNTF: And finally, what do you wake up looking forward to? What's next for Fortnight Lingerie?

CR: There are a few things I can't talk about yet – but we're working on some new items to expand our core essentials wardrobe. Stay tuned!
Inspirational Images:

Images courtesy of 
Fortnight
By: Regina Molina, Toronto, @regmarie
Are you an employer? Post your fashion job or retail job here.
Are you a job seeker? Find fashion jobs and retail jobs here.
Don't forget to follow us on Instagram for the latest fashion jobs, style jobs, retail jobs, career advice and fashion trends!