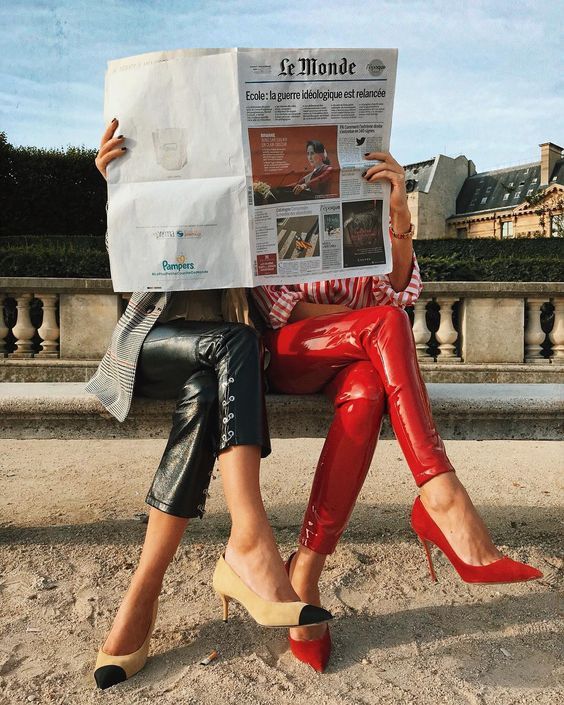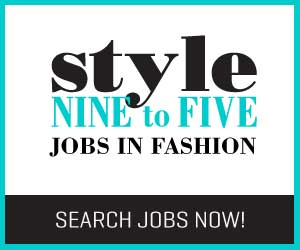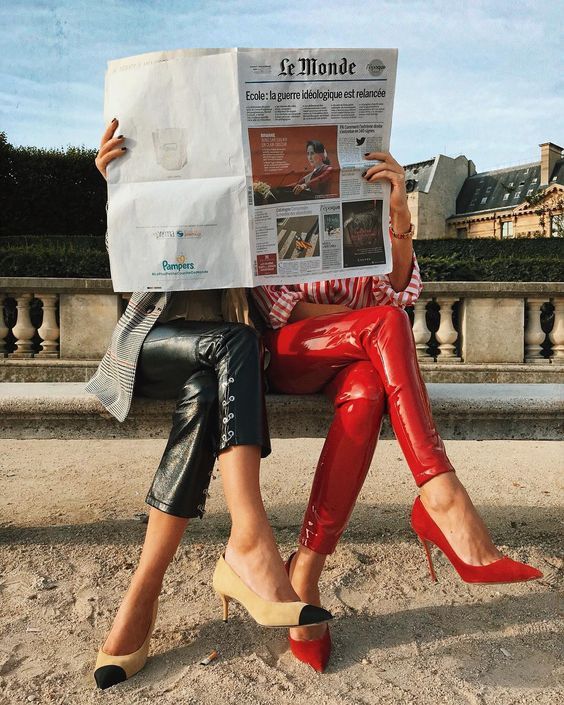 Vancouver Nordstrom Hosts 'The Force is Female' Event with Nike. Last weekend, Nordstrom Pacific Centre in Vancouver hosted a Nike "The Force Is Female" customization event. The event gave customers three options of Nike's classic Air Force 1 shoe to choose from: all white, all black or a Vancouver exclusive dip-dyed grey that customers were able customize with a wide selection of different colours and patterned sneaker felts, laces, stickers and that iconic Nike swoosh. "I think people really liked the creative and personal aspect of the whole thing" says Wilson Hui, a long-time employee of Nordstrom Vancouver. Alex Culos, another employee of Nordstrom's shoe department was in for a busy few days. "All the appointments were filled prior to the event, so the traffic was always flowing. It was definitely a successful event". Weekends are often busy in the Nike boutique but "The Force is Female" customization pulled in all types of sneaker-heads eager to create their dream shoe.
UNIQLO Announces Two More Vancouver Locations. Popular Japanese retailer, UNIQLO has announced the opening of two more locations in Metro Vancouver for later this year. Their second Greater Vancouver store will open on March 9th at Guilford Town Centre in Surrey followed by a third location at CF Richmond Centre sometime in the spring. Since the opening of UNIQLO in Metrotown, this core-classics clothing store has seen much success. According to Daily Hive Vancouver, the company is excited about expanding the brand to other locations after a large demand from Vancouverites. The two locations will be smaller in size than the first location, but will still carry UNIQLO's most popular collections.
You have one weekend left to shop Kit and Ace's outlet sale! The Gastown favourite is moving two doors down Water Street next month and to commemorate the move, they begun slashing prices last Wednesday, January 17th. A wide range of product is on sale, including everything from tops, sweaters, pants, dresses, swimwear and accessories. It's a good time to stock up on staples that are made to look stylish while keeping comfort a priority. There's still a few days left, so head down armed with cards in hand (the store is not accepting cash during the sale) and take advantage of these amazing prices while you can!
MUJI is opening its seventh Canadian location in Toronto's Scarborough Town Centre in March. This East Coast store opening follows the two latest locations: Burnaby's 7,770 square foot store that opened in Metrotown and August 2017, and a 14,507 square feet location on Vancouver's popular Robson Street in December 2017. These were the first MUJI stores to enter the Greater Vancouver market and both locations have been attracting a large array of customers. Mujirushi Ryohin, MUJI in Japanese, translates as "no-brand quality goods." MUJI's concept is to create minimalist style, high quality products including household goods, apparel and food. The simplicity of their brand is universally appealing and is predicted to continue to grow its success in Canadian retail.
Spring 2018 Couture season began in Paris began on Monday, January 22nd, bringing me back to my days as a Fashion Marketing student in Vancouver at Blanche Macdonald Centre. I have no doubt as it comes to a close; students from fashion schools across Canada are scouring Vogue Runway and studying the extravagant creations of their favourite designers. After three weeks of the men's fashion shows, fashion takes a 360⁰ turn into a full swing of opulent, Oscar-worthy gowns designed and brought to life with impeccable precision and detail. We saw themes of cinched waists, sharp tailoring and delicate draping of layers prominent in many designers' shows this year. It can be tough for students to fall back into the school schedule rhythm post-holidays (don't I know it!) so if you find yourself needing a break from the projects, I promise you will lose yourself in the glamour of the pictures of Spring 2018 Couture.

By: Laura Findlay, Vancouver, @lofindlay
Are you an employer? Post your fashion job or retail job here.
Are you a job seeker? Find fashion jobs and retail jobs here.
Don't forget to follow us on Instagram for the latest fashion jobs, style jobs, retail jobs, career advice and fashion trends!