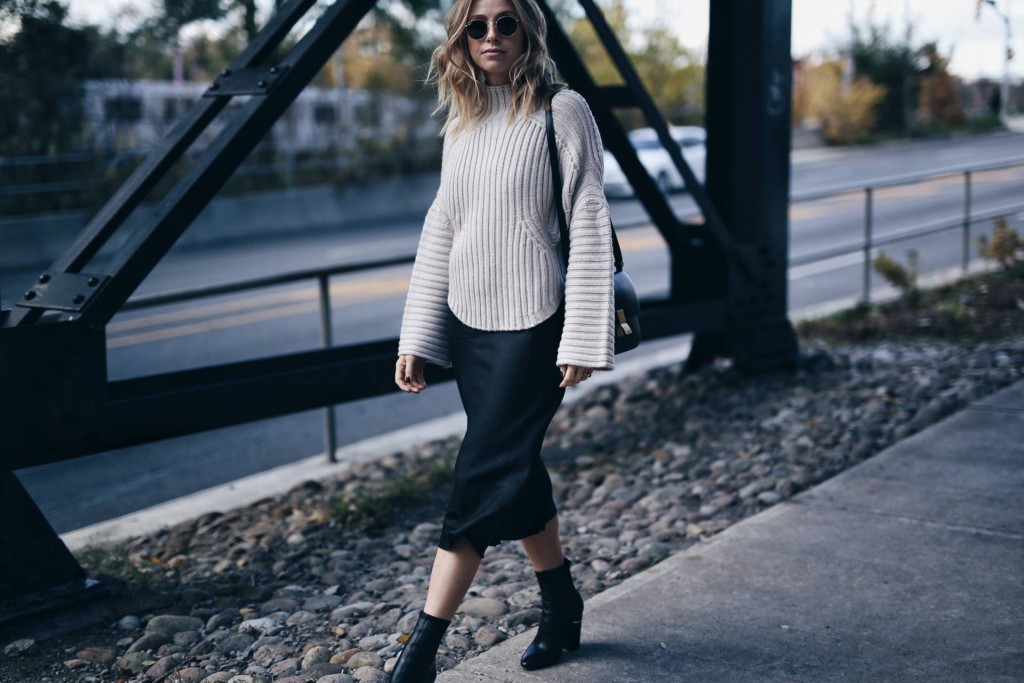 Now that November is almost to a close, we wanted to kick off the new week by recapping all our favourite Style Nine to Five articles from the week prior, just to ensure we're all on the same page when it comes to the world of SNTF fashion. From styling the on-trend puffer jacket to becoming the office MVP, here are the top articles from last week.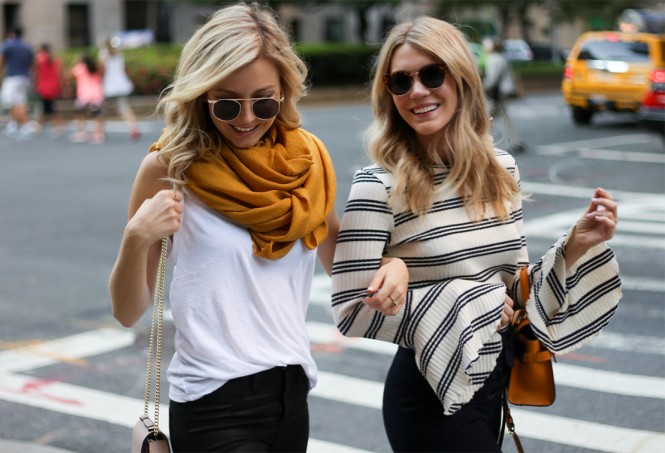 3 Ways To Be The Office MVP
Everyone can admit, it feels good to be recognized! Simple gestures can make all the difference, whether it's given or received as a compliment or an action. Throughout the years of different jobs and co-workers, you begin to realize that every workplace has its own aura. Whether your corporate or independent no one's work should go unnoticed. So why not become the office cheerleader and show off your motivational moves. Here are a few tips on maintaining the good vibes and becoming the everlasting MVP. Read the full post here.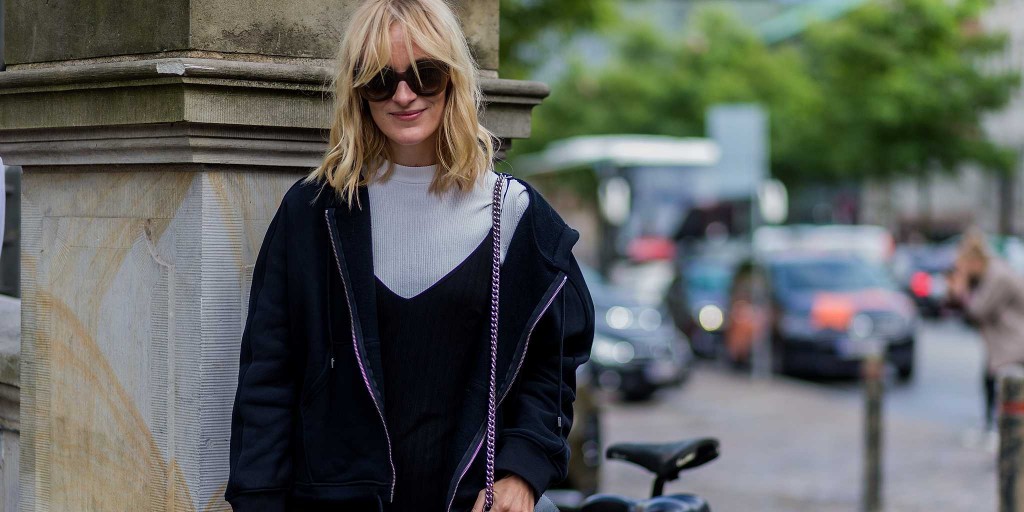 How to Pull Off a Slip Dress During Winter
Like the pyjama top, the slip dress has also been a major hit in the boudoir-dressing trend. Apart from providing good comfort and a sensual vibe, this supposed undergarment has the potential to be very versatile – especially when it comes to layering. Like the jumpsuit, the slip dress does not necessarily have to be attributed to warm temperatures because of its open and form-fitting features. It can also be coordinated with many pieces that not only provide a chic appearance but also sufficient warmth to aid in the colder seasons.  The ultimate goal is to achieve a composed look by bringing out lux style from basic loungewear. Here are four "spicy" ways to rock the slip dress in the winter season that will make you forget about that nasty freezing temperature. Read the full post here.
Why I Decided to go Back to School to Study Fashion
When I was a student in high school deciding what field to pursue in post-secondary, I was faced with the tough decision of following my head or my heart. I was a strong student who was interested in science, but also a creative person and an avid reader of fashion magazines, so I was conflicted. In the end, I went with the more academic path and chose to complete a double major in Environmental Science and French Literature. Style Nine to Five writer Kate Mendonca shares why she changed career paths and went back to school to study fashion. Read the full post here.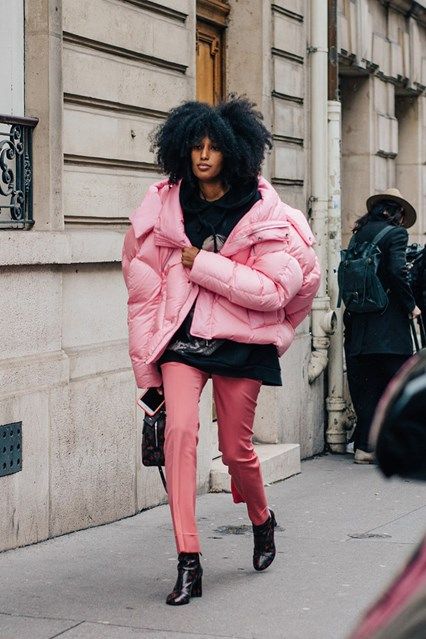 Trend Alert: The Puffer Jacket
The puffer jacket…who hasn't owned at least one in their lifetime? They've been around since the '90s but they're making a serious come back in the fashion world this fall – except the ones dominating the feeds of our favourite street style stars are definitely not your basic puffer. They're super on trend and we are loving all the updated shapes, cuts and silhouettes. Here are the top five not-so-ordinary puffer jackets on our radar this season. Read the full post here. 
Inspirational Images
Image courtesy of The August Diaries
Image Courtesy of The Rue Collective
Image courtesy of Grazia Daily
Image courtesy of kate.mendonca
Image courtesy of Vogue
By Ainsley Smith, Toronto, @ainsleysmithy