We've all seen them. Yes, jackets or coats that have that distinct (faux) sheep wool lining or collar. They are also thick and warm hence they are worn typically throughout most of the year. Although shearling jackets or coats have been on the trend wagon for a while, it seems that both the general public and fashion lovers cannot get enough of these utilitarian yet dashing pieces. We've provided some of the most popular types of shearling jackets and coats amongst men today as well as some styling tips to officially make them our staple wardrobe pieces.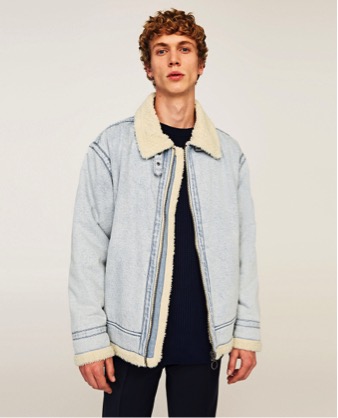 The Denim Shearling Jacket
The beautiful contrast between the wool or fur lining and denim is a definite stand out. The denim shearling jacket is a practical casual piece for the fall or spring seasons and coordinates very well with basics.
Shop the look: Aviator Jacket, $119, available at Zara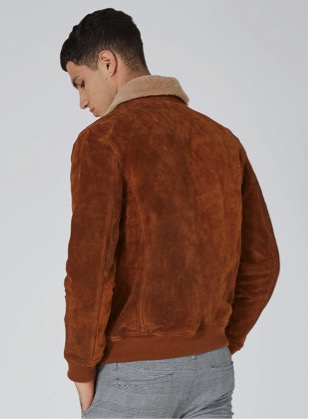 The Suede Shearling Jacket
With its velvety texture and matte finish, suede adds variety to an outfit offering an ambitious vibe. Pair it with basics for a casual look, or be bold by wearing smart pieces such as dress shirts and pants.
Shop the look: Dark Tan Borg Collar Suede Jacket, $198.74, available at Topman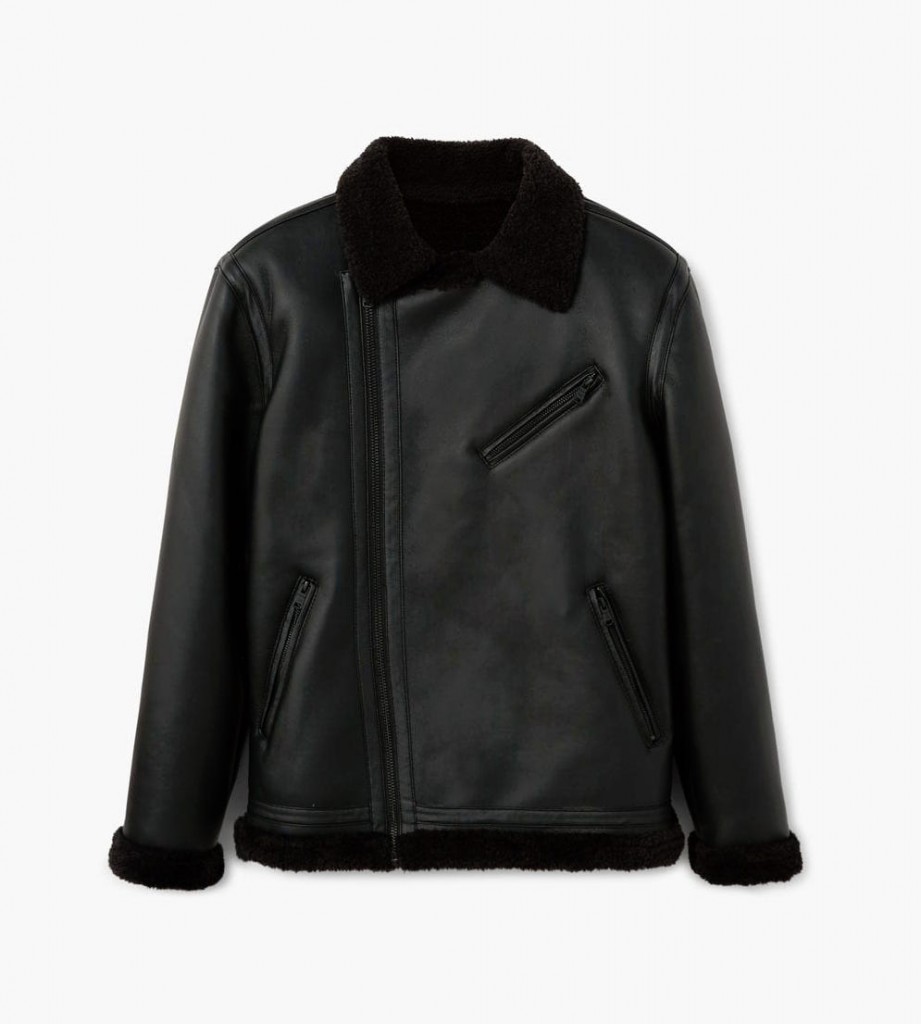 The Leather Shearling Jacket
For a classier and edgy feel, consider wearing a leather shearling jacket. It never fails to add a pinch of chic to any outfit and is suitable for dressy occasions. Ride on a motorcycle with decals and you have a classic "Grease" look!
Shop the look: Faux shearling aviator coat, $179.99, available at MANGO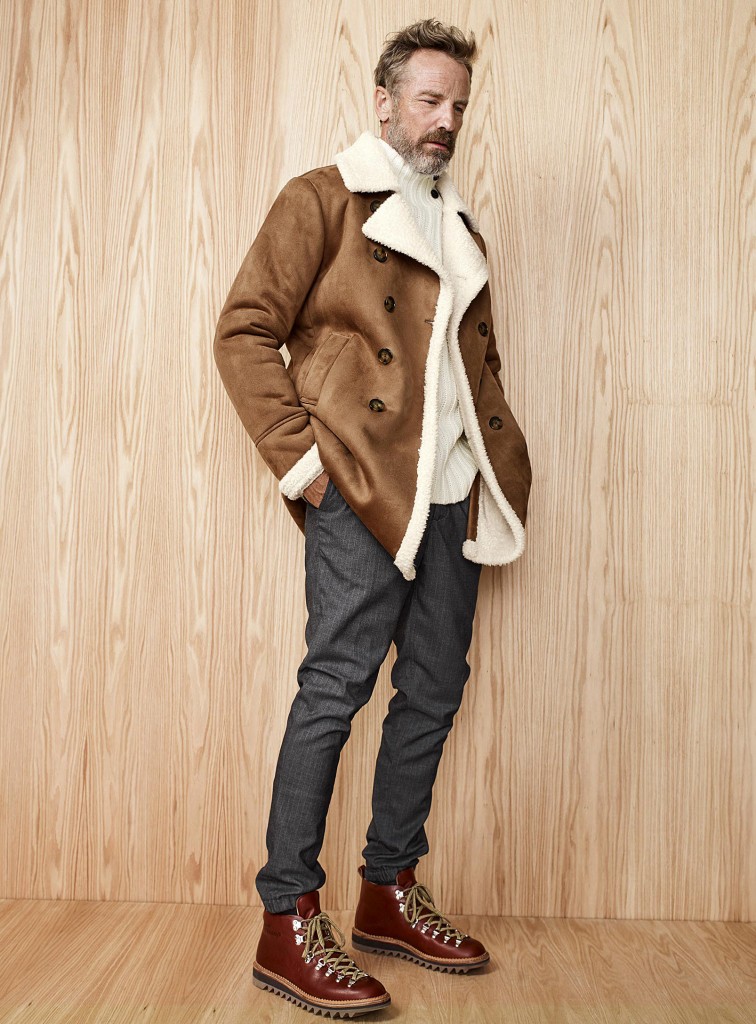 The Shearling Overcoat
For the ultimate "C-suite" appearance, go for the shearling overcoat. Not only does it look ultra chic, but it also provides significant warmth making it versatile for the colder seasons especially when we reach those negatives. Catwalk this on the street and you'll definitely cause some turn of heads!
Shop the look: Faux shearling coat, $175, available at Simons
Image inspiration:
Image courtesy of Adam Gallagher (@iamgalla)
Product info:
By: Franz Tabora, Mississauga, @phranzzzz
Are you an employer? Post your fashion job here.
Are you a job seeker? Find fashion jobs here.
Don't forget to follow us on Instagram for the latest fashion jobs, career advice and fashion trends!