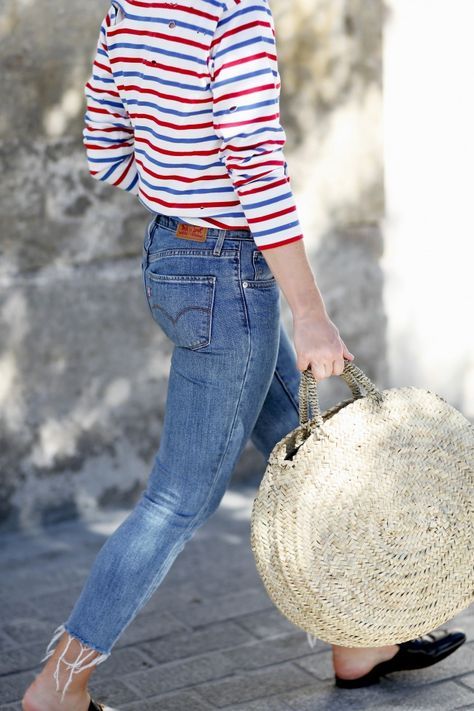 It's that time of year that we've all been waiting for, where we can finally slip our feet into a pair of open-toed sandals, take ice cream breaks more often than one should, and above all, get our hands on the newest trends of the summer. The best way to get your look into the spirit of the season is through the power of the perfect statement accessory. To help you get a familiar with what accessory trends are currently at the top of every fashionista's shopping lists, we rounded up the top statement accessories that will no doubt give your summer look the boost that it deserves.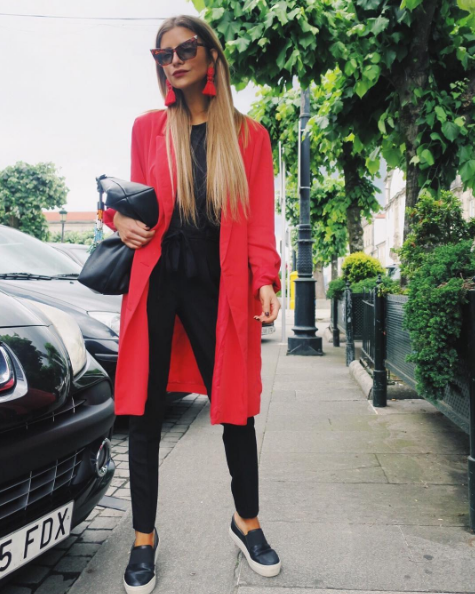 The Statement Earring

Whether you prefer a fun tassel, a string of beads or multiple dangling pearls, there is no limit to how large of a statement your ears can make this season. This statement accessory is the perfect detail to take your outfit to the next level on the trendy fashionista scale. There are all sorts of fun and bright colors to play around with, whether you decide to tie a specific color into your outfit or add a pop of color to a monochromatic look. This accessory is a fun one to shop around for, just remember to let your creativity run wild and that bigger is most definitely better!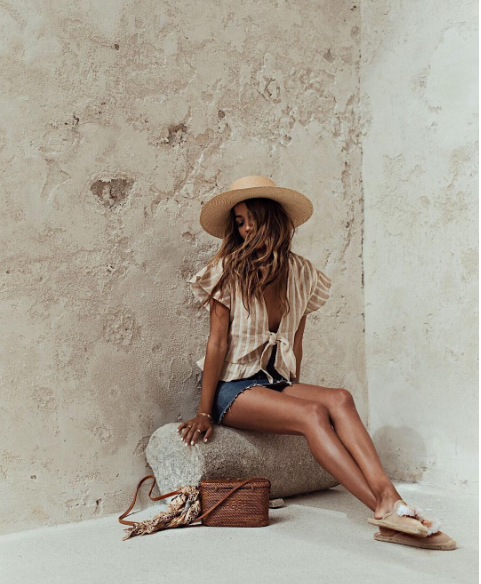 The Statement Straw Hat

Whether you choose to go for a wide brim or a simple fedora, the straw hat will not only keep you cool on those hot summer days but will also add a few extra trendy points to your summer look. It's effortless, lightweight and the neutral color of the straw makes it easy to pair with any color and any outfit. You don't have to be hitting the sandy beach or poolside to pull off this accessory, this one we are rocking anytime, anywhere.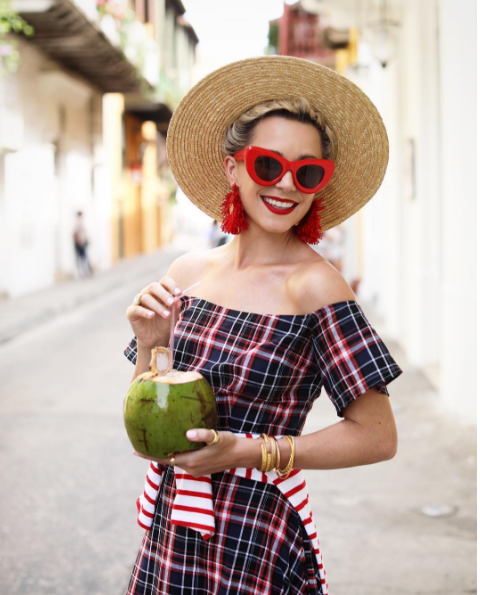 The Statement Sunnies

Nothing makes a statement like a bold, colorful pair of fashionable eyewear. In order to complete your outfit for a day in the sun, add a little personality to your look with a pair of statement sunnies. A popular style for this season is the big cat eye or the hexagonal shaped Ray Bans or even bright colorful lenses, whatever your style or shape preference, don't be afraid to be bold.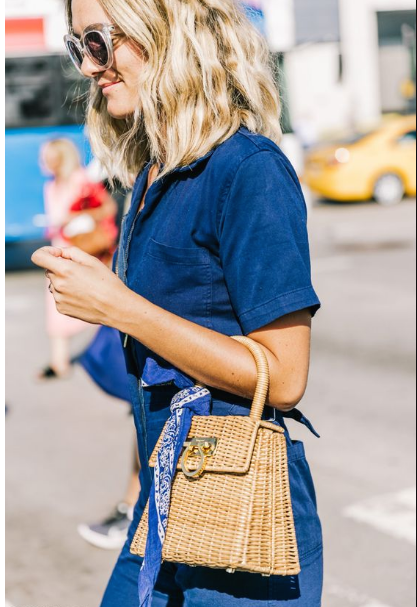 The Statement Straw Bag

The straw craze continues and this time it's designed in a way to carry around our most prized possessions of credit cards and lipstick. The straw handbag is making quite the statement this summer; its casual yet can be worn on any occasion and it's lightweight yet durable enough to carry around all of your essentials. It is the accessory that reminds us of vacation, good weather and happy days; so why not add this accessory to your everyday look this season and dive into the vibes of summer time.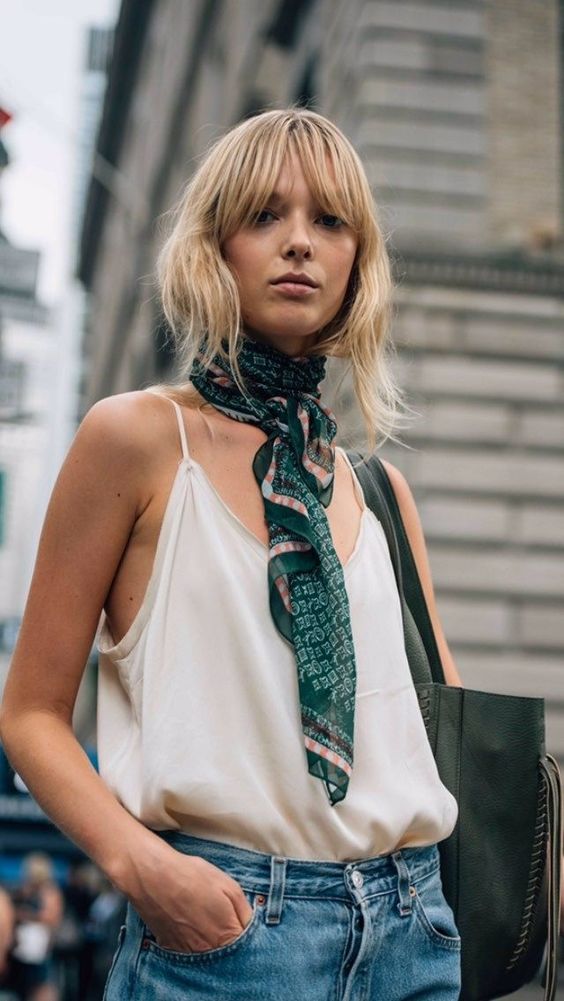 The Statement Neck Scarf

The final statement accessory on our list is the silk neck scarf. This is the perfect accessory to add a pop of color to an otherwise understated outfit, not to mention it can be styled multiple ways. You can wear this the obvious route and tie it around your neck or you can tie a silk scarf around the handle of your favorite purse.
Images:
Inspiration Image courtesy of Pinterest
Image courtesy of Adriana Lima
Image courtesy of Julie Sarinana
Image courtesy of Blair Eadie
Image courtesy of Collage Vintage via Pinterest
Image courtesy of Pinterest
By: Ciara Koth, Toronto, @ciarakoth
Are you an employer? Post your fashion job here.
Are you a job seeker? Find fashion jobs here.
Don't forget to follow us on Instagram for the latest fashion jobs, career advice and fashion trends!