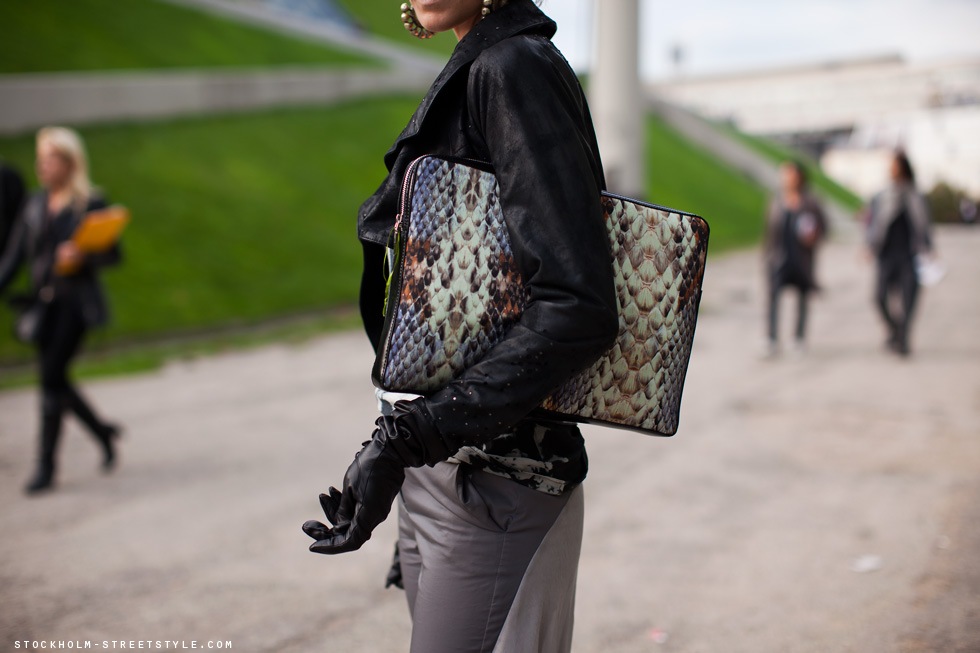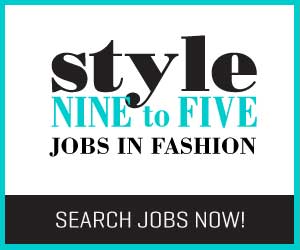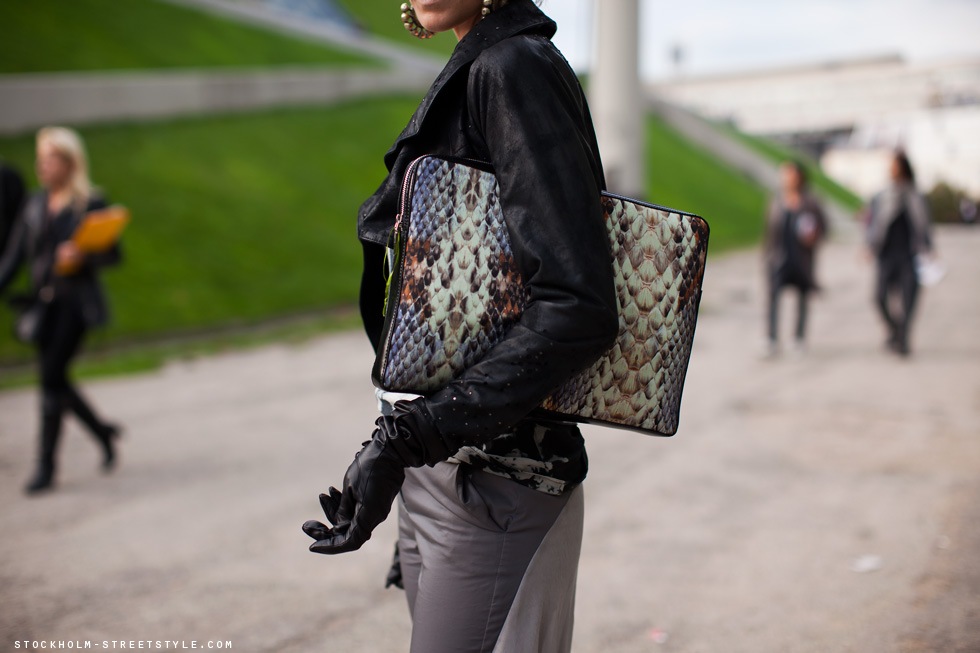 Carrying around your laptop is a nuisance but a necessity in todays work industry. There's never enough room in your purse, and carrying it around is fashionably and just tangibly unacceptable. Laptop bags can be very trendy, when worn appropriately. Purchasing one that is versatile, and looks like purse is key. Rule of thumb when buying a laptop bag; don't buy it if you wouldn't wear it as a purse. It is also recommended to buy it in a neutral colour so that it can go with any outfit you're wearing. Start with investing in a good basic laptop case, then experiment with colours afterwards. This way you won't be ruining your modish outfit by some bland bag you have to haul around all day. STNF has rounded up our top 10 favourite laptop bags that are perfect for the office, travelling and everyday use.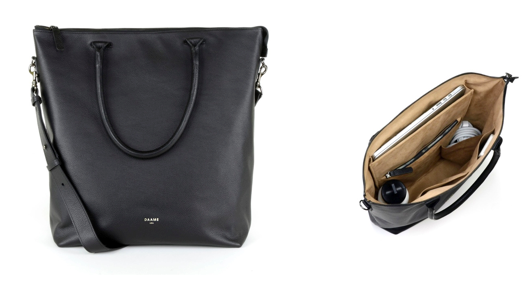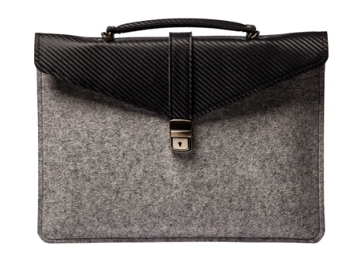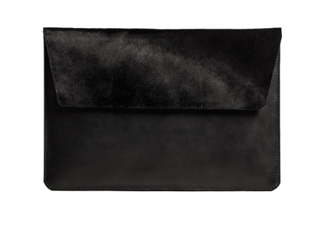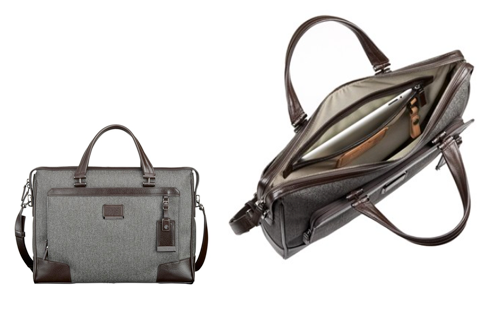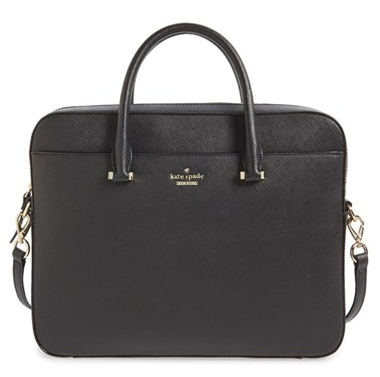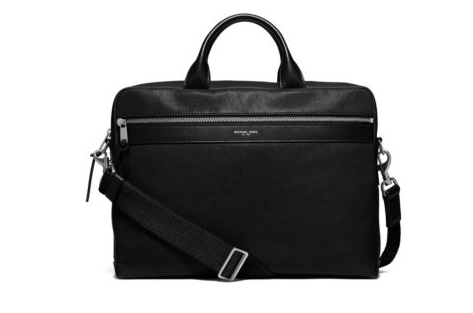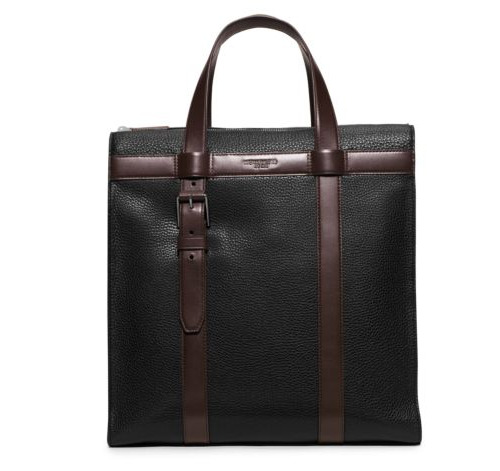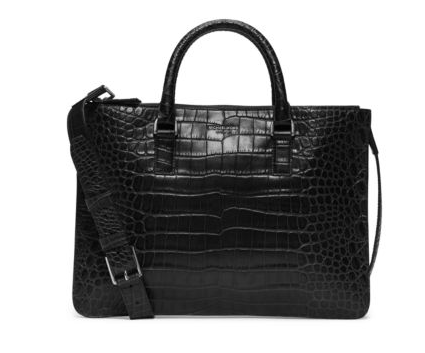 Inspo image: The Lifestyle Department
Product Details:
1. Daame, Everest Laptop Tote, $465.00
2. Lo and Sons, The Brookline Laptop Bag, $198
3. Lo and Sons, The Seville Tote, $448
4. Wolf & Badger Ltd, Estie Bags Slim Laptop Case, UK $149
5. Wolf & Badger Ltd, Stuudio Nahk Laptop Case & Clutch, UK $69
6. Tumi 'Astor Regis – Slim' Zip Top Coated Canvas Briefcase, $945.52, available at Nordstrom
7. Kate Spade New York Saffiano Leather Laptop Bag, $405.52, available at Nordstrom
8. Michael Kors Grant Medium Leather Briefcase, $440
9. Michael Kors, Bryant Leather Tote, $660
10. Michael Kors , Bryant Slim Embossed Leather Briefcase, $715.00
By: Jordan Sangster
Are you an employer? Post your fashion job here.
Are you a job seeker? Find fashion jobs here.
Don't forget to follow us on Instagram for the latest fashion jobs, career advice and fashion trends!