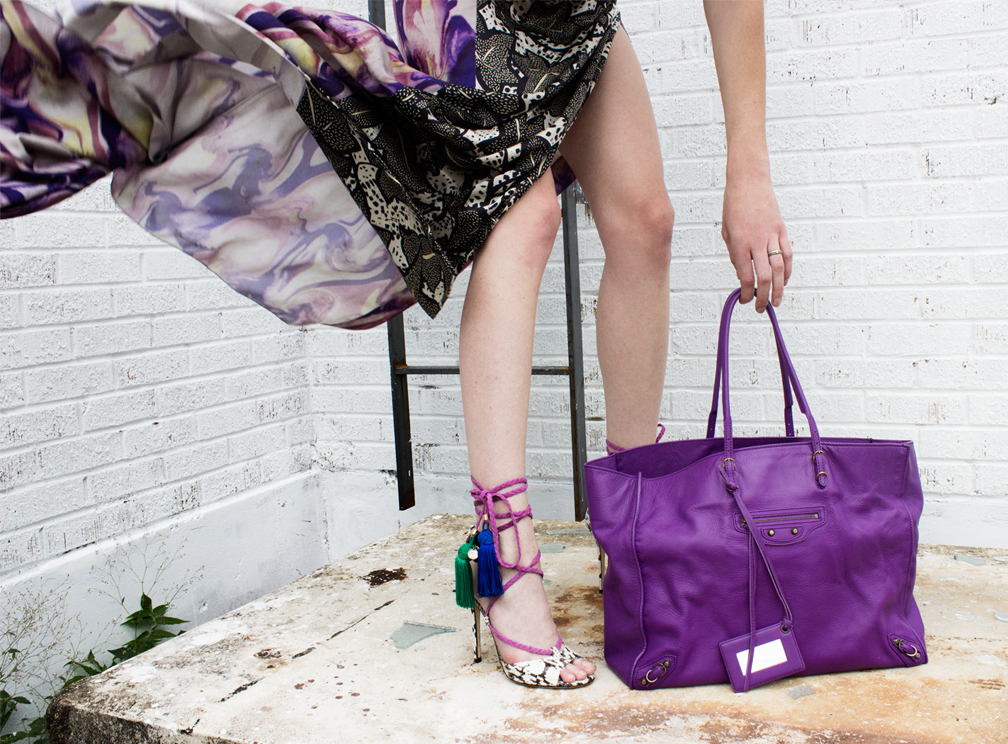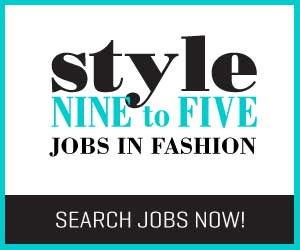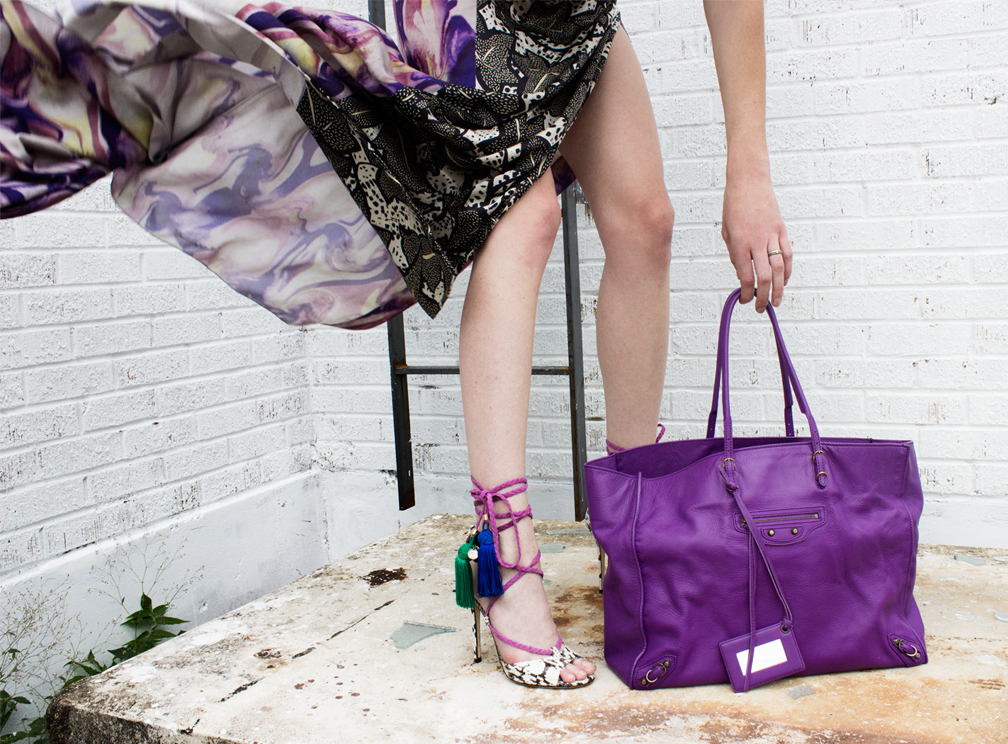 Seeing those red bottom heels, or that feeling of soft cashmere against your skin gives you chills like no other. They are great investment pieces yes, but in reality, most of our budgets can't afford to be spending over $200 on shoes, shirts, or pants, let alone $900 statement shoes.
Looking fashionable isn't just about wearing expensive brands, it's about knowing how to style yourself and searching for those amazing pieces that aren't costing you a fortune. There are many of us who feel as if we can't afford to dress fashionably and 'trendy', but its much more then the cost of your ensemble. Your personality makes you stylish not just the label on your outfit. This goes for office looks, dinner looks and street style looks.
We've rounded up some office ready pieces to help you find your budget friendly wardrobe.
Bottoms:
Tops:
Blazers:
Dresses:
Skirts:
Shoes:
Another great budget friendly option is thrift store shopping. It is a more tedious process and may take you a few extra to find what you're looking for, however there are many great consignment stores that can be a wardrobe gold mine for you.
Inspiration Image: Curtesy of Alex Gehring
1. Forever 21, Classic Pleated Culottes, $29
2. Forever 21, Pleated Culottes, $26
3. Forever 21, Contemporary Tapered Trousers, $29
4. Forever 21, Wide-Leg Trousers, $29
5. Forever 21, Contemporary Pleat-Shoulder Top
6. Forever 21, Tie-Neck Chiffon Blouse, $29
7. Forever 21, Cap-Sleeve Top, $12
8. Forever 21, Classic Boxy Top, $17
9. Forever 21, Cotton-Blend Shirt, $29
10. Zara, Sweater with Side Slits, $19
11. Forever 21, Textured Open-Front Blazer, on sale for $23
12. Forever 21, Longline Pinstriped Blazer, on sale for $22
13. Le Chateau, Turtleneck Sweater Dress, on sale for $40
14. Forever 21, Knit Bodycon Dress, $12
15. Zara, Long Tube Dress, $19
16. Forever 21, Ribbed Knit Bodycon Skirt, $21
17. Forever 21, Contemporary Shirred Skirt, $19
18. Spring, ABEASEN, on sale for $28
19. Spring, MARVA, on sale for $20
20. Spring, CATANDICA, on sale for $28
21. Kensie Peyton Faux Patent Leather Fringed Oxfords, on sale for $30, available at Lord and Taylor
22. TAHARI Adrian Loafers, on sale for $34, available at Lord and Taylor
Are you an employer? Post your fashion job here.
Are you a job seeker? Find fashion jobs here.
Don't forget to follow us on Instagram for the latest fashion jobs, career advice and fashion trends!