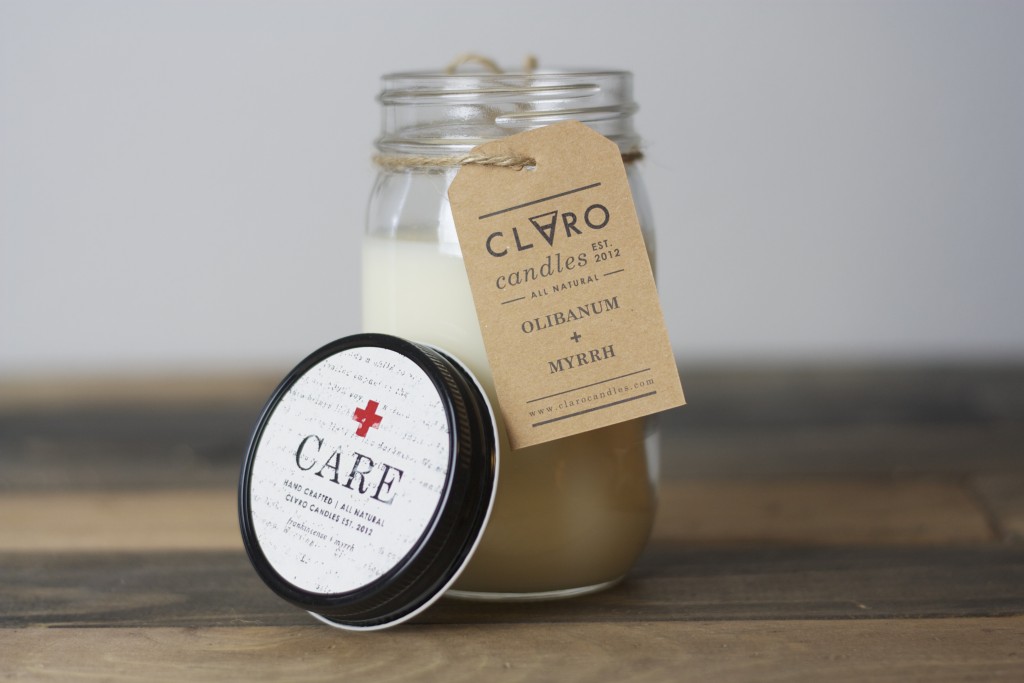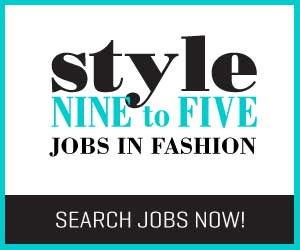 The holidays are here and Christmas is right around the corner! With the days winding down and the malls getting crazier then ever, present shopping can get overwhelming.
It's important to remember that the holidays are more than just a Christmas tree ambushed with boxes wrapped in fancy paper – for me, it's about togetherness, celebrating, and giving.
If you're one of those last minute shoppers (guilty) and still need to pick up a few things for friends and family, I've found beautiful gifts that capture the spirit of the season by supporting causes that matter to all of us.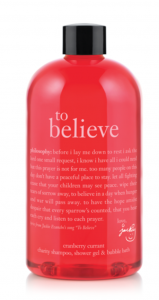 philosophy:
Who doesn't love philosophy products? Especially when 100% of the proceeds go to support WhyHunger – a leading charity in ending hunger and poverty by connecting people to nutritious, affordable food. WhyHunger offers a clear vision and strategy to transform the food system into one that is socially and economically just, while nourishing whole communities, and ensures the rights of all people to food, land, water and sustainable livelihoods.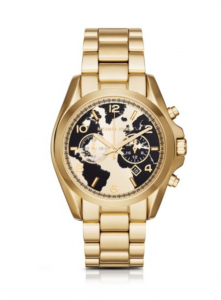 Michael Kors: 
It's time for change! For every Watch Hunger Stop collection watch sold, the United Nation's World Food Programme will provide 100 meals for hungry children in need. The World Food Programme is the world's largest humanitarian agency fighting hunger worldwide, getting food to where it is needed and saving the lives of victims of war, civil conflict and natural disasters.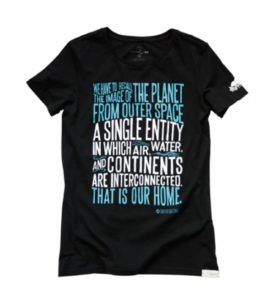 Roots: 
Roots has partnered with The David Suzuki Foundation for The Blue Dot Tour – a cross-country celebration of the power and possibility of a healthy environment. Roots is the official merchandise supplier and has brought us a line of their classic hoodies and t-shirts. By purchasing apparel from this collection, you'll also support Roots' made in Canada manufacturing practices – a win-win!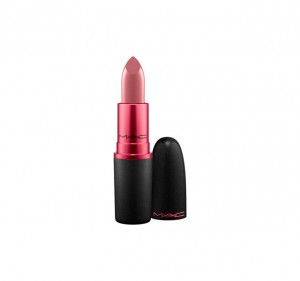 MAC:
Pucker up! 100% of the proceeds from the Viva Glam product sales are donated to the MAC AIDS Fund – a pioneer in HIV/AIDS funding, providing financial support to organizations working with underserved regions and populations. The organization is committed to addressing the link between poverty and HIV/AIDS by supporting diverse international charities that provide services to people living with HIV/Aids. I'm in love with the "Neutral Pink with Pearl" shade and may do a "To: Me, Love: Me" gift – Three words: Treat. Yo. Self.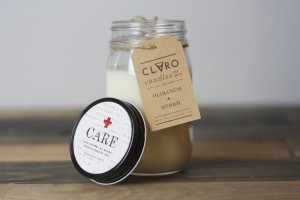 Claro:
Bring light by burning a Claro candle! Made with love in Tacoma, Washington, each 100% soy candle purchase supports the fight against various social injustices around the world. By burning one of Claro's candles, you are sending a child to school, providing clean water, planting a tree, and much more.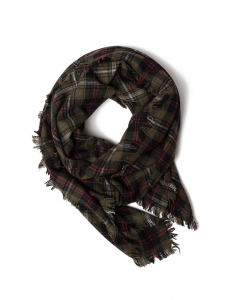 United By Blue:
Blanket scarves have become a necessity during the winter months, but no complaints here! United By Blue gives us this beautiful olive plaid woolen scarf while promoting responsible and sustainable goods. For every scarf sold, United By Blue will remove one pound of trash from the world's oceans and waterways through company organized and hosted cleanups.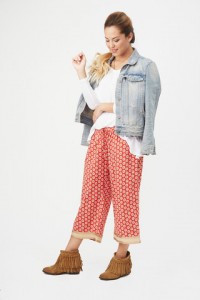 Sundara: 
Pajamas are always a great gift to give and receive, but what about Punjammies? Sundara and their partners in India work together to provide employment for at-risk women who, without this opportunity, would likely be sold into the sex trade. Each pair of Punjammies are made by women who have escaped human trafficking and entered into one of Sundara's sewing education programs. With every purchase, you are investing into the freedom and dignity of Indian women and girls who work for better lives for them and their children.
1. philosophy: to believe cranberry currant 16 oz. three-in-one shampoo, shower gel, and bubble bath – $21
2. Michael Kors: Watch Hunger Stop Collection Oversized Bradshaw 100 Gold-Ton Watch – $355
3. Roots: The Blue Dot Collection T-Shirt – $38
4. MAC: Viva Glam Lipstick – $17
5. Claro: Candles – $15 – $25
6. United By Blue: Highlands Olive Blanket Scarf – $75
7. Sundara: Somma Capri – $47
By Claire Aiello, Toronto, @claire_aiello
Are you an employer? Post your fashion job here.
Are you a job seeker? Find fashion jobs here.
Don't forget to follow us on Instagram for the latest fashion jobs, career advice and fashion trends!