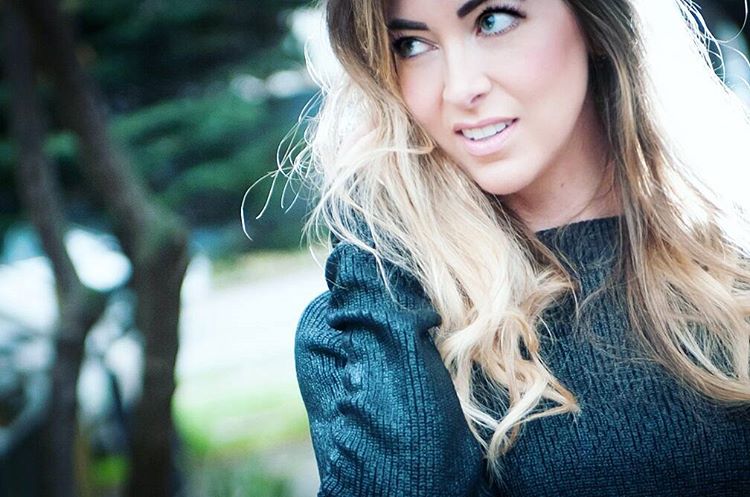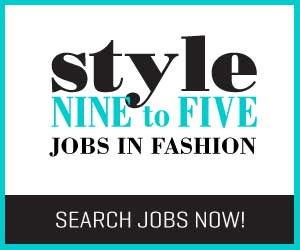 As managing editor of Style Nine to Five and Beauty Nine to Five, I'm responsible for a talented team of freelance writers, coordinating all the blog posts you read on our sites, staying on top of trends coming from the beauty and fashion world, brainstorming and scheduling new, interesting content for you, our readers! In this role I mainly work remotely, from wherever my laptop can connect to WiFi, but I still have someone to report back to at the end of the day. My #GirlBoss is none other than founder of SNTF and BNTF, Christie Lohr. And although I work alongside Christie in a non-traditional sense, I'm still faced with the same seasonal dilemma of what to get your boss for the holidays.
Shopping for the business babe who hustles hard, looks good while building her empire, and clocks more hours at the office than anywhere else can be a bit of a challenge, but practicality is paramount for this type of leading lady. Here, I've rounded up some powerful presents for your very own commander-in-chic. From thoughtful tokens of appreciation to fashionable, functional tools that help her do her job more efficiently, these picks will bring your boss joy everyday.
No guarantees, but with these glam gifts it looks like someone is due for raise!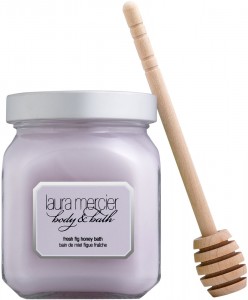 Let her wash the day off with a long soak in the tub to unwind and relax as the stress magically melts away.
1. Laura Mercier Fresh Fig Honey Bath, $56, available at Sephora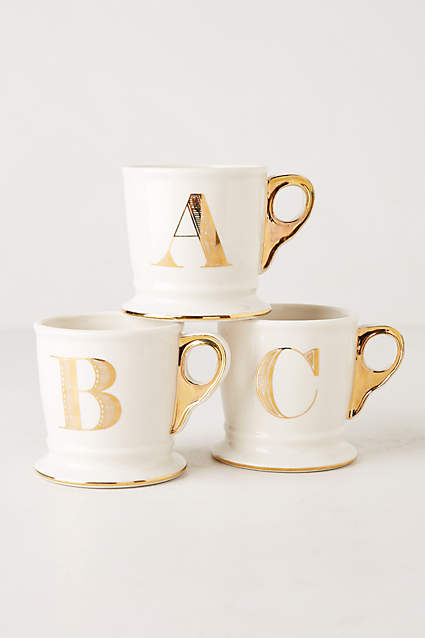 No girl boss' day begins without a hot cup of java. Make her mornings more glam with a gilded mug that adds a special personalized touch.
2. Anthropologie Limited Edition Golden Monogram Mug, $10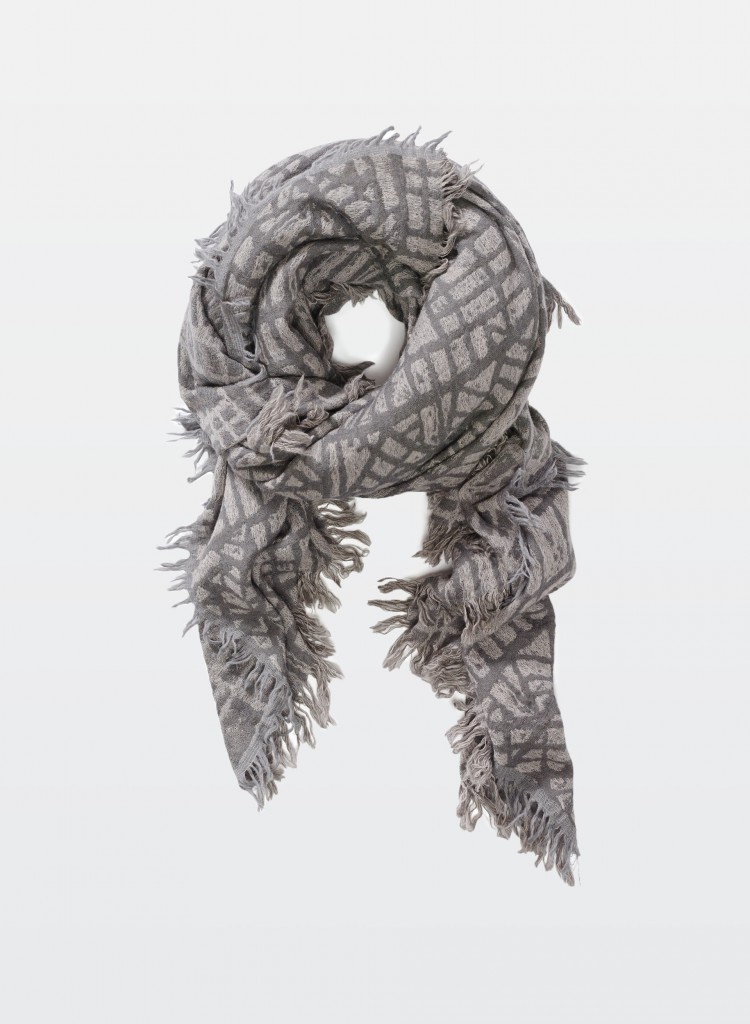 If you happen to work in a corporate setting, you've most likely fallen victim to the office thermostat. Gift your boss a cozy blanket scarf she can get wrapped up in when those workplace temperatures fluctuate.
3. Wilfred Wandering Blanket Scarf, $85, available at Aritzia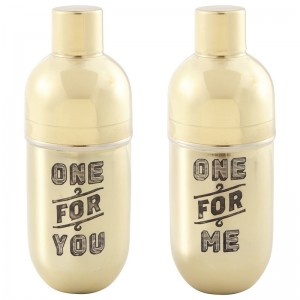 While drinking at work is a unanimous no-no, a little nightcap at home is a welcome relief after burning the midnight oil.
4. Metal Mini Cocktail Shakers in Gold, Set of Two, $27, available at Indigo
Give her the gift of swiping, texting and tweeting on the go without the risk of frostbite this season with tech-friendly gloves that are specially designed for tablet and smartphone screens.
5. Halogen Plaid Tech Gloves, $82, available at Nordstrom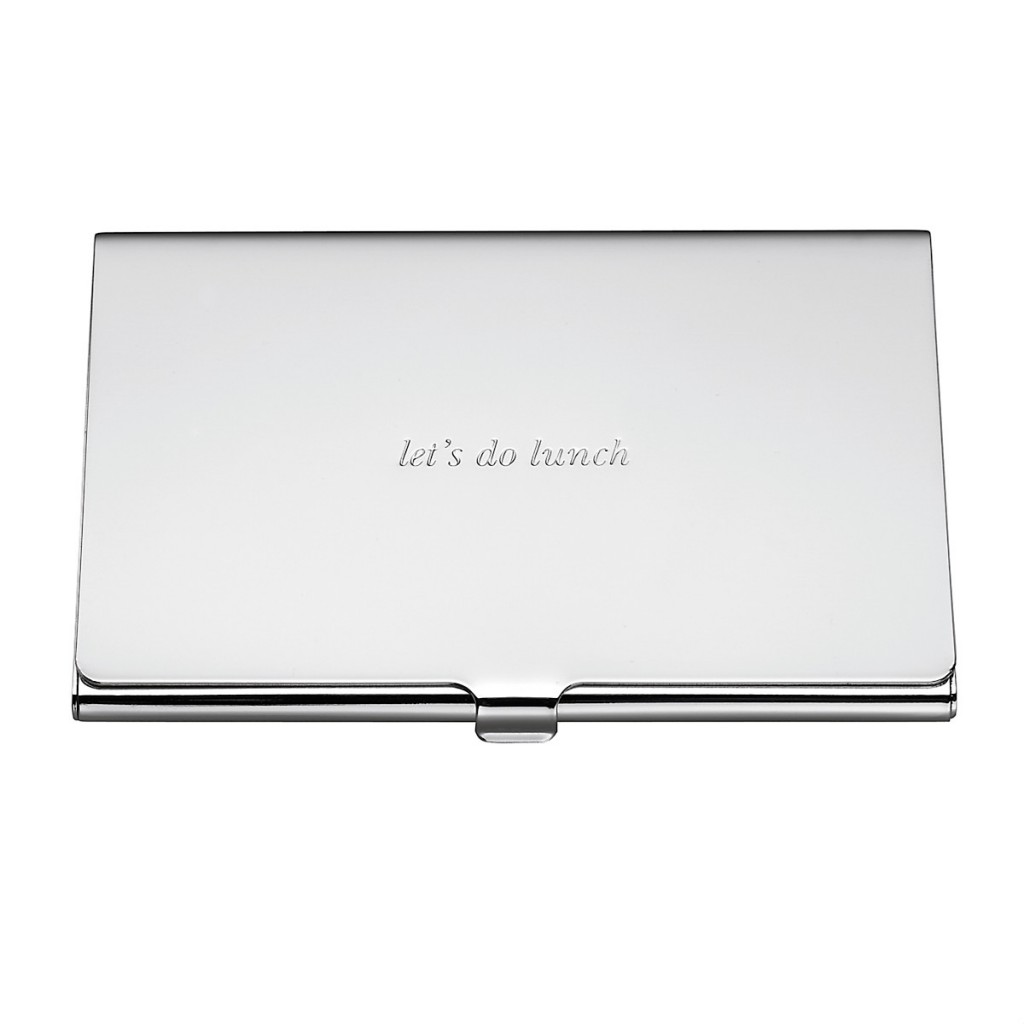 Your #GirlBoss will mean business when she whips out her card from this ultra-chic silver holder. Maybe you'll even get a lunch invite.
6. Kate Spade New York Silver Street Business Card Holder, $22, available at Hudson's Bay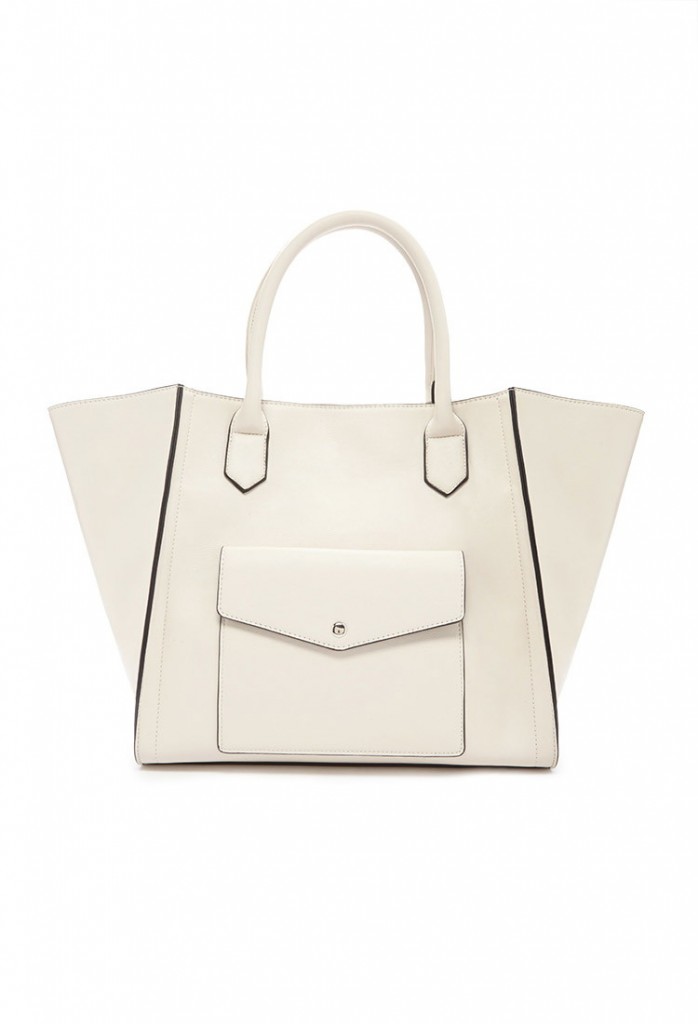 If your girl boss is constantly darting from meeting to meeting around the city, then a carryall satchel will be her companion of choice for those very important documents and her everyday essentials she needs to tote around.
7. Forever 21 Faux Leather Satchel, $39
By Megan Correia, Managing Editor, Style Nine to Five & Beauty Nine to Five
Are you an employer? Post your fashion job here.
Are you a job seeker? Find fashion jobs here.
Don't forget to follow us on Instagram for the latest fashion jobs, career advice and fashion trends!