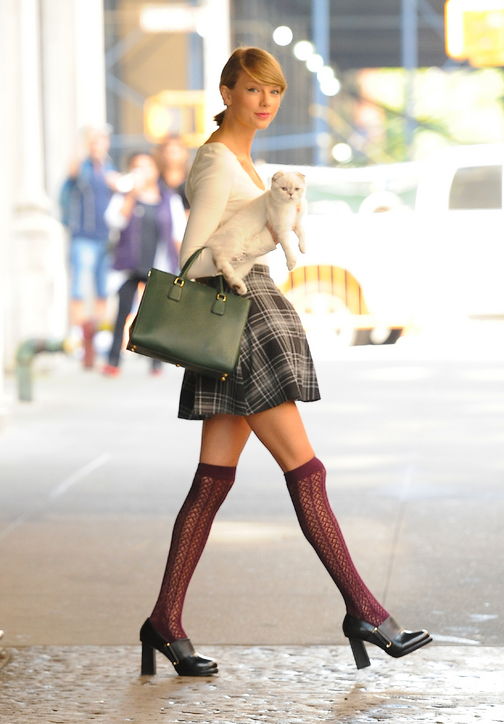 Inspiration image via glamour.com
As the fall breeze creeps in, we throw on our knits, plaids and leather jackets. We get
ready for the fall and the long winter ahead but this can be tough for some of us,
because as much as we know how to dress for the weekends, it can sometimes be
tough figuring out what to wear to the office during these cool, cold temps.
So, to help all of you profesh ladies out for this upcoming season, I've rounded up
some of the top fall trends you can wear to the office this fall!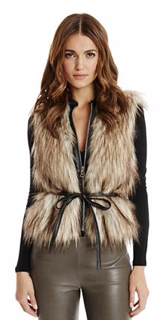 Faux Fur Vests
The runway was flooded with fur this seasons from Jason Wu, to Atuzarra. How easy
is it throwing on a black blouse with a fur vest or jacket over top? It looks chic and
glamorous but it's actually quite effortless!
Knee High Socks
Knee high socks can sometimes scream schoolgirl but, if you style it in a certain way,
it can be appropriate for the office too. You can wear dark pantyhose underneath
that will cover your skin or you could wear it with knee high boots and just show a
little bit of the sock coming out from the boot with a knee length dress!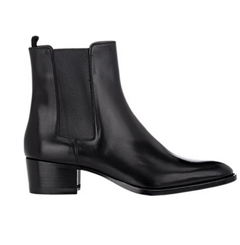 Chelsea Boots
A Chelsea boot is perfect for work. They can be dressed up or dressed down, the
best combination! Wear these with a pair of black pants, and a nice blouse or on a
casual day in the office wear them with a knit sweater and a pair of jeans!
(Depending on your office dress code of course)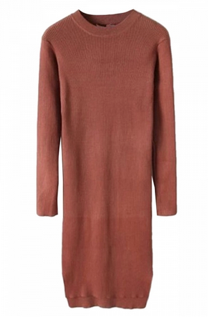 Sweater Dresses
A knit dress is one of my favorite pieces for this upcoming fall. This season's
comfortable crew neck dresses are the easiest way to get out the door in a hurry.
Add dark tights and ankle boots, and for once be on time!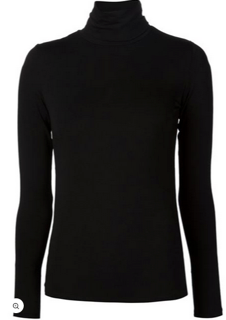 Turtle Neck
There's something classy and European about a turtleneck and I'm into it. Wear a
classic black turtleneck with a pair of trousers and a pair of loafers, simple yet
stylish!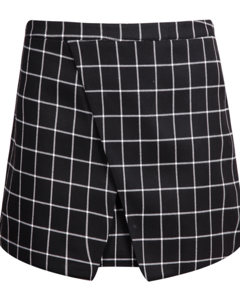 Plaid Skirt
Plaid in the fall is the best. Whether you're wearing mini checks or over sized tartan,
it's goes perfectly with a cozy cable knit sweater, tights, ankle boots and a simple
tote!
1. Ceilla Faux-Fur Vest, $198 available at Guess
2. Wyatt Chelsea boot by Saint Laurent, $895, available at Barneys
3. Thigh High Fleece Lined Leggings, $26, available at Revolve
4. Coffee Knitted Sweater Dress, $28, available at Pink Queen
5. Majestic Filatures, $260, available at Farfetch
6. Black Plaid Wrap Mini Skirt, U.S. $15, available at Romwe
By Danielle Goguen, Monton, NB, @daniellegoguen
Are you an employer? Post your fashion job here.
Are you a job seeker? Find fashion jobs here.
Don't forget to follow us on Instagram for the latest fashion jobs, career advice and fashion trends!