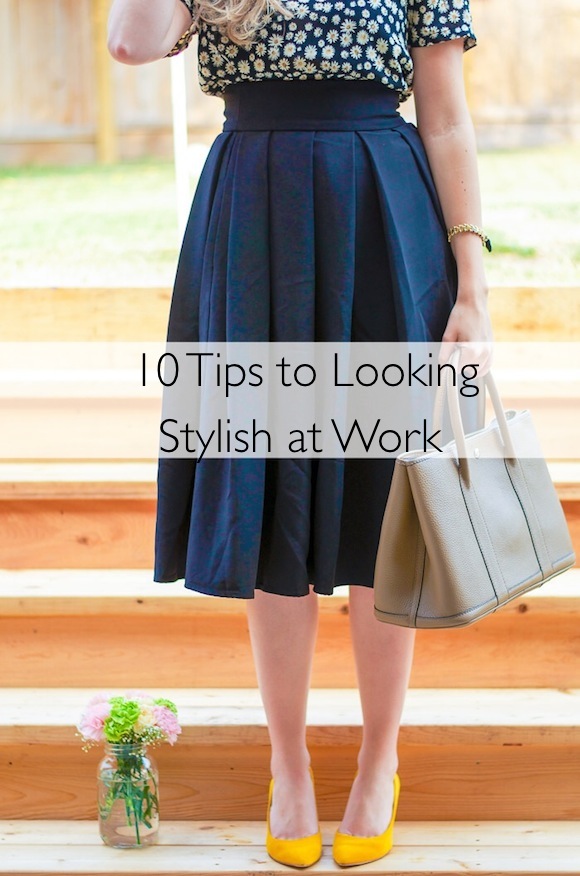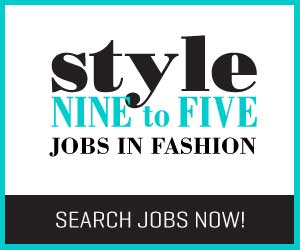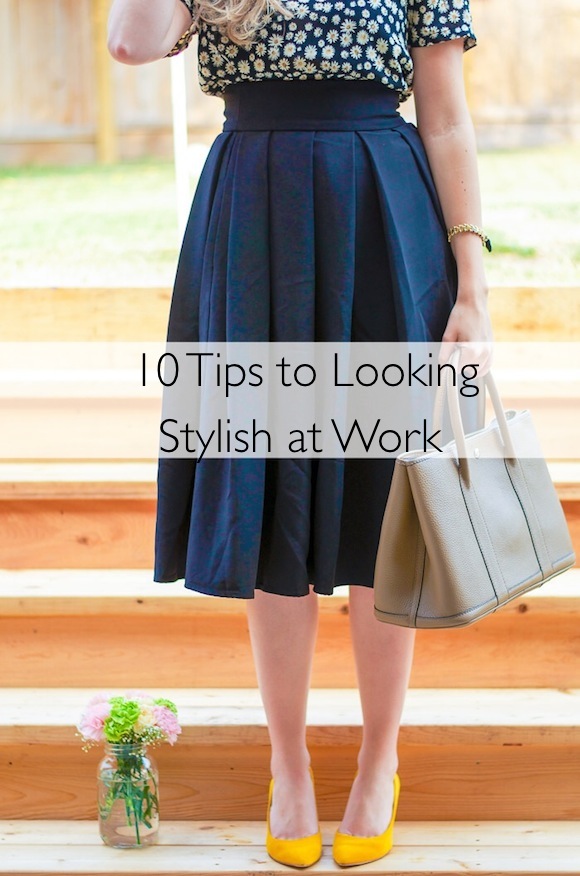 After recently sharing my Office Attire Essentials recently here on Style Nine to Five, I figured what better time than now to also share a few tips to looking stylish from 9AM – 5PM!
1. Invest in pieces that have a bit of pizazz to them. A chevron print scarf, bright statement necklace or a pair of oversized earrings are great pieces to add on to that simple white blouse & black trouser combination.
2. Always have a "back up" on hand. When you're at home, pick out an outfit that you always tend to like on yourself. This outfit will prove as a great back up on those rushed mornings or when the outfit you've previously chosen just doesn't "work".
3. Have a simple black blazer on hand. A classic black blazer will always layer over a casual look or simple dress and elevate the look to be a bit more office appropriate. We all have our "casual days" but try to sophisticate the look by adding a blazer into the mix.
4. Carry a stain remover pen in your purse. Ever spilt coffee on your crisp white blouse first thing in the morning? Yeah, me too – a stain eraser is a life-saver in these moments!
5. Invest in your shoes. A comfortable pair of flats, great pair of boots or a classic pair of heels can make your outfit. Scuffed, distressed or shoes with holes need to be tossed as they do not exude the level of professionalism that a job requires.
6. Stick to dark denim for work. Reserve your light or distressed denim for weeks.
7. Keep a mini lint roller in your bag. Nothing ruins a professional look like being covered in fluff and lint!
8. Have a great completer handbag. I recently shared my tips to snagging the perfect professional handbag here because nothing polishes a look off like a great structured purse.
9. Have a garment steamer at home! Wrinkly clothes never look professional but you can eliminate this pesky problem easily by just keeping a steam iron at home!
10. Never wear light denim to the office — save that for the weekend!
By: Bree Aylwin, writer of The Urban Umbrella | @urbanumbrella29
Are you an employer? Post your fashion job here.
Are you a job seeker? Find fashion jobs here.
Don't forget to follow us on Instagram for the latest fashion jobs, career advice and fashion trends!