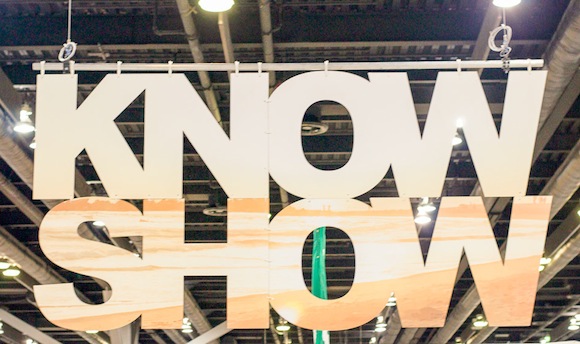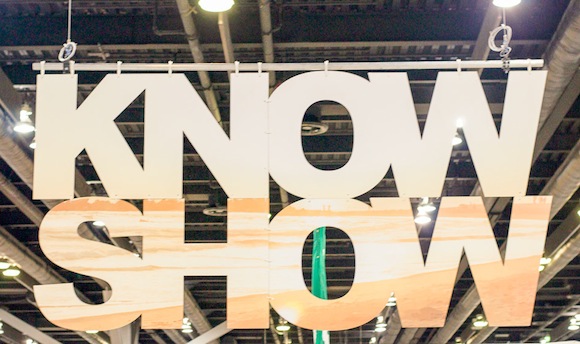 KNOW SHOW is a Vancouver based trade-show which dedicates three days at the Vancouver Convention Centre to showcase the best fashion & lifestyle brands.  I recently was lucky enough to attend KNOW SHOW on behalf of Style Nine to Five (alongside the other wonderful intern here, Kelsey – see our photo here!) and was able to chat a little with the brands about who they are and what they'll be sharing with us in the future.
VANCOUVER BASED: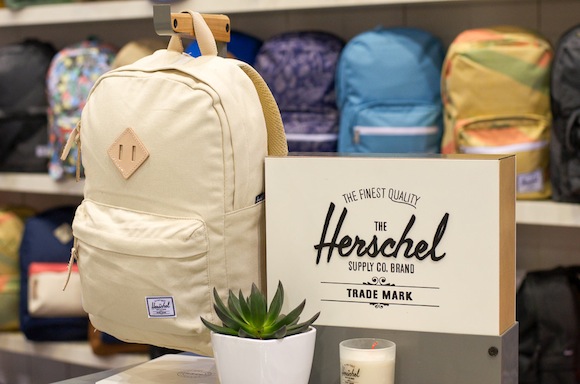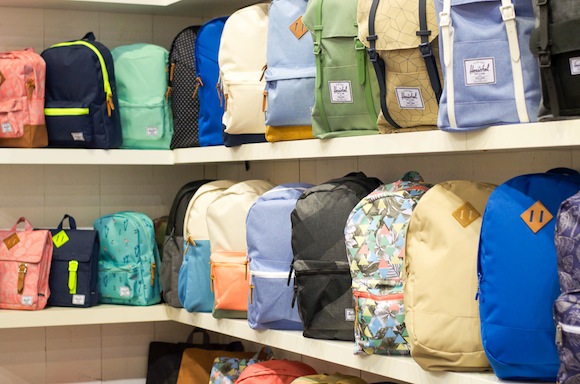 One of my favourite stop points had to be with Vancouver's own Herschel Supply. Herschel's eye-catching designs and unique colours give a "made just for you" look to each of their backpacks and bags; it was easy to get lost in the playful wonder of their designs.
FOR GOOD:
What really stood out was how many brands were focusing their business around doing something positive for the world. We were introduced to brands that planted trees around Canada, empowered women around the globe and assisted those transitioning out of homelessness.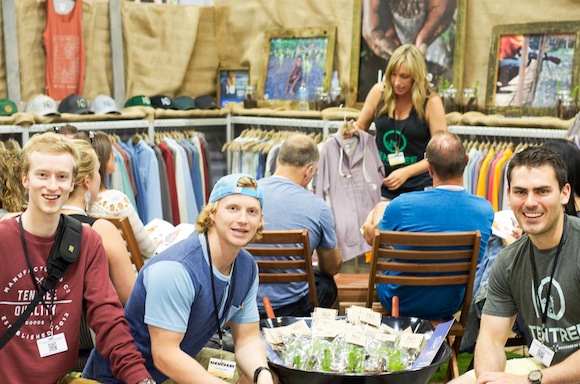 tentree: You may already recognize this brand from the widely recognized TV Show, Dragons Den, where they made their debut back in 2012. Tentree is a Canadian clothing brand that is passionate about improving our environment. Each time you purchase a tentree product they plant 10 trees on your behalf. Today, they can proudly say that they've planted over 1,000,000 trees!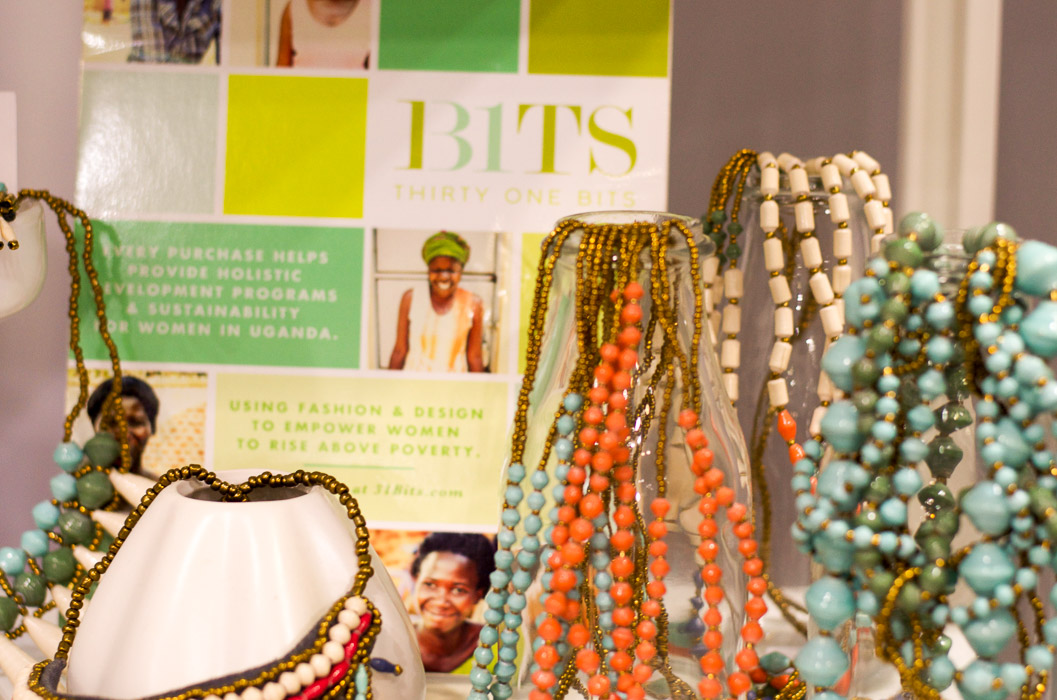 31 Bits: This brand supports & empowers women in Uganda to rise above the poverty line by creating their own signature pieces. 31 Bits provides counselling, education, and financial guidance to the women who join their program, ensuring they discover, master & hone their strengths in order to be able to create their own business.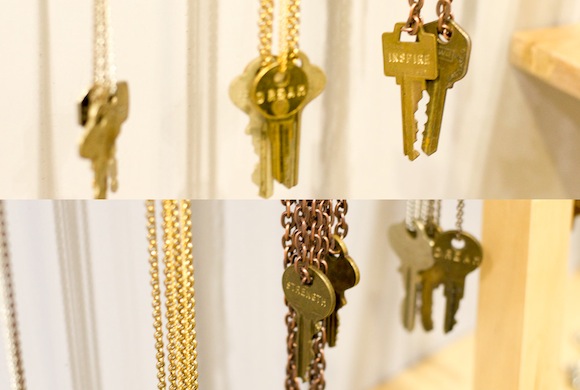 Raven + Lily: Working in Ethiopia, India, Cambodia & the USA, Raven + Lily is a brand that is creating jobs for women around the globe. All Raven + Lily products are made by hand, eco-friendly and follow Fair Trade standards.
The Giving Keys: This brand employs LA locals that are transitioning out of homelessness. Together, they recycle keys into stylish gems with powerful messages. Owners of these meaningful keys are encouraged to one day pass the message forward by giving them to someone else. The Giving Keys has also worked with charities such as United Way and Invisible Children.
AND MORE:
Unfortunately some of the brands couldn't be photographed, but these brands are also ones to watch:
Native Shoes – This Vancouver brand provides stylish footwear at an affordable price; and really, who doesn't love a chic, comfortable & casual pair of sneakers?
Mink Pink – This Australian based brand is dedicated to providing stylish, affordable, fashion-forward pieces to style enthusiasts around the globe. If you're looking to amp up your style this year then make sure you take a moment to check out their edgy rocker-esque designs. Popular brands such as Converse, Mavi, Hurley and Billabong also showed up to share their new products & designs for the upcoming season.
By: Bree Aylwin, writer of The Urban Umbrella | @urbanumbrella29
Are you an employer? Post your fashion job here.
Are you a job seeker? Find fashion jobs here.
Don't forget to follow us on Instagram for the latest fashion jobs, career advice and fashion trends!