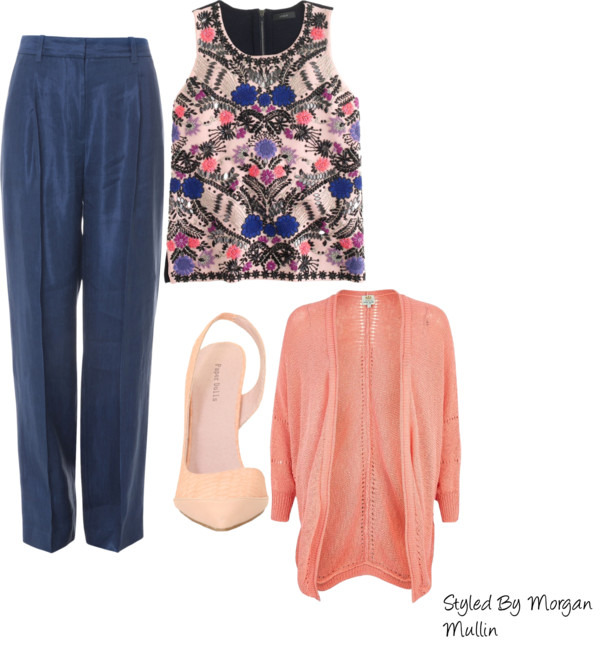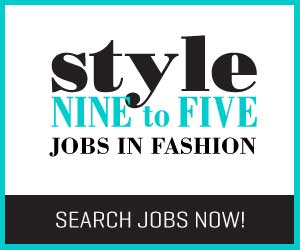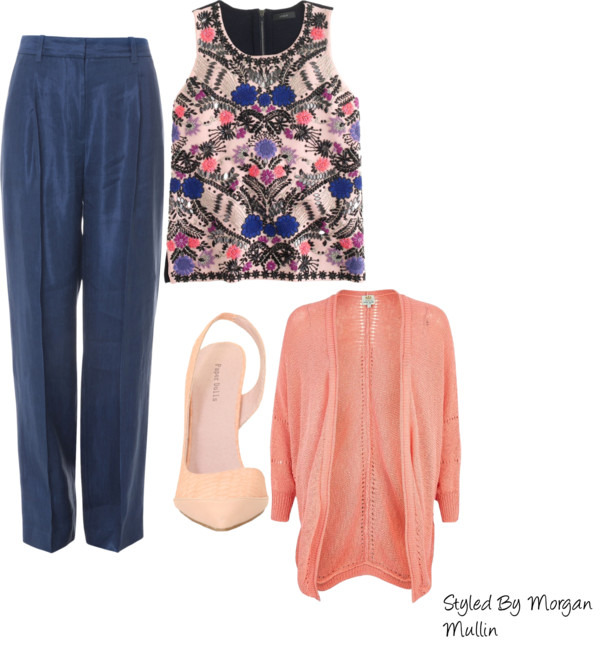 Summer's sweltering temperatures are just around the corner. While we can't help but be excited for the beautiful weather, it can be tricky to dress professionally and not melt as soon as you hit the simmering sidewalk. Also, dressing for the weather outside can leave you frigid and freezing in an overly air-conditioned office. So what's hard-working fashion fiend to do? Check out my top tips for manoeuvring the "hot outside, cold inside" phenomenon while still meeting dress code:
Choose Linen Pants.
If you want a change from cropped pants and Bermuda shorts (or if you work in a very conservative office), try linen pants. Their covered-up nature will ooze professionalism, while the breathable fabric will keep you from breaking a sweat (or getting goose bumps!). Classic beige can be super safari-chic, but don't be afraid to try structured shapes and darker colours for a modern look!
Pair with a Pretty Shell
Everyone knows that "sleeveless" is a big no-no in the work world.. But it's just. so. hot. Instead of simmering mid-meeting, try a shell top: the modest neckline and shoulder line makes the sleeveless suddenly acceptable! Not to mention that shell tops are an office basic dating back to the Mad Men era… Sometimes you just don't mess with a classic! Bringing it to the 21st century is easy if you choose a cooky-cool print like this J.Crew number!
Be A Shoe-In
No matter how high the mercury rises, don't even think about wearing flip-flops to work. Just don't. If you work in a more formal office, slingbacks and peeptoes give your feet a bit more room to breathe while still playing by the rules. And for those working in business casual? Structured sandals, like gladiator sandals or strappy, heeled numbers, fit the bill (so long as they aren't your clubbing shoes!).
Oh, and an added bonus? This look will be just as chic with an after-work cocktail on a patio near you! Cheers to a warm, wonderful summer!
To Get The Look:
3.1 Philip Lim Pants, $620 at boutique1.com
J. Crew Top, $595
Paper Doll Heels, $91 at lipsy.co.uk
River Island Cardigan, $55
By: Morgan Mullin
Are you an employer? Post your fashion job here.
Are you a job seeker? Find fashion jobs here.