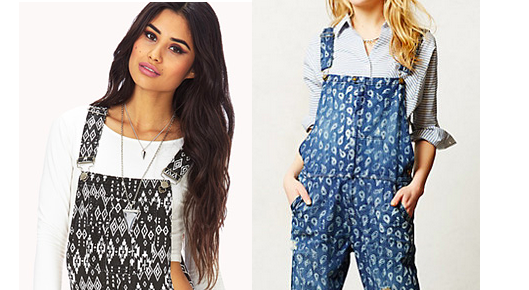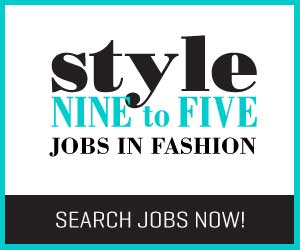 For those of us who grew up in the 90s, the thought of wearing overalls can seem like a bad trip down memory lane. However, gone are the days of oversized, poorly structured denim. This spring, the overall is making a major comeback, and it has never looked better.
It can be tough to know what to wear with overalls. With many different styles and cuts available, you have limitless choices for what you can wear. The most obvious choice may be a simple neutral t-shirt. Pairing your overalls with this classic choice allows you to leave the attention on the overall. Neutral colours are best when you are opting for a printed or graphic onesie. With this trend, you can also combine it with another favourite piece this spring; the crop top. Crop tops look adorable under overalls, and this style will help you cover any areas you may not want exposed, when traditionally wearing a short top. If you are a true fashion daredevil, use a graphic overall to create a fantastic print on print look. You can always keep your colours within the same palette in order to try something outside of the box, all the while looking put together.
This spring, don't be afraid to try, and wear overalls. With many styles, colours and prints available, you will not only be happy with its versatility, but you will also look perfectly on trend. These new pieces are not the dreadful looks of our past; they have been completely reinvented for the 2010s.
1. Free People Railroad Printed Overall, $162.89
2. Anthropologie Current/Elliot Ranch Hand Overalls, $348.00
3. ASOS Overalls in Leather Look, $36.92
4. Express Overall Shorts, $47.94
5. Forever 21 Ikat Print Overall Shorts, $33.80
6. Forever 21 Polka Dot Overall Romper, $27.80
By: Sarah St.Jules, @Ssj04
Are you an employer? Post your fashion job here.
Are you a job seeker? Find fashion jobs here.