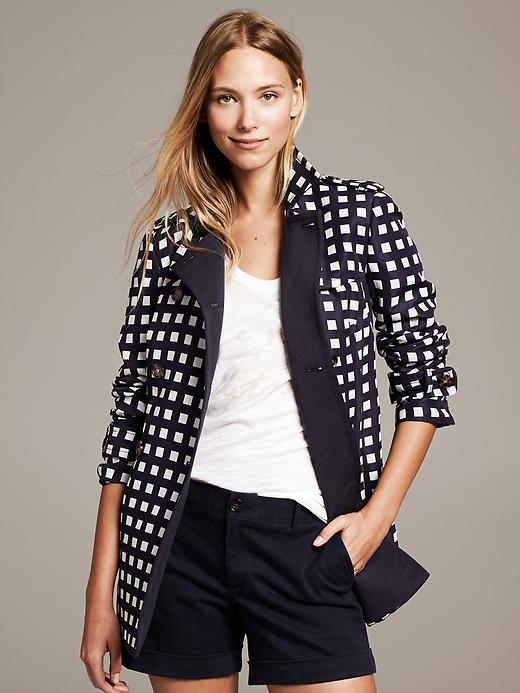 This spring, gingham isn't just a pattern for picnics. It's also a cute way to add a pop of pizzazz to your existing wardrobe.
Gingham is a print that closely resembles plaid. The best feature about this look is that it comes in an array of colours and styles. This means that it is not only versatile, but it also accompanies most looks perfectly. Many designers and retailers are showcasing this style in everything from tops, jackets, shoes and dresses. This pattern pairs flawlessly with neutrals and solid colours. However, if you're daring, you can rock a full gingham outfit and you will be perfectly dressed from head-to-toe in this spring's go-to pattern.
With a multitude of colours, this is a look that you will be able to wear immediately, as well as two months from now when the warm weather actually hits. When you are looking to extend your wardrobe to ensure that it accommodates multiple seasons, opting for a fun pattern like gingham is the best way to go.
1. ASOS Lowie Prairie Dress in Gingham, $71
2. Forever 21 Essential Gingham Shirt, $10
3. Urban Outfitters Coincidence & Chance Drew Gingham Cami, $ 49
4. ModCloth Start Your Engines Dress, $37
5. Free People Enya Plaid Skirt, $72
6. Banana Republic Gingham Trench, $215
By: Sarah St.Jules, @Ssj04
Are you an employer? Post your fashion job here.
Are you a job seeker? Find fashion jobs here.