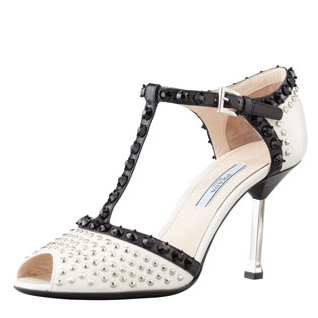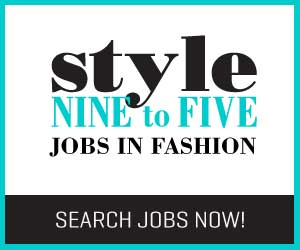 Now that we can see the end of winter approaching, it's time to start thinking about all the cute shoes we can wear in spring. An adorable addition to your collection is a t-strap shoe that is both versatile, and chic.
A t-strap shoe is defined by the literal 'T' that is created on its top. It usually has an ankle strap with a piece of material connected to the toe; this is what makes the 'T' shape. This shoe comes in a variety of colours, and it can also have a slim or chunky heel. The reason why it is so versatile is because it also comes in a flat option. This allows you to wear this style regardless of your outfit. The t-strap shoe looks adorable with a great skirt, or they will pair nicely with the menswear inspired trends for spring.
Whether you are wearing this shoe in a classic black or an out of the box pink, you won't be disappointed with the versatility that the t-strap provides.
1. Aldo Kveta, $39.98
2. Call it Spring Chiodo, $60.00
3. Town Shoes, $140.00
4. Zara Pointed High Heel Court Shoes with Ankle Strap, $99.90
5. Prada Studded T-Strap Sandal, $1403.81, available at Neiman Marcus
6. Call it Spring Arangea, $50.00
By: Sarah St.Jules, @Ssj04
Are you an employer? Post your fashion job here.
Are you a job seeker? Find fashion jobs here.