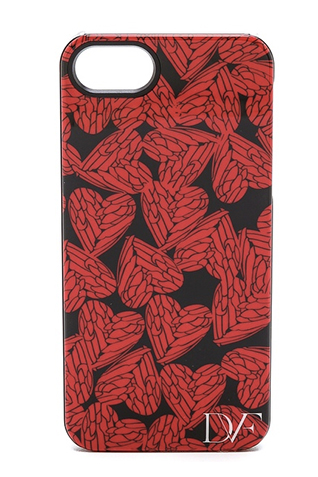 If you have that one fashionista friend who's always in with the latest and most current trends, you'd know that finding the perfect gift for them is sometimes a little difficult.  For those fashion lovers like me, we can't lie, we do have specific tastes and style, that's why I'm here to give you a few tips on how to shop for your fashionable friend this holiday season.
First and foremost, stop thinking so hard!  We love fashion, meaning if you get us anything related to fashion, like a book or magazine, we're going to love it!  Most people already know that getting clothing as a gift is completely out of the question, which is why accessories is the perfect alternative.  Little things like necklaces, earrings, clutches, notebooks and phone cases are great gifts for us to accessorize our outfits with.  We are definite suckers for statement pieces, but if you're unsure of what type of accessory we would like, just keep it simple and classic!  Lastly, beauty products are always a great gift for us to keep us feeling and looking good for the day!  Any perfumes, fragrances, nail polishes or makeup sets will definitely have us falling in love with your gift!  So don't be intimidated this gift giving season when shopping for your trendy friend, as long as you put thought and effort into it, we will definitely love any gift!
1. Illamasqua Nail Varnish Duo, $23, available at Sephora
2. Assouline Set of Three Chanel, $75, available at Netaporter
3. Diane Von Furstenberg Free Hearts Iphone 5/5S Case, $32, available at ShopBop
4. Chain Clutch Bag, $59, available at Zara
5. Gilded-Edge Pearl Necklace, $33, available at J.Crew
6. Chloe Roses de Chloe 75ml Eau de Parfum Spray, $105, available at Hudson's Bay
By: Oleena Mak, Toronto
Are you an employer? Post your fashion job here.
Are you a job seeker? Find fashion jobs here.