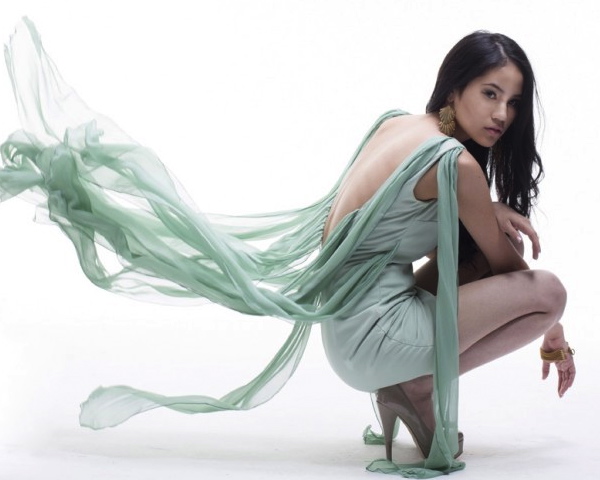 Vancouver Fashion Week kicks off this week with five days of shows from local, Canadian, and international designers displaying their Spring/Summer 2014 collections. Here are three designers to watch who have the skills and vision to become major players on Vancouver's fashion scene.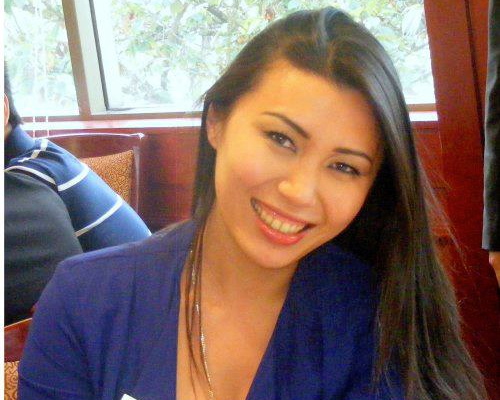 Showtine: September 17th, 7:30pm
Stephanie Hung's Nina Tan label is all about city girl style, with on-trend pieces that are feminine but not too sweet. Born and raised in Vancouver, Huang's fashion sensibilities reflect an urban girl on the move with versatile transitional pieces that can suit any situation, day or night.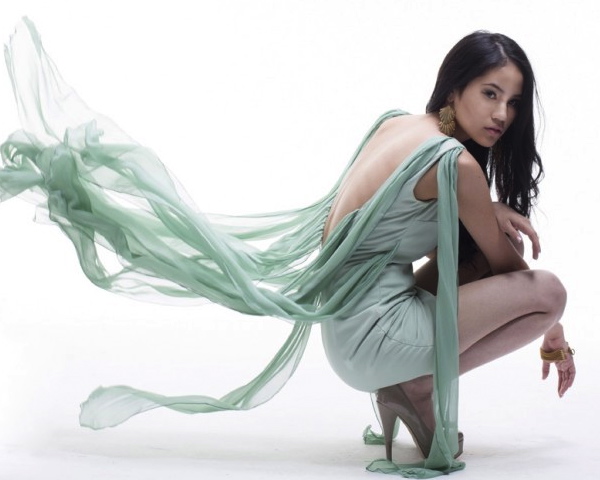 Showtime: September 18th, 6:00pm
Born in Taipei and based in Vancouver, Angela Huang creates sophisticated clothing with a luxurious, international flair. Her minimalist aesthetic paired with bold colours, print, and silhouettes result in pieces that are equally wearable, timeless, and fashion-forward.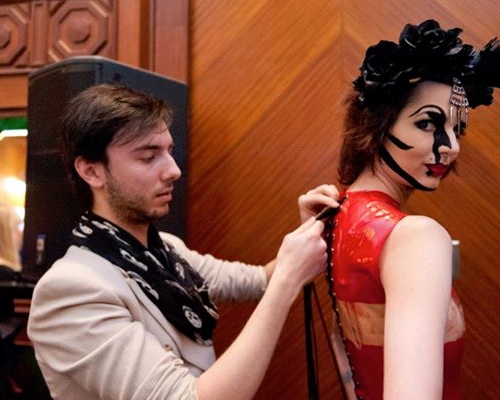 Showtime: September 18th, 7:45pm
Evan Clayton is a Blanche Macdonald graduate whose work is inspired by a wide range of influences from art and popular culture. His designs emphasize expert tailoring to create unique silhouettes with an artistic edge. Expect a standout show that dares to make a statement.
Vancouver Fashion Weeks runs from September 16-21 at the Chinese Cultural Centre, 50 East Pender Street, Vancouver
By: Sara Constantineau, Vancouver
You should follow me on Twitter @sara_rochelle.
Are you an employer? Post your fashion job here.
Are you a job seeker? Find fashion jobs here.